How to deactivate a MetroDeal account? Before that, did you know what MetroDeal is? So MetroDeal is one of the most successful eCommerce websites in Asia, with growth rates of more than 20% every month. 
Read also: 23 Secret Formulas to Run a Successful Ecommerce Website
MetroDeal promo code 2021? Well, firstly, you have to know that MetroDeal specializes in areas of market place, traveling and services, with the aim to provide their customer support and experience, currently present in several markets.
Your Selling Stock is Messing Up? You Need Help!
Ginee Omnichannel allow you to automatically sync every stock from all of your online stores. It's faster way to helps you profit!
What Is MetroDeal?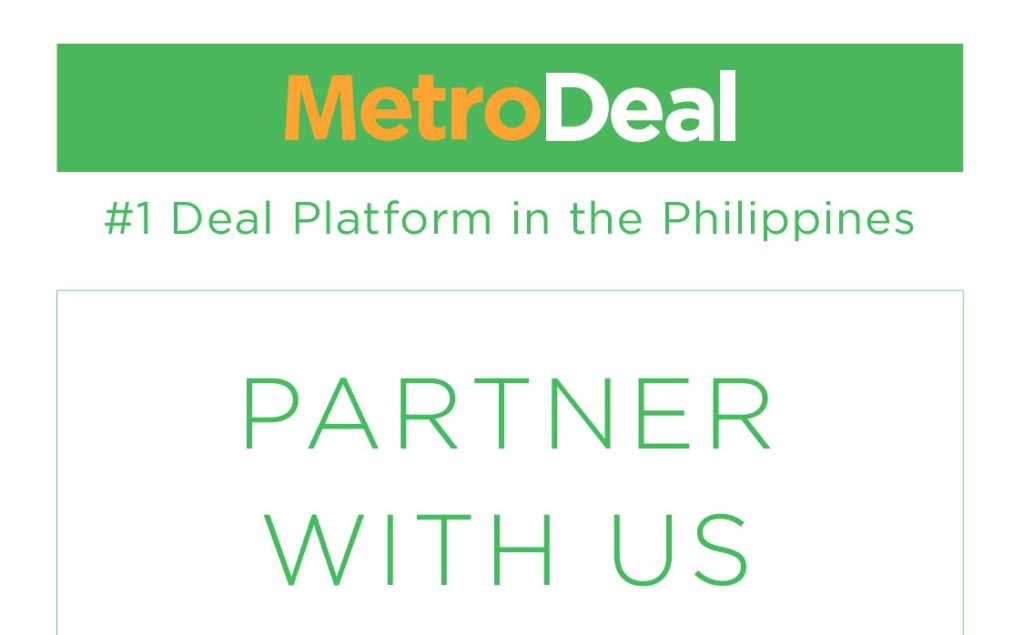 What is MetroDeal? Metrodeal is a group buying site in the Philippines. It is similar to Groupon. Groupon itself shut down its Philippines operations in late 2015. MetroDeal had launched before Groupon arrived in the country.
Is MetroDeal safe? As of November 2018, the MetroDeal business model and MetroDeal website is ranked among the top 8,000 websites in the world in terms of visitor traffic. It is among the top 30 in the Philippines. Among its popular keyword drivers are Manila Ocean Park and Buffet 101.
PhoneBooky and Deal Grocer are its current competitors. Defunct competitors include Beeconomic, Ensogo and CashCashPinoy. MetroDeal is the most popular and beloved deal website like MetroDeal in the Philippines. 
How to sign up in MetroDeal? How does MetroDeal work? Okay, so here is the way to do MetroDeal sign up:
Buy: Snap up your desired deal by clicking on the "Buy Now!" button to buy a voucher from one of the sellers.
Pass it on: Tell your friends about MetroDeal and make the most of your city with collective buying power.
Experience: Your voucher will be downloadable from your MetroDeal account (via the green bar at the top of the website). Enjoy your voucher and discover a new side to your city.
No printout required: Show your MetroDeal voucher on your mobile phone or on our mobile app for iOS or Android to the merchant when you redeem your voucher. Save paper and enjoy the convenience of buying and redeeming MetroDeal vouchers on the go.
MetroDeal promo code 2021? You can give vouchers as a gift to a friend. Vouchers are transferable (unless stated otherwise in the deal fineprint). Moreover, only the original price is written on the voucher, not the price you bought it for, thus making it a perfect gift.
All you have to do is just select at the payment options screen that you want to pay over the counter at BDO, BPI, Chinabank, EastWest, Metrobank, PNB, RCBC, Unionbank, UCPB or LBC. It's your choice where you want to pay cash over the counter.
Shopping at MetroDeal is very easy. Just follow these steps:
Click on the deal that you like and read the deal description and fine print thoroughly as it contains important deal information such as the voucher validity period and redemption instructions. 
If you wish to purchase the deal from the seller, click 'Buy Now' (as long as the 'Buy Now' button is still available. It sometimes isn't if the capacity limit has been reached or the countdown is over). 
Do the MetroDeal login to your account and enter your details. If you are a new user, enter your payment address and payment details. 
Check that all information is correct and click on "submit order".
Purchase your deal online by clicking the "Buy Now" button and pay with your preferred payment method (MetroDeal landers card, credit card, PayPal, online banking, GCash, over-the-counter cash deposit at all banks and LBC). Once the payment is completed, you'll find your voucher in your MetroDeal Account under My Orders.
Metrodeal has two branches, one in Metro Manila, and in Cebu. If you want to buy from them but are somehow still skeptical, suggest that you purchase low cost items first, something that would cause minimal regret if not delivered for whatever reason.
Read also: What are the Online Marketplaces in the Philippines?
What Happens If I Want to Deactivate The Metrodeal Account?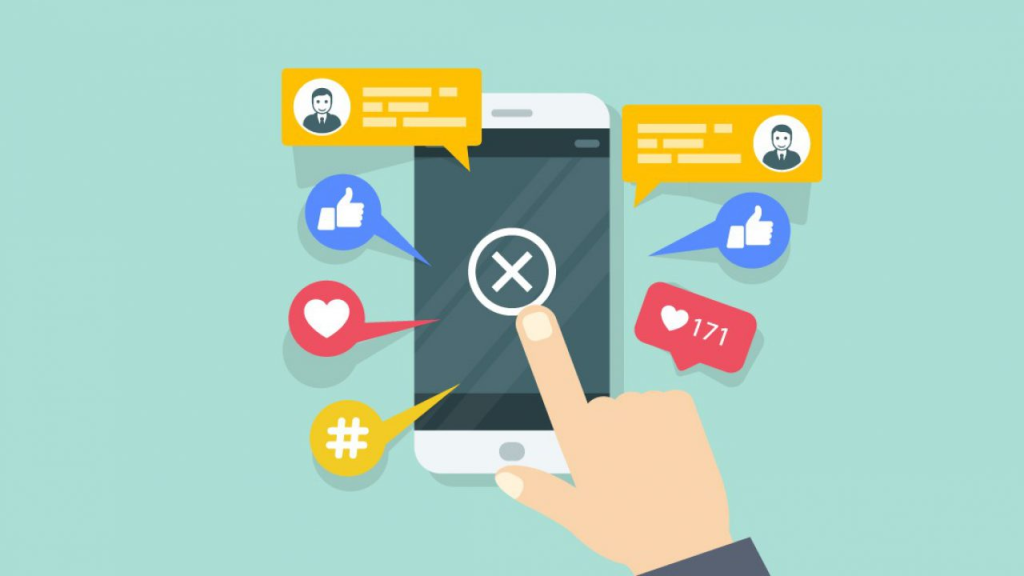 How to update my data in MetroDeal? The feature that you are referring to is a so-called "tokenization", whereas your credit card information is stored in a secure server at Cybersource, our payments processor, which is a company fully owned by Visa. 
Do You Want to Manage Multiple Marketplace Just by Single Person?
Of course you can! You can handle multiple stores from all marketplace just by single dashboard. Cut your Business's cost, and Boost your Efficiency at the same time.
This feature exists to make your purchase secure on MetroDeal, so that you don't have to enter your credit card details every time you want to purchase something on MetroDeal. Would you however, despite these advantages, prefer to delete your tokenized information, please log in to Metrodeal website, open a new tab or browser and copy and paste the link.
Read also: How to Delete Shopee Purchase History, is it Possible?
General Reasons on Deactivating Account on MetroDeal
When you stop using a social networking profile or website it's a good idea to deactivate or delete your account. This will mean that your content is no longer live and should not be searchable online; it will also remove the risk of these accounts being used by others or hacked without you knowing.
There are a lot of reasons that might persuade someone to quit using Facebook. There are privacy concerns, data leaks, and incendiary content, not to mention the monetization of your personal data.
How to Deactivate MetroDeal Account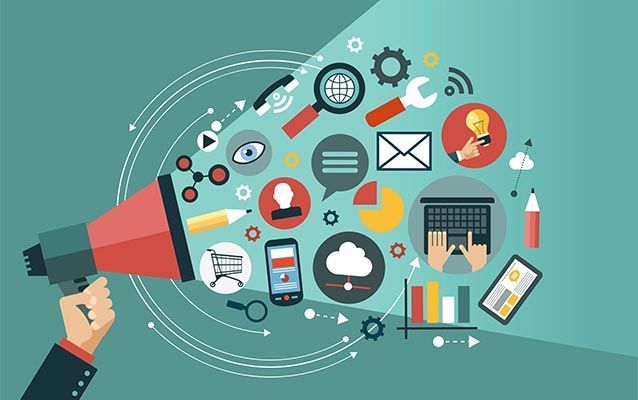 How to stop receiving emails from MetroDeal? If you do want to cancel, you must do so by sending us an email to tell us you are cancelling to: support@metrodeal.com and always provided of course that you have not yet redeemed the Voucher.
Metrodeal contact number? You can contact us Mondays to Fridays 6am to 12mn and Saturdays and Sundays at (02) 823 1955 or via email at support@metrodeal.com. That are more than happy to assist you with any of your questions.
You're in control of your information on Nextdoor, and you may choose to deactivate or delete your account at any time. Before deciding to leave your neighborhood all together, please take a look at these tools that address the most common reasons for leaving:
If you're receiving too much email from Nextdoor, please change your email settings.
If you've moved, please change your address and you'll be assigned to your new neighborhood.
Conclusion
There are pros and cons of cancelling your order on MetroDeal. However, there might be a reason or situation where you want to cancel your order. 
E-commerce has already reached a pervasive stage. For companies, e-commerce is an arsenal that will be used against you by competitors in getting access to important information, communicating effectively to customers and seeking out a wider market.
Ginee Philippines
If you own multiple online stores registered in different marketplace or ecommerces, you can easily use Ginee Philippines to help manage your online stores easily in a single dashboard. Ginee has features such as product management, stock, order, promotion, sales report, Ginee Chat, Ginee Ads, and many more. Sign up to Ginee Philippines now freely!
Upload Products to Shopee and Lazada

Automatically

! How?
Ginee product management allow you upload products to all of your online stores from all marketplace just once! Save time, save cost, save energy, join Ginee Now!