How to promote your business on Twitter? You've been considering setting up a Twitter profile for your online shop for a while now, but you're not sure how your business could benefit from it? 
Even though Twitter is very different from other social networks, a good marketing strategy can in fact not only increase your conversion rates, but also raise the awareness of your brand in no time. 
Your Selling Stock is Messing Up? You Need Help!
Ginee Omnichannel allow you to automatically sync every stock from all of your online stores. It's faster way to helps you profit!
Twitter in Figures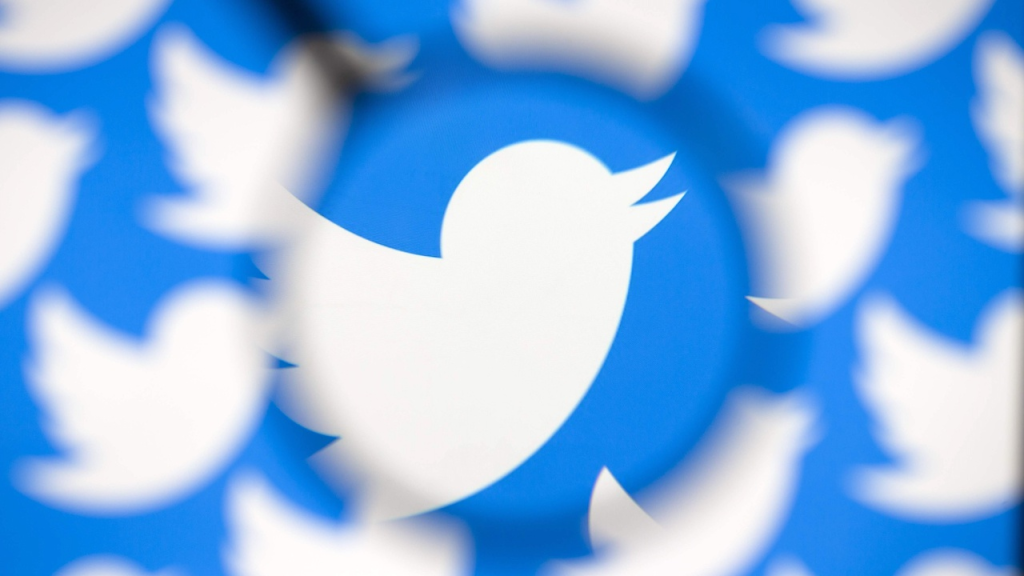 How to promote business on Twitter for free? With about 330 million monthly active users and more than 500 million tweets published every day, Twitter is one of the world's most popular social networks.
Unlike other social networks, 66% of Twitter users are male, compared to just 34% female users. Most users are between 35 and 65 years old. 
That's why Twitter could be the perfect boost to your digital marketing. Platforms such as Instagram and TikTok address a completely different target group: their users are mainly under the age of 35. By using Twitter, you'll have the opportunity to reach a new group of potential customers.
Twitter Terminology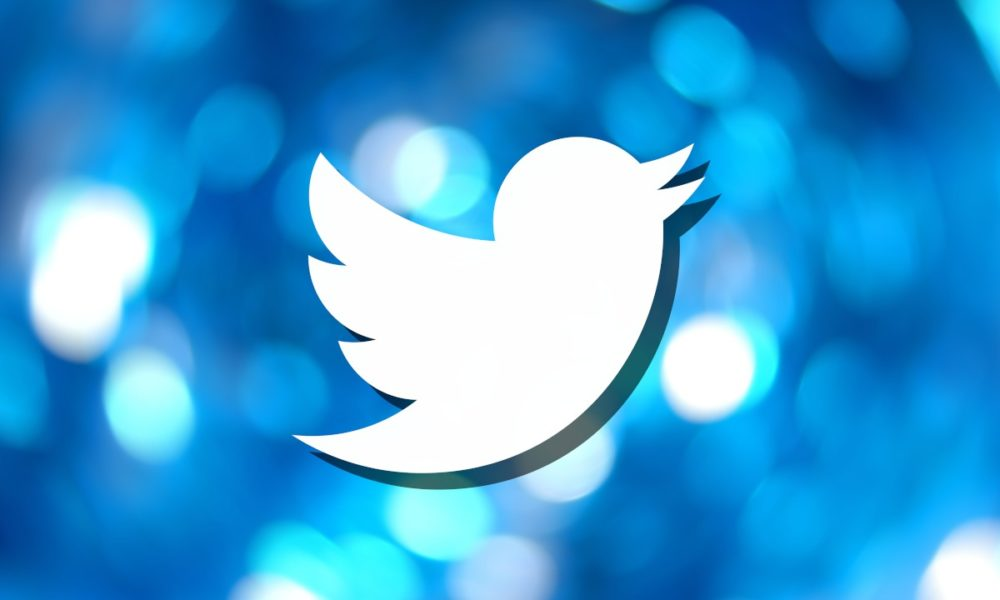 Twitter for small business? Feeling a little lost when hearing terms like "tweet", "retweet" and "hashtag"? That's okay! Below that summarised the most important terms to know  in order to run a successful business profile on Twitter:
Tweet: a short message posted on Twitter (maximum 280 characters)
Retweet: sharing/reposting someone else's tweet (your followers will see who posted the original tweet)
Timeline: The news feed (in chronological order) showing tweets posted by people you follow 
Hashtag: "#" – This is the most important symbol on Twitter. Users place it in front of a relevant keyword or add them at the end of their tweet to categorise their tweet. By clicking on a hashtag, all posts that contain the same hashtag will be displayed in an overview page.
Trending: A section to find the topics and hashtags that are currently being tweeted the most by Twitter users in your area or country.
Mention: Type the "@"-symbol in a tweet in which you want to mention another Twitter user or profile. The username in your tweet will link to the user's profile page.This method is often used to get this user's attention.
Read also: The Ultimate Guide for First-Time Online Sellers
Don't Know How to Set Up Digital Ads? Don't Worry!
Set up Google, Facebook, TikTok Ads, and more with Ginee Ads. The best part is you can do all of this in one place. Check it out now!
Tips For Developing a Successful Twitter Strategy
How to use Twitter for business? Statistics show that 40% of Twitter users have made a purchase based on a tweet they've seen. However, many European companies are still hesitant to include Twitter in their marketing strategy. 
The social network is known for its fast news content and is based on user engagement. That's why you should keep in mind that Twitter works very differently from other social networks where you may already have a profile for your online shop or business. 
On Twitter ads, reacting to the news, using the right "tone", and publishing at the right time are things that are absolutely crucial to attracting the attention of new followers (and potential customers). That is why it's necessary to develop your own content strategy over time.
1. Creating Your Account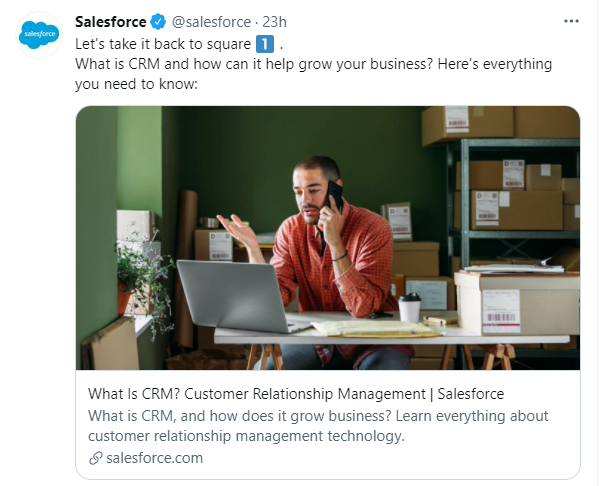 If you want your business to be successfully engaging on Twitter, it's important that your profile makes a good first impression on your potential new customers. To do so, you must first complete your account so that it fits into your brand image.
Above all, it's essential to think about which target group you want to address on Twitter. If you've found the answer to this question, always keep your audience in mind before you do anything on the platform.
2. Stay Tuned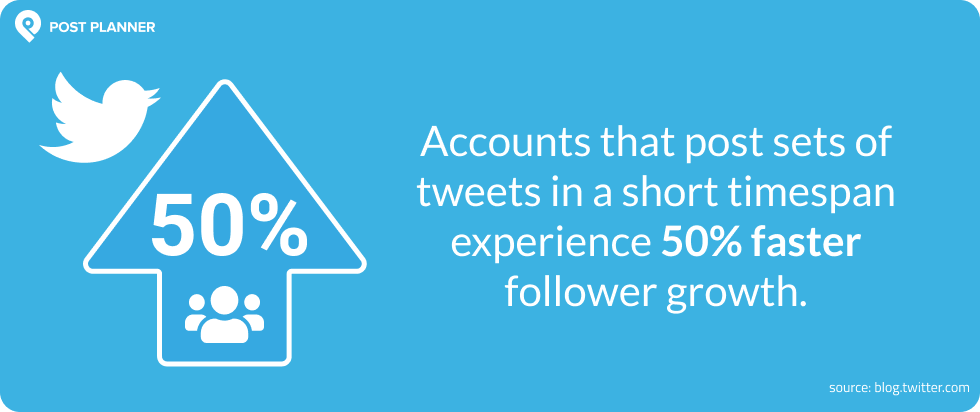 Twitter users want to find out what's going on in real time. For this, it's particularly important for you to stay in touch with your niche.
Find out about current trends in your industry, the interests of your target audience and what your competitors are doing. Also, stay tuned about the latest news and relevant events taking place.
3. Build Yourself a Network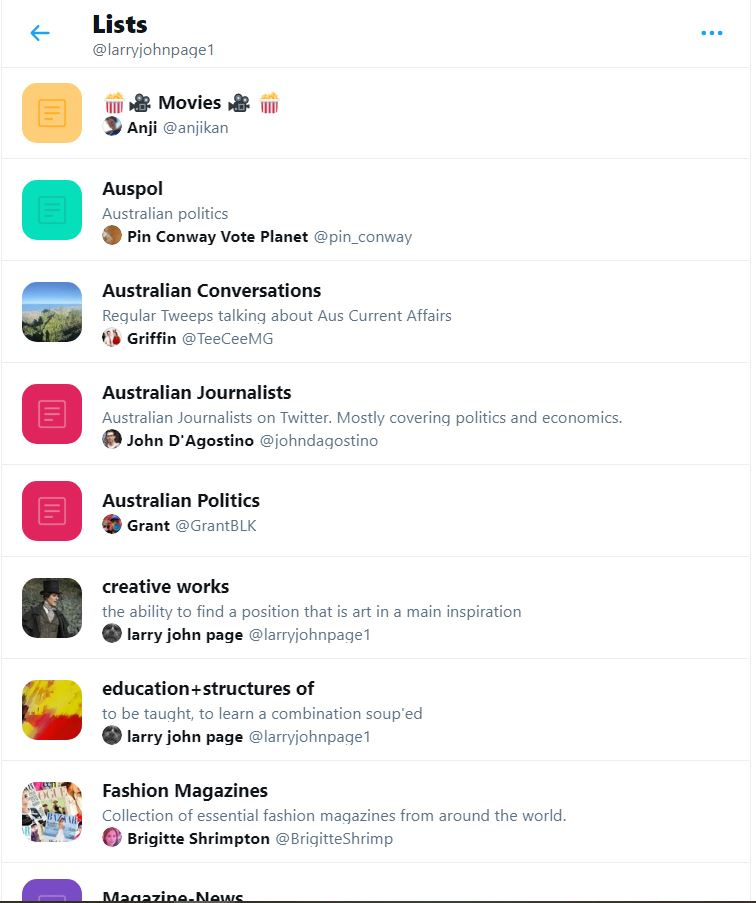 When you first start on Twitter, you should invest some time in networking. Find and follow:
your competitors to discover their Twitter strategy.
influencers and journalists with whom you plan to cooperate in the future and then Get in touch with them.
events and conversations that may be of interest to your brand from a marketing perspective.
By following these contacts, you can develop an even more effective marketing strategy, because you can figure out how to stand out from your competitors and maybe even make a few business contacts yourself.
Want to Put Digital Ads Everywhere Without Hassle?
Get the 360 digital marketing experience via Ginee Ads. Put your ads anywhere at any time, do them all in just one place!
4. Develop an Unique Brand Voice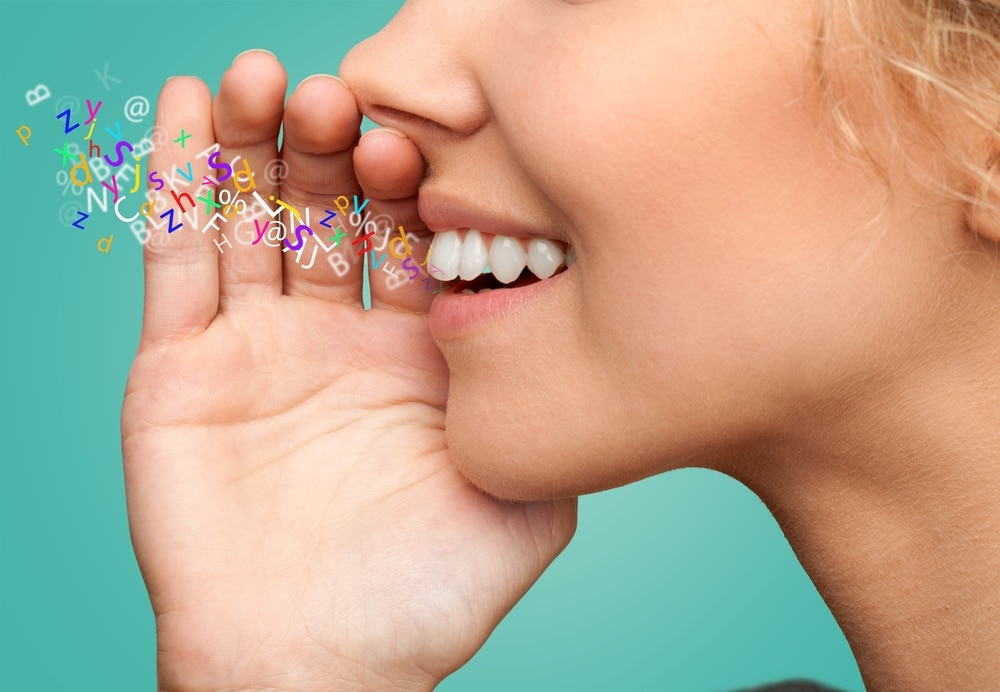 You can only be successful on Twitter if you develop your own style of tweeting over time. Find a certain style that matches your brand, one that will make you appear as unique as possible. Decide if you prefer to keep your followers informed or if you prefer to entertain your followers.
5. Use Visuals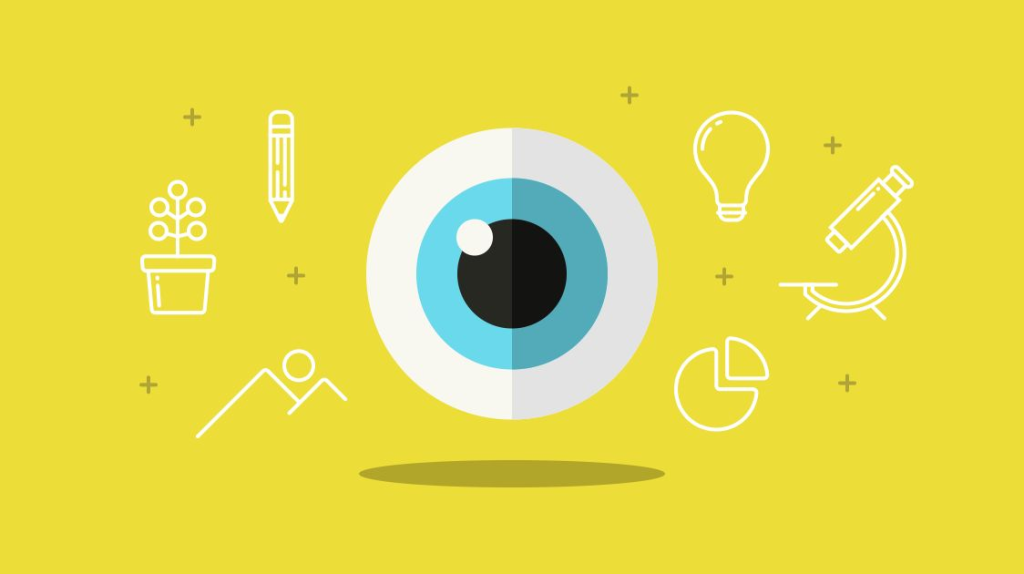 According to Twitter, tweets with images, graphics, videos (5-15 seconds) and GIFs receive an average of 35% more retweets than tweets without visuals.
Try adding visuals to your tweets to not only make them more interesting and appealing to your followers, but also to convey and reinforce your brand's message.
6. Include Hashtags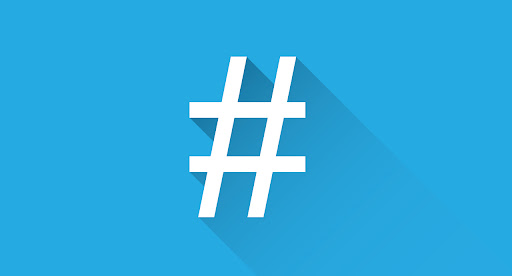 Twitter is considered to be the original creator of hashtags. This is why the "#" sign is a significant part of this social network (and pop culture). Studies have shown that using hashtags properly improves your account's visibility and can actually increase your conversions.
7. Create a Schedule For Your Tweets
It's important to schedule your tweets at times when particularly many users are online so that your posts don't get lost in a mass of other tweets. Organise yourself by creating a publication schedule.
8. Get in Touch With Your Followers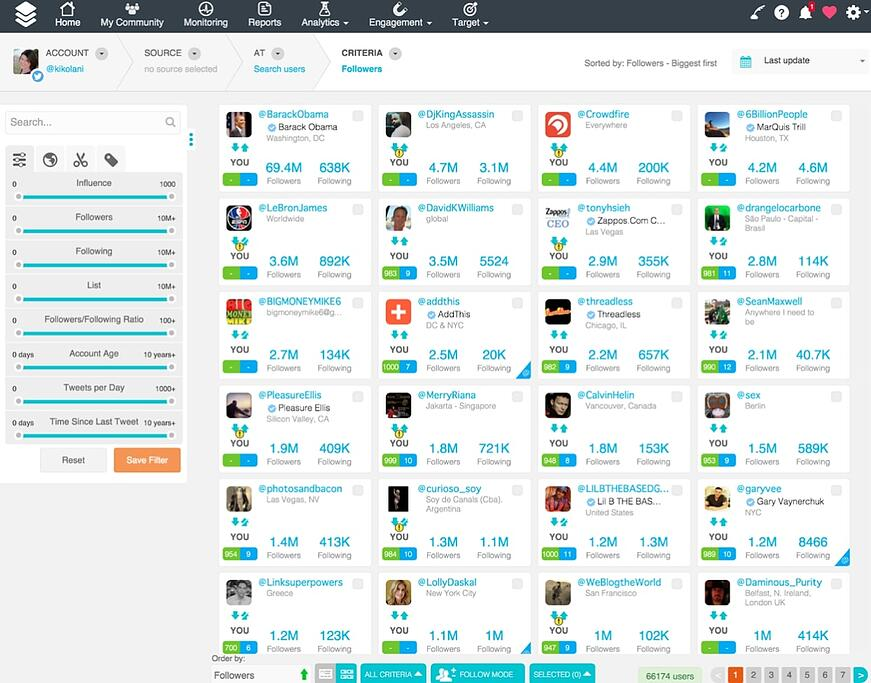 Twitter is the perfect platform to engage with your customers. Communicate regularly with your followers (preferably via a direct message), respond quickly to questions asked and let your followers know about any news or announcements.
Can Ginee Ads Help Your Twitter Marketing?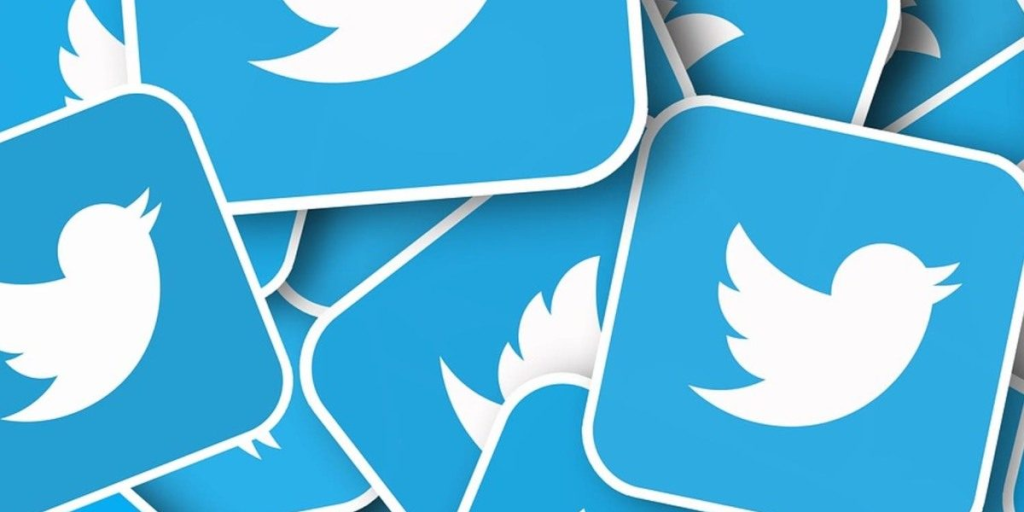 People on Twitter share a unique discovery mindset, meaning that they're actively seeking content to share and discuss with their community. It's critical that your brand has an understanding of what your customers are saying not only about your business, but the conversation in general. 
Read also: Shopify Philippines: Set Up E-Commerce Website In No Time!
Do You Want to Manage Multiple Marketplace Just by Single Person?
Of course you can! You can handle multiple stores from all marketplace just by single dashboard. Cut your Business's cost, and Boost your Efficiency at the same time.
Conclusion
Tweet Chats are a fun outlet for engaging with both current and prospective customers. To create a Tweet Chat, come up with several relevant and on-brand questions to ask your followers. Create simple graphics to accompany each question to help.
Do You Find It Difficult to Maintain Track of Your Online Sales?

Are you having difficulties copying the products when selling them on many channels?
Do you want to find an effective way to manage orders when selling online on many different platforms? 
Are you having trouble managing inventory when selling on different platforms? 
You don't know how to manage customers when there are too many orders?
Use Ginee Philippines to reduce the management burden when selling now. Ginee is an online sales management software that applies the Omnichannel model to help sellers easily sell multi-channel products more conveniently and smoothly. When using Ginee, you will get:
Product administration is simplified by adding new goods, bulk editing, and updating all sales channels at the same time.
You can easily manage orders from the time you get the order, plan for shipment, and print the labels until the buyer receives the things.
Inventory synchronization is a technique for keeping track of and updating inventory across all online sales channels.
By looking at payment history, ordered products, and purchasing trends, managing consumers allows you to have a better knowledge of your customers
Sign up for a free 7-day trial today so you don't miss out on great features at Ginee.