The listing app supports the authorization and publication of the TikTok shop. Users can directly handle all TikTok online shops with one mobile phone, saving time and trouble. So how to operate it?
1. Log in to
listing.ginee.com/m/
, follow the prompts to complete the registration, click to download Ginee Listing; Or log in to Google App Store, search for Ginee, download, install and complete registration to use.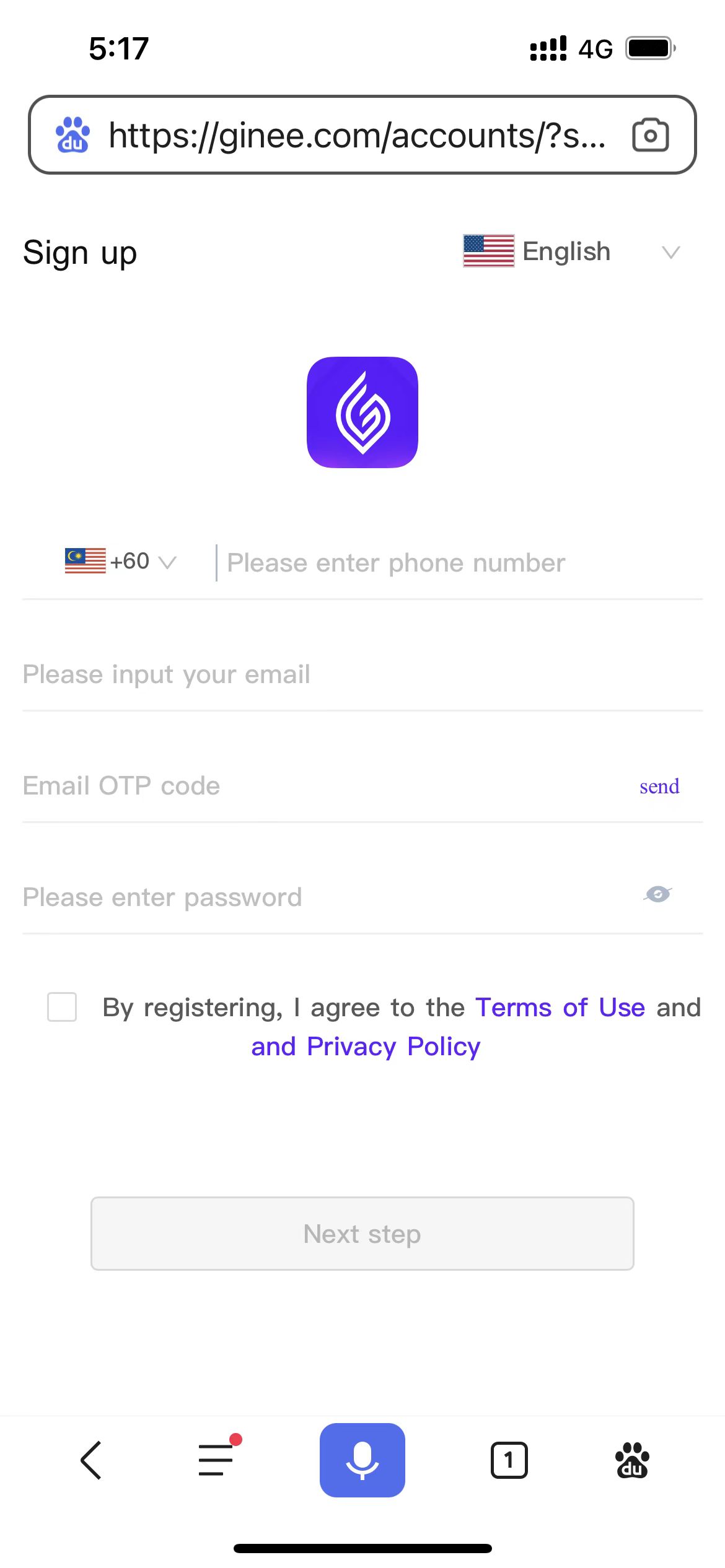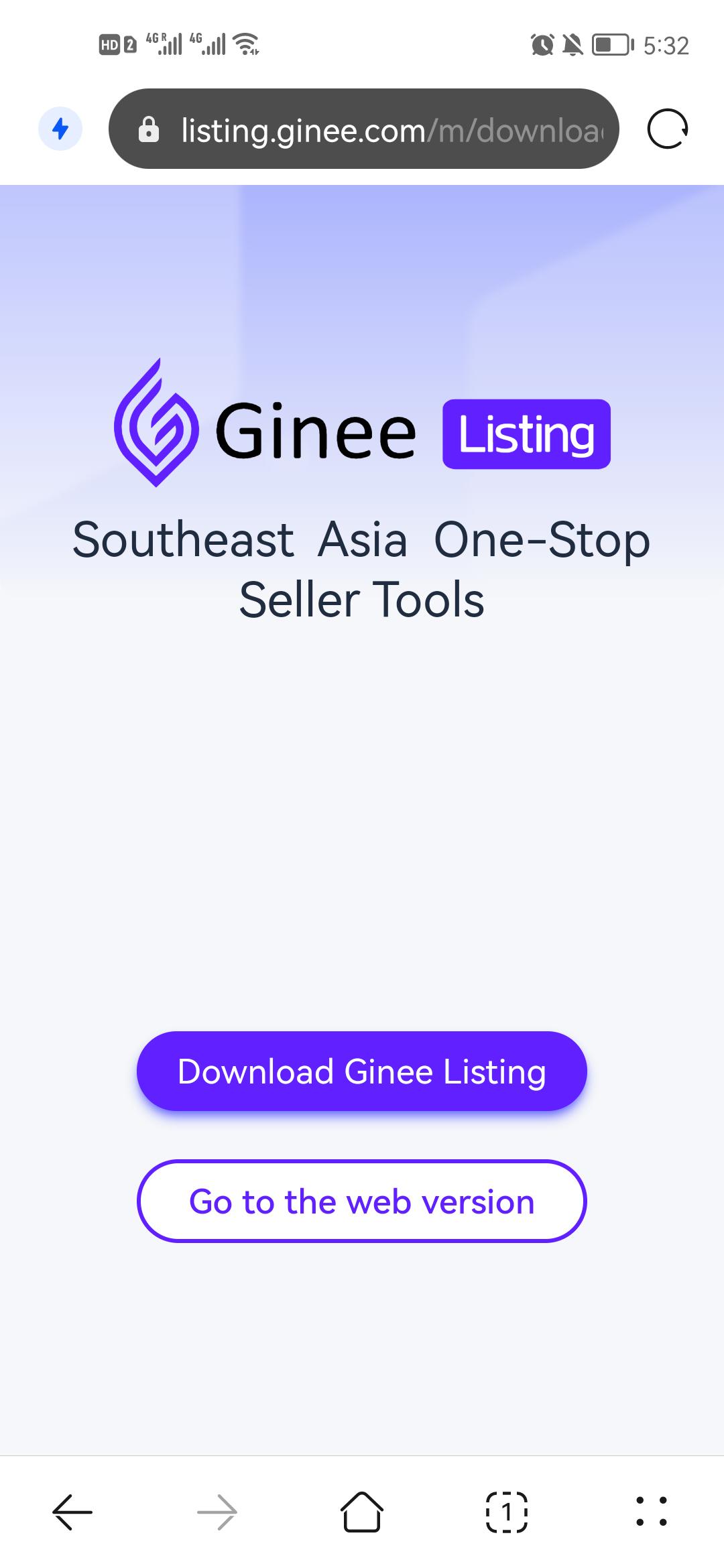 2. Click the authorized store, click the authorized store in the upper right corner, select the platform Tiktok, select the corresponding site, enter the store account password, and click log in to complete the authorization.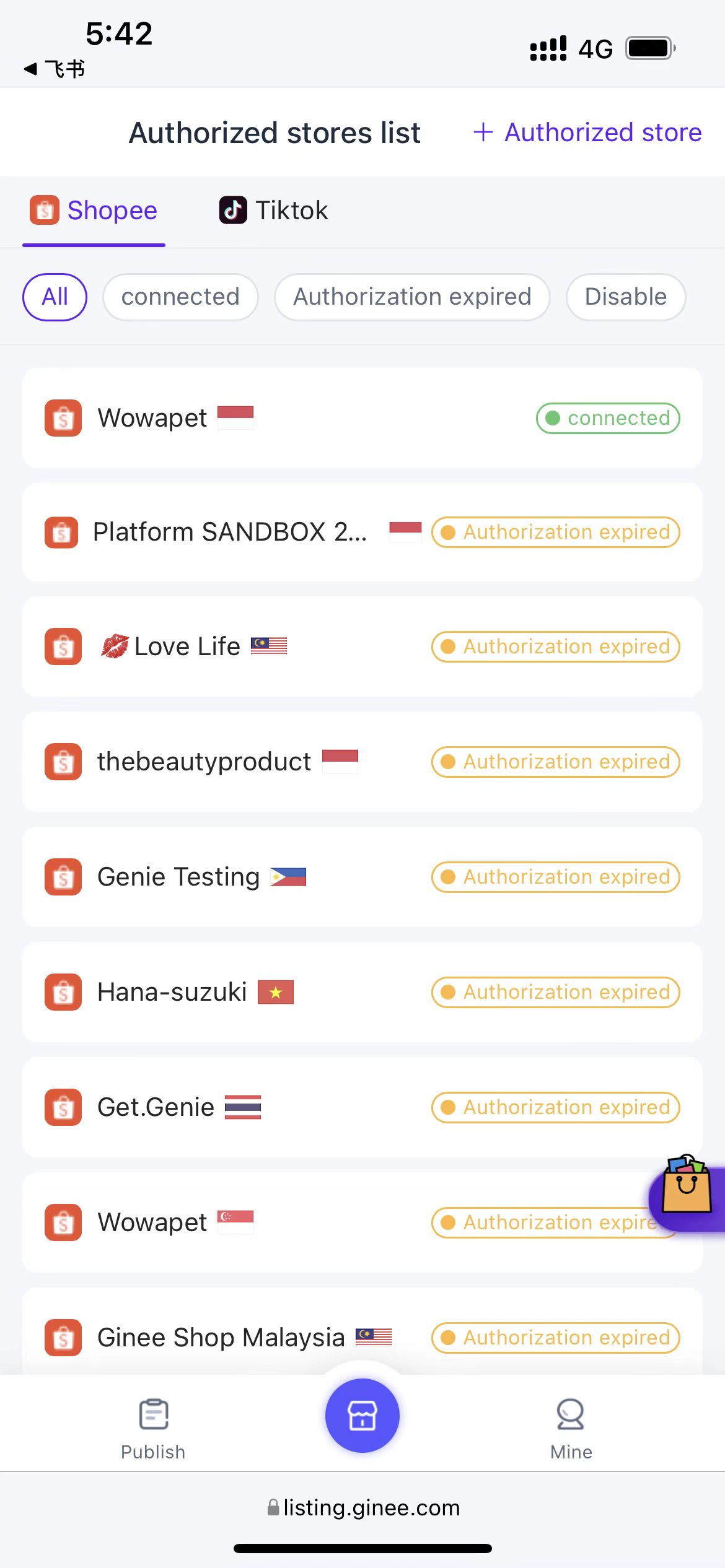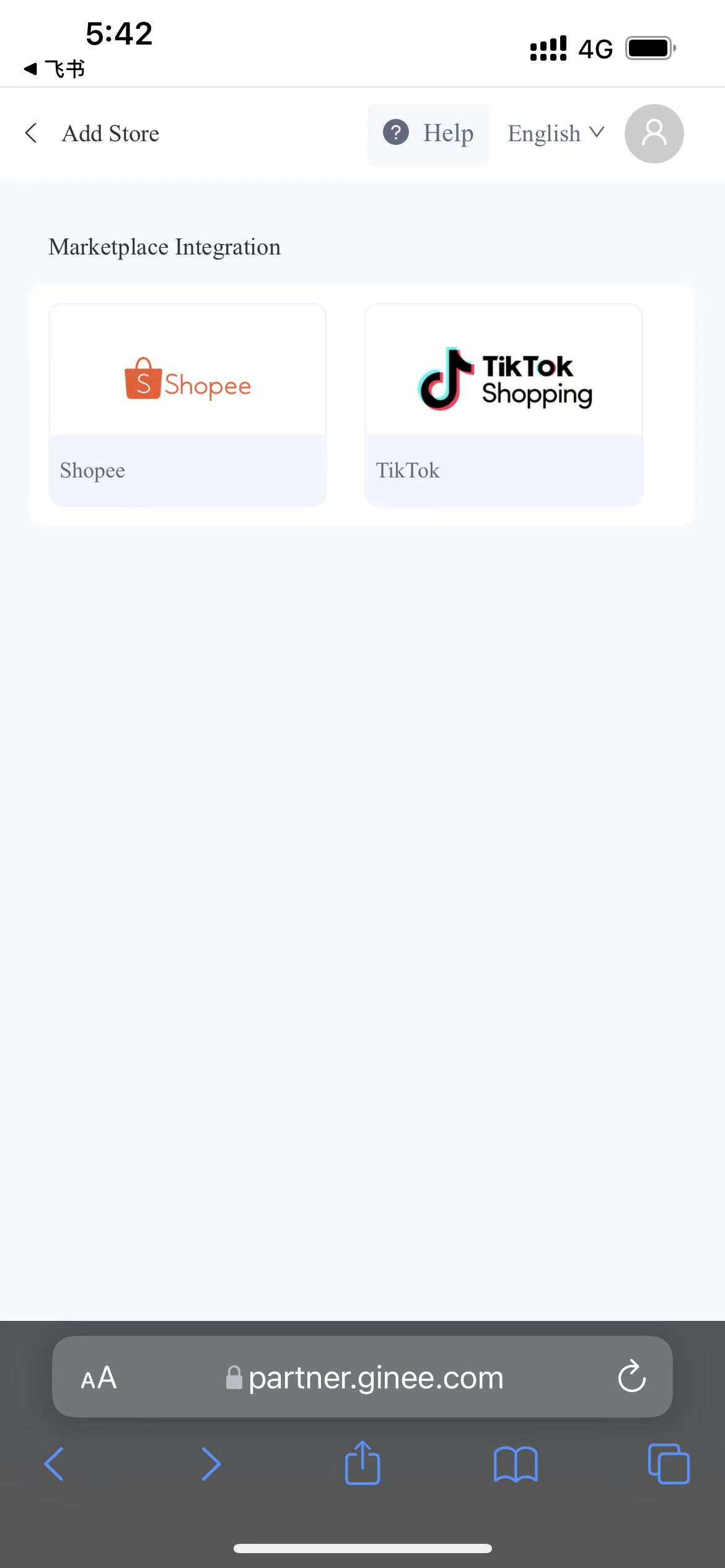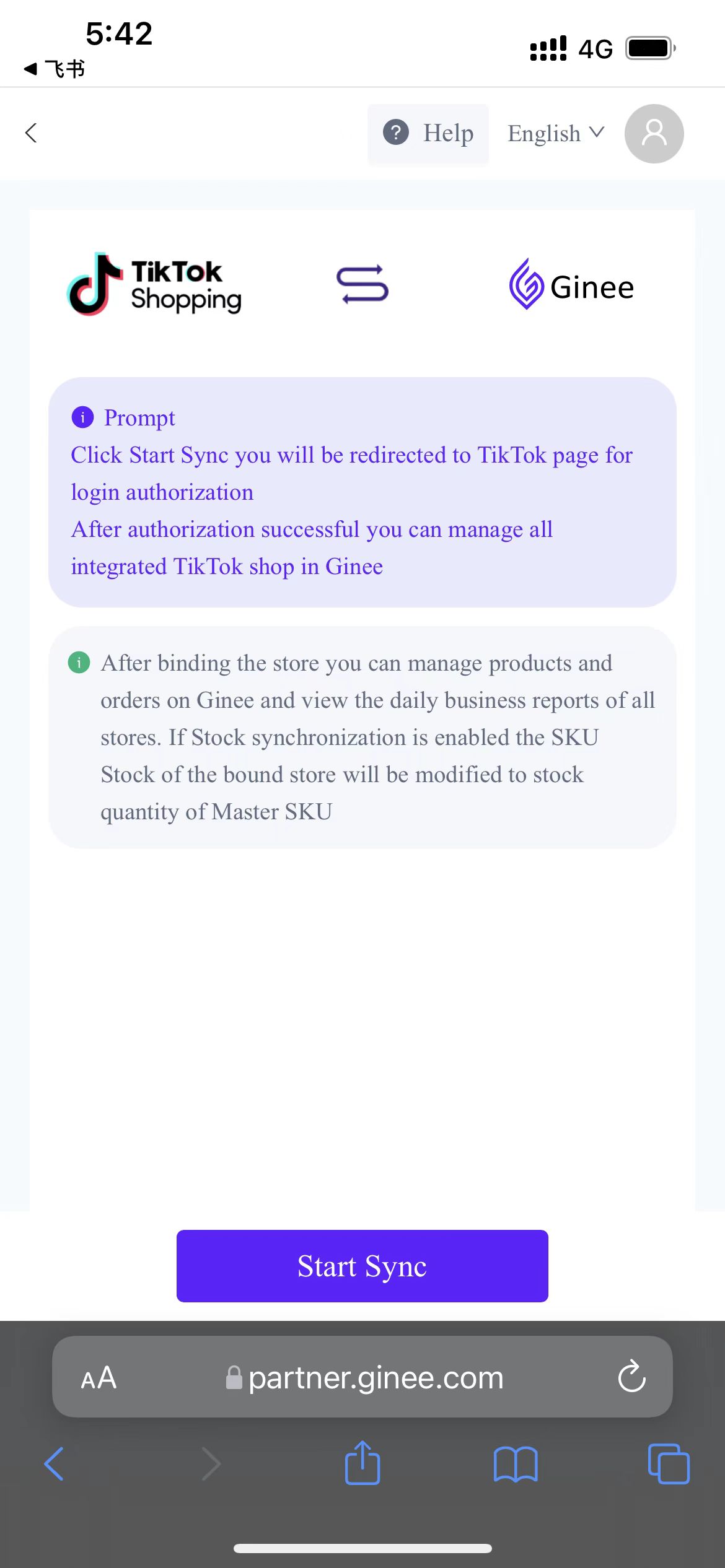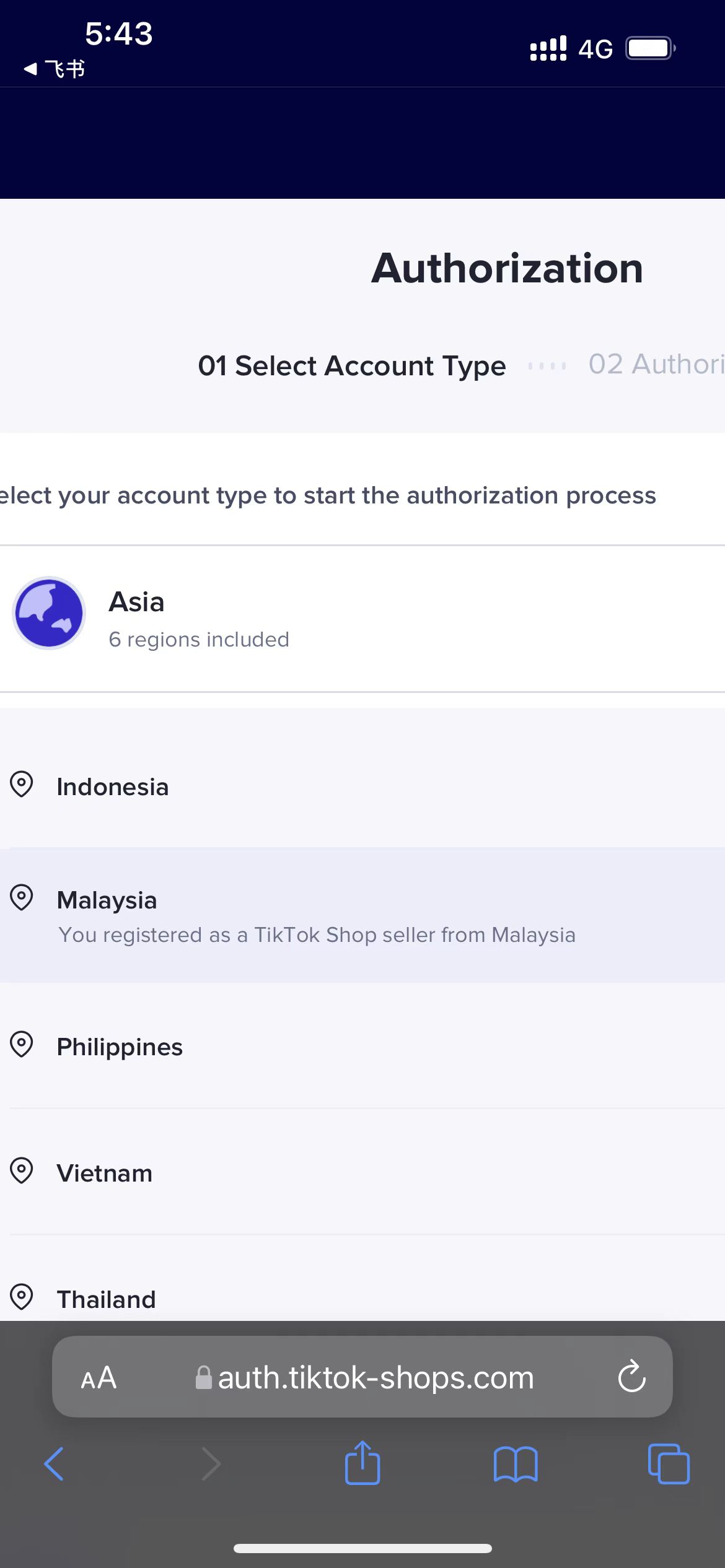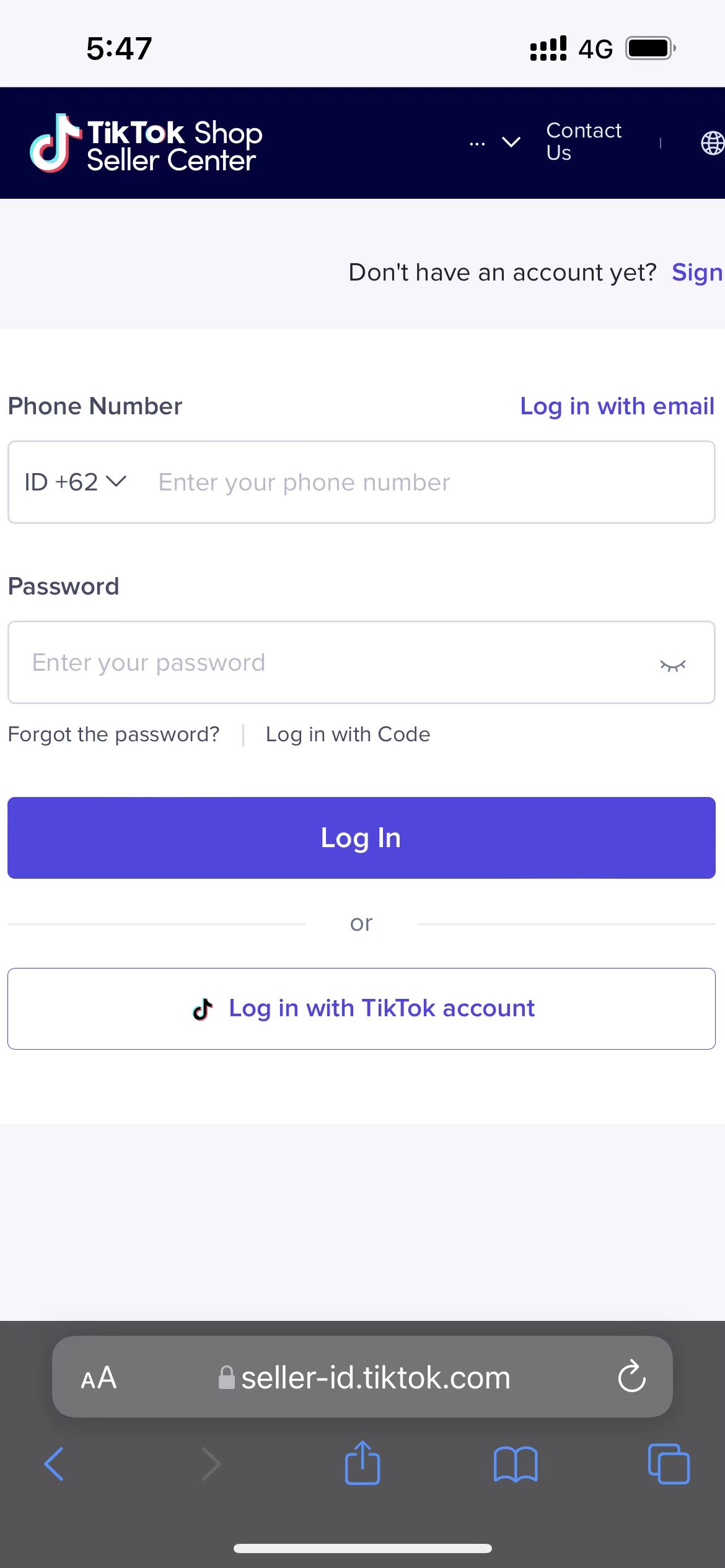 Notice:
Currently the listing app supports the platform for the following operations:
a. Support adding, publishing, editing, deleting and synchronizing products.
b. Support the draft, online products, and release failure lists to release and delete products in batches;
c. Support online product list single/batch publish or disable products, batch editing packages, prices, inventory, batch synchronization, batch deletion;
d. Support editing a single product information.