With the launch of the Ginee Listing App, both large and small sellers can scrape and publish products anywhere, anytime, from a single phone, allowing you to spend more time focusing on your business and personal improvement. You can complete the collection and publish by following the steps below.
1. Download Ginee Listing App
Google Play download address:
https://play.google.com/store/apps/details?id=com.ginee.listing
Direct download:
https://genie-public.oss-ap-southeast-1.aliyuncs.com/tools/pro/Ginee_Listing.apk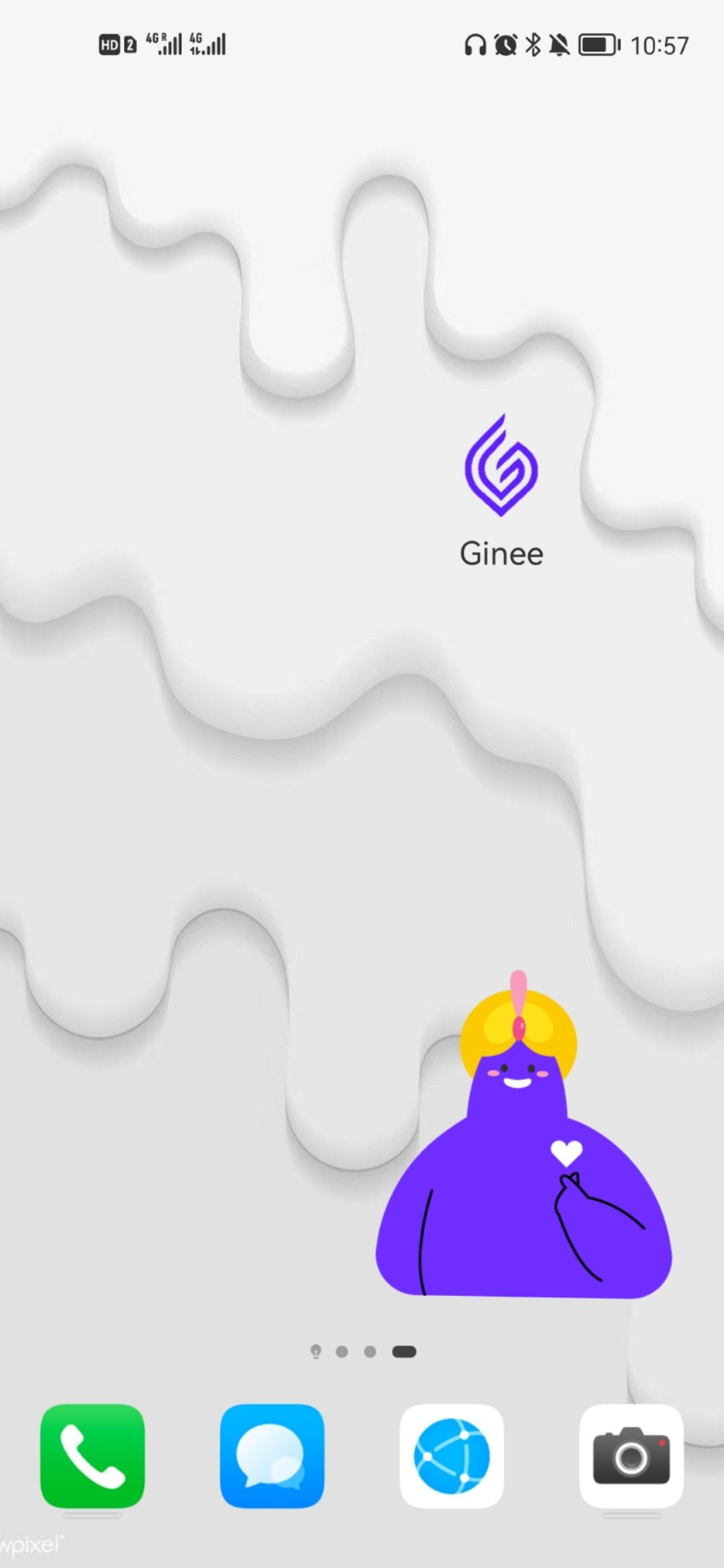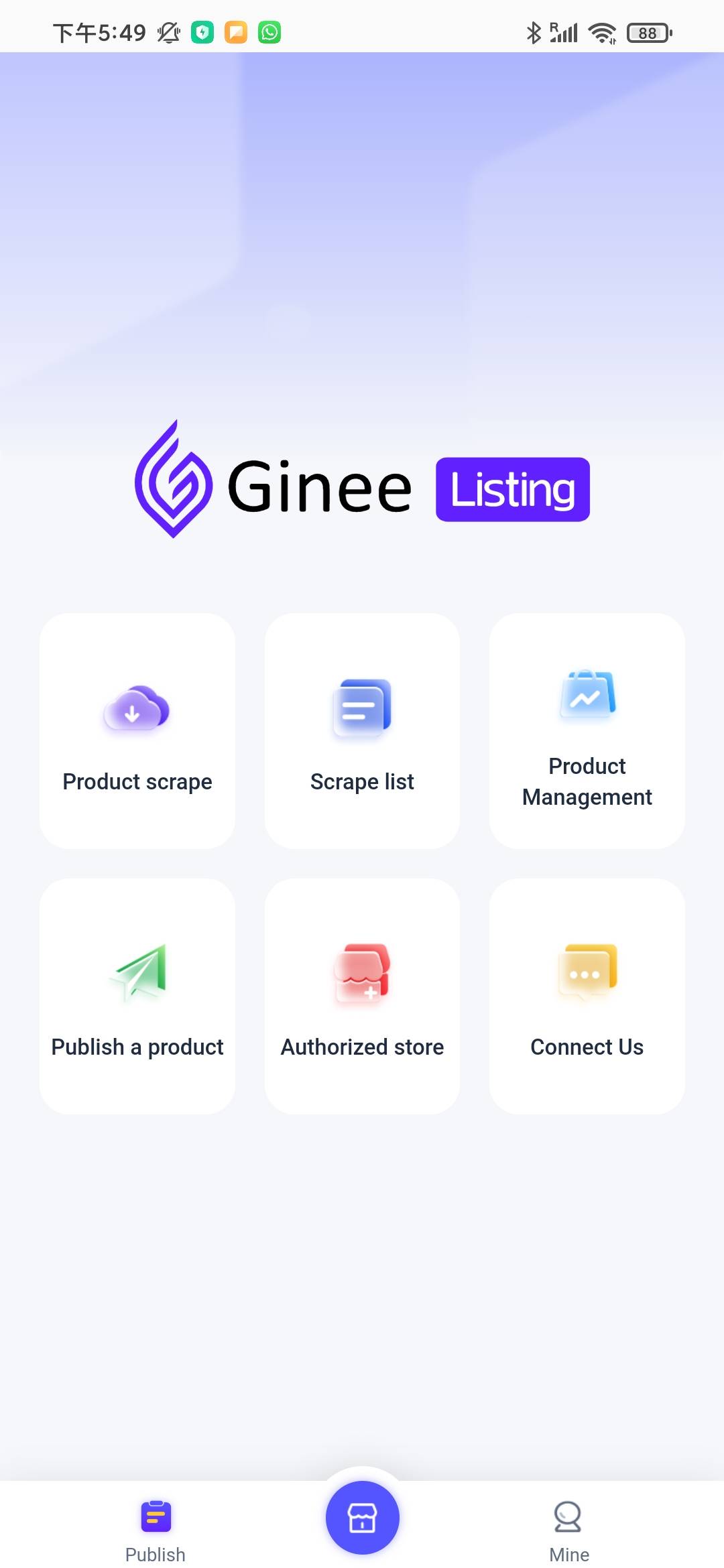 2. Scrape products through the app
Method 1:
Paste the product link into the following box, click Scrape, after the collection is successful, you can go to the scrape list to view.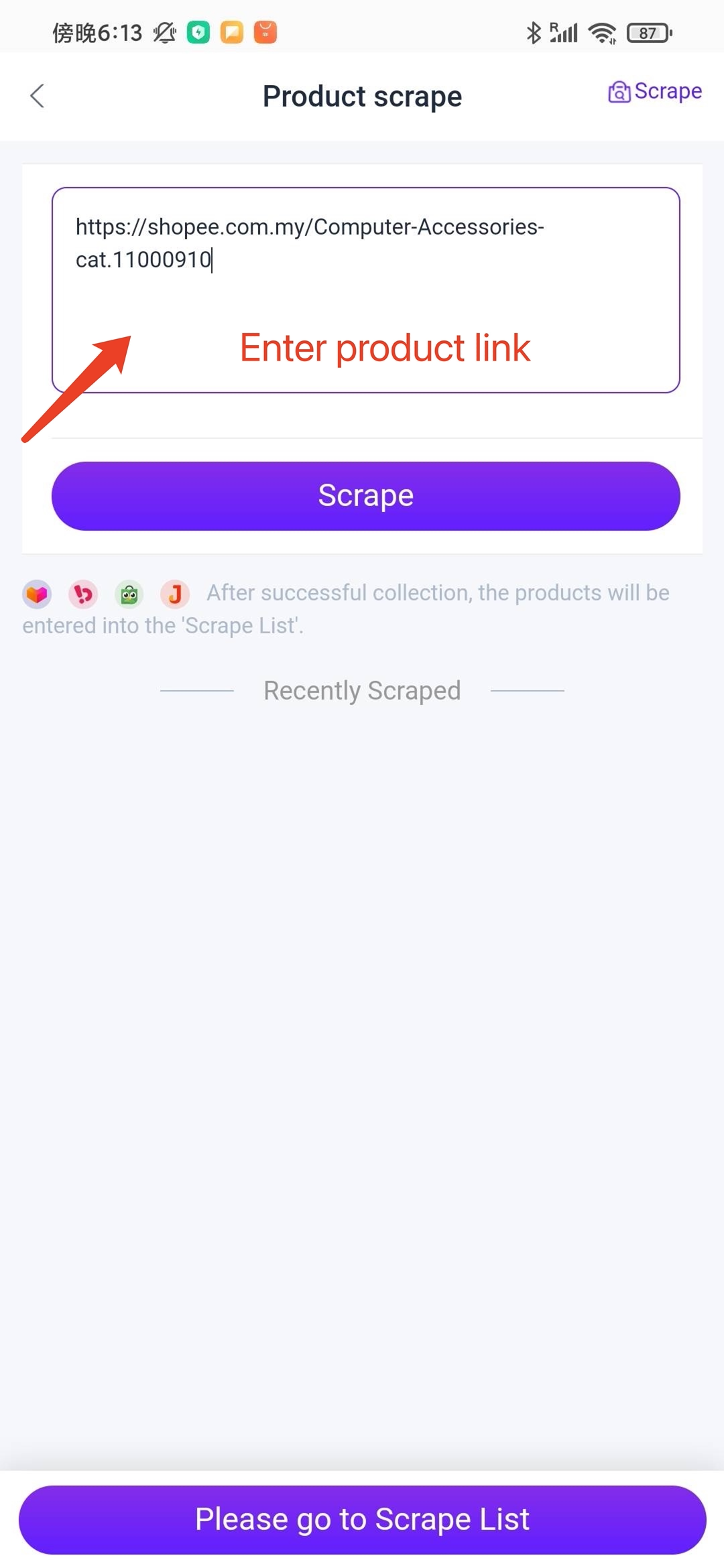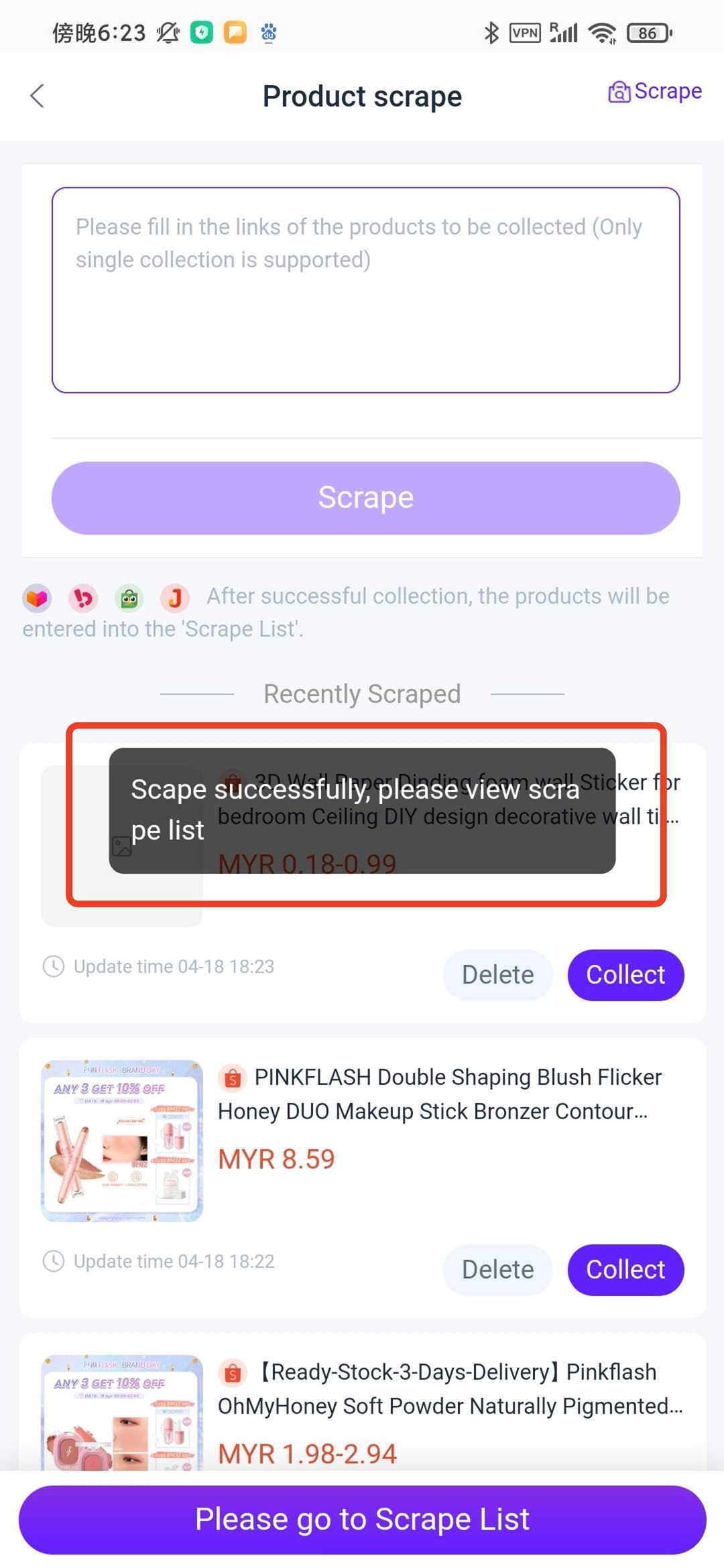 Click Product Scrape – Scrape – Select the platform and site you want to collect – Select the product you want to collect – Click the purple icon – After successful collection, you can go to the scrape list to view.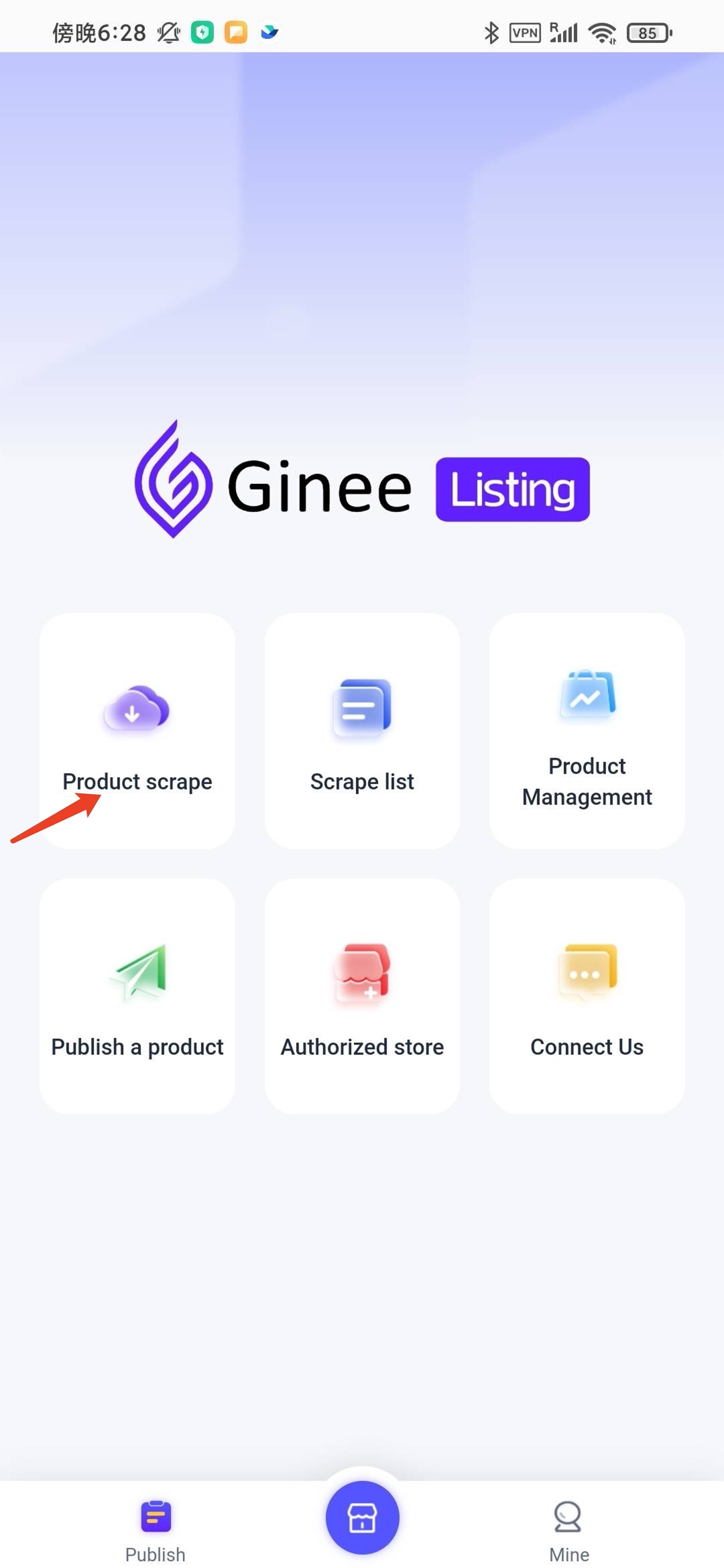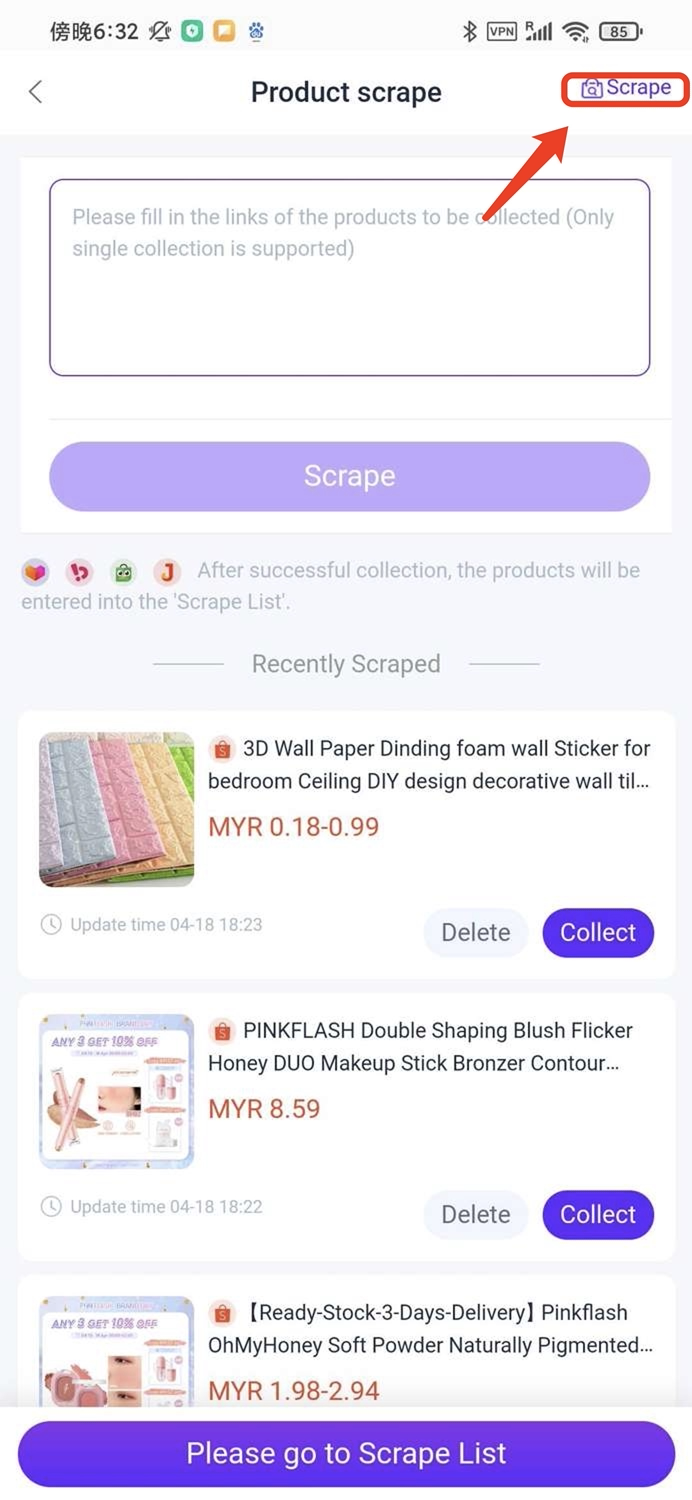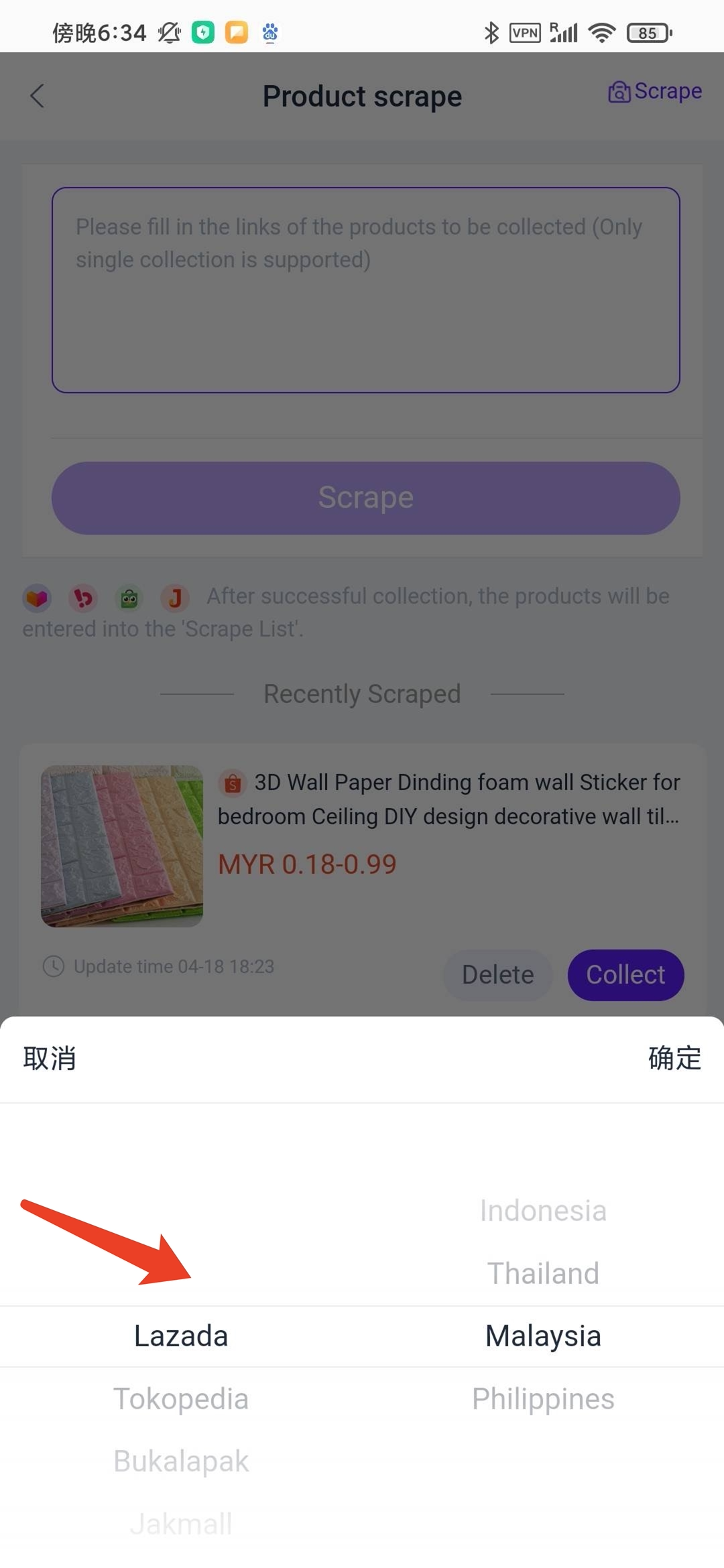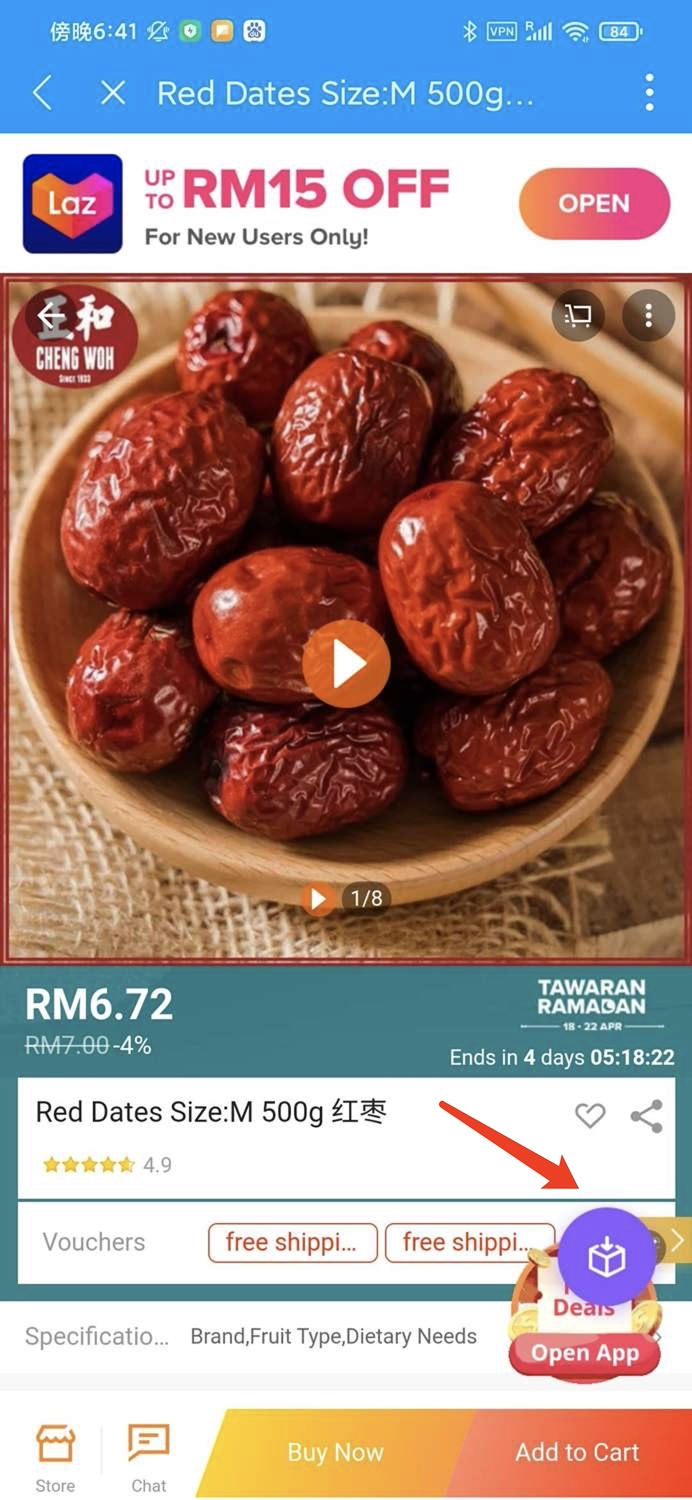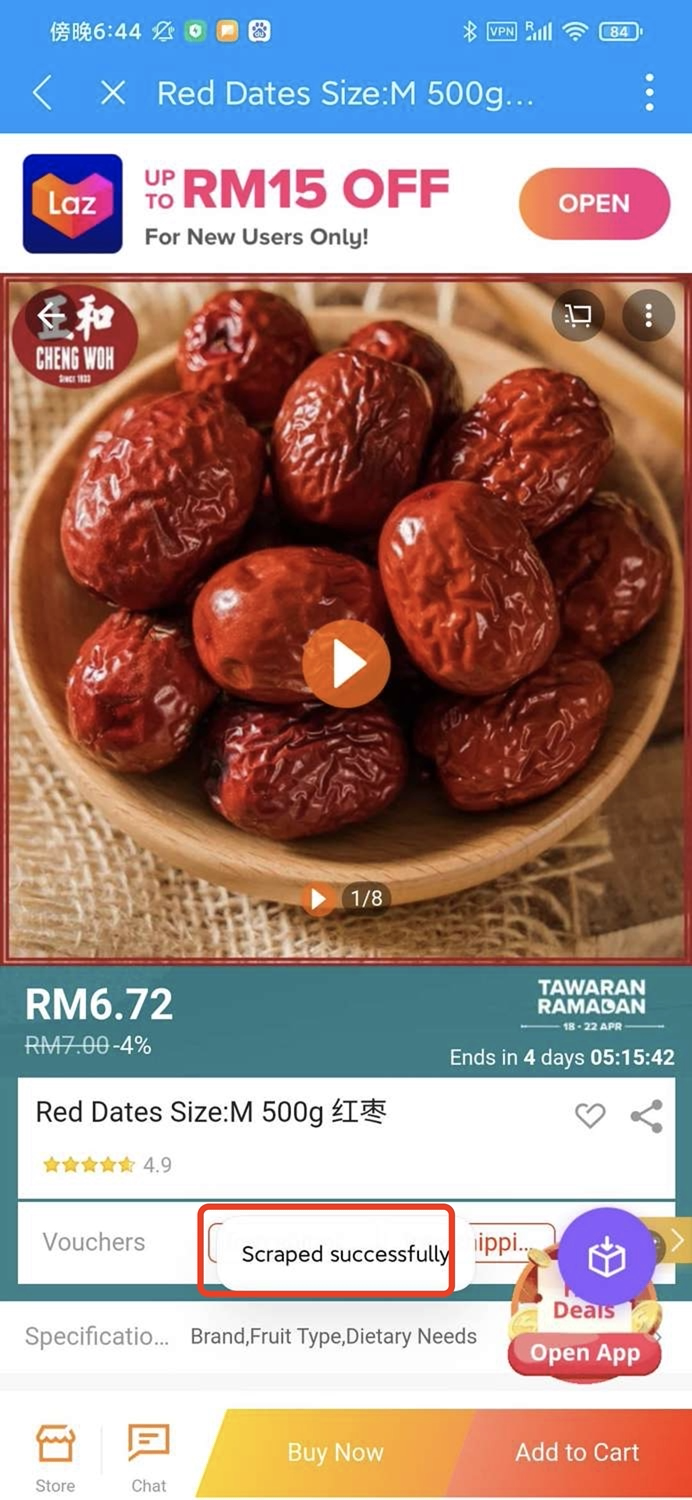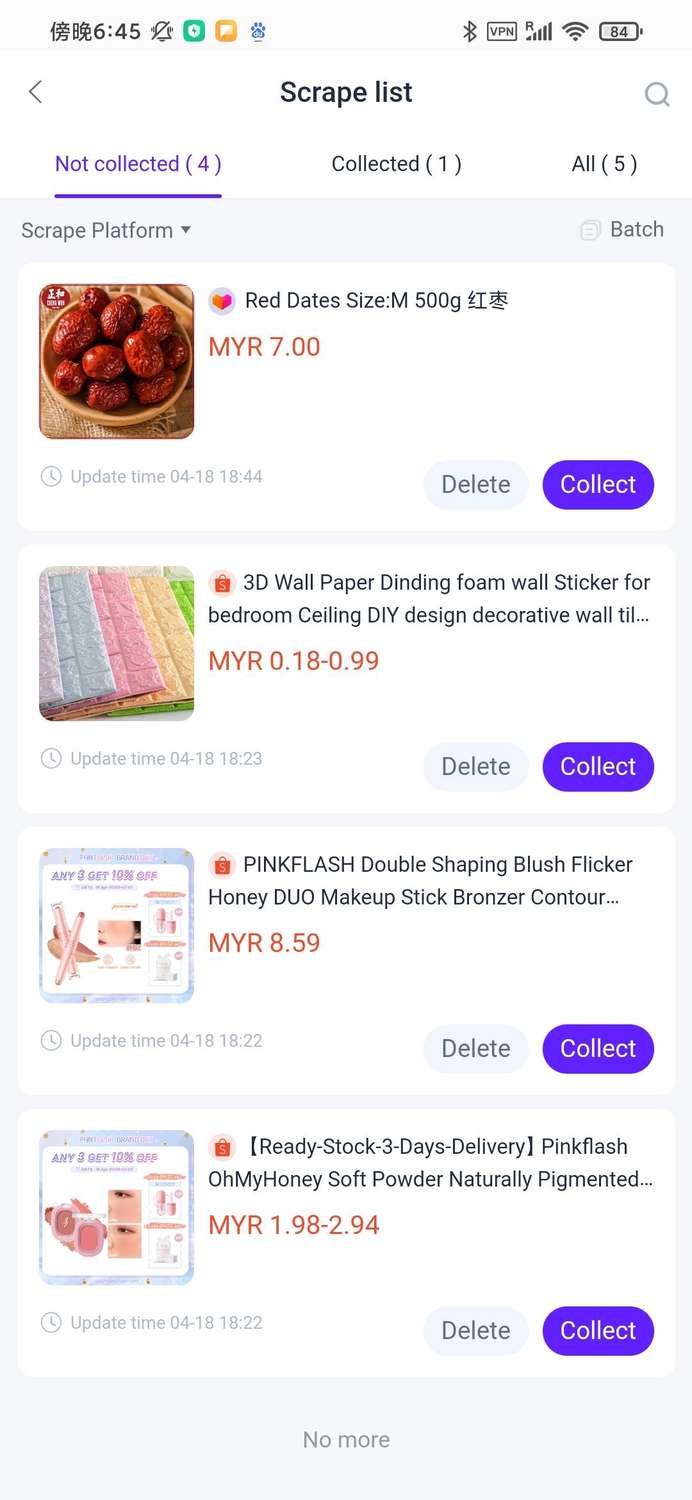 3. Claim the collected products
Go to the scrape list-single/ batch select the product that needs to be claimed-claim-select the store-after claiming successfully, click Go to publish to enter the product management page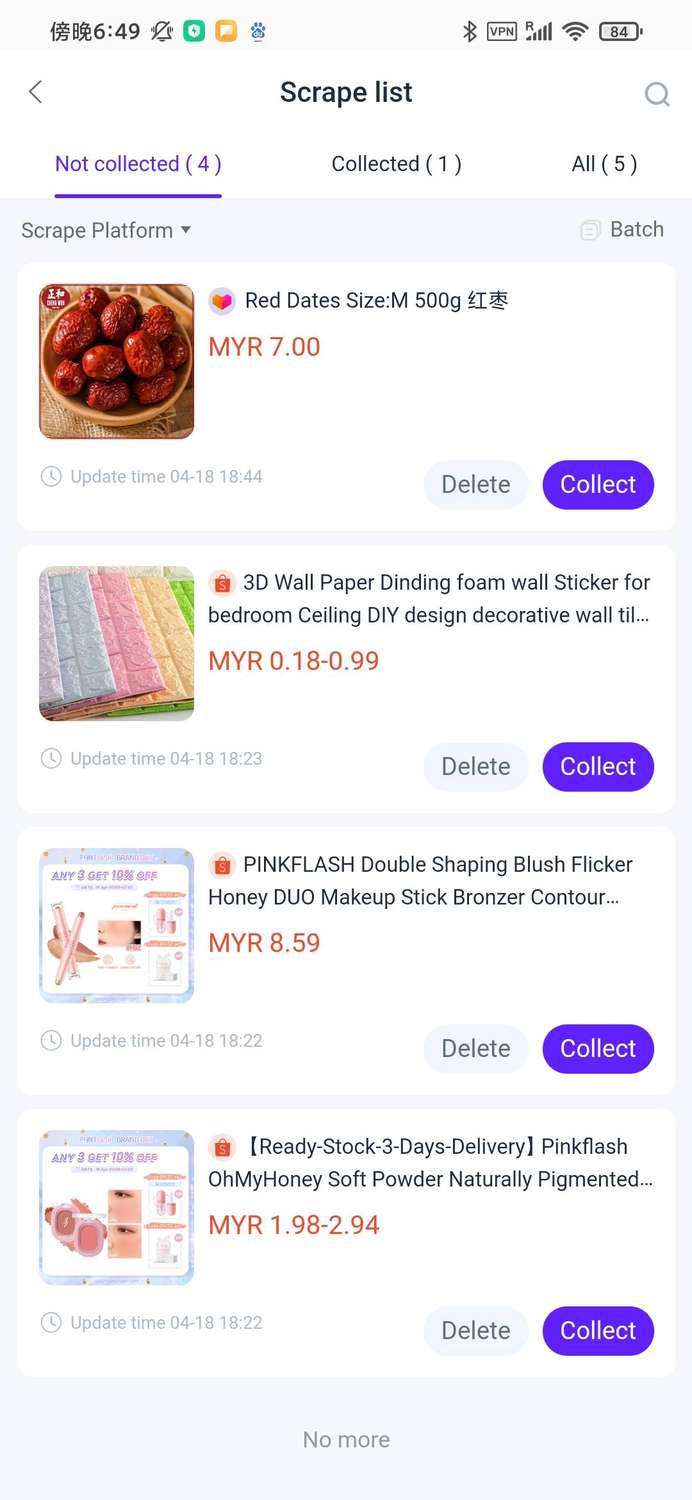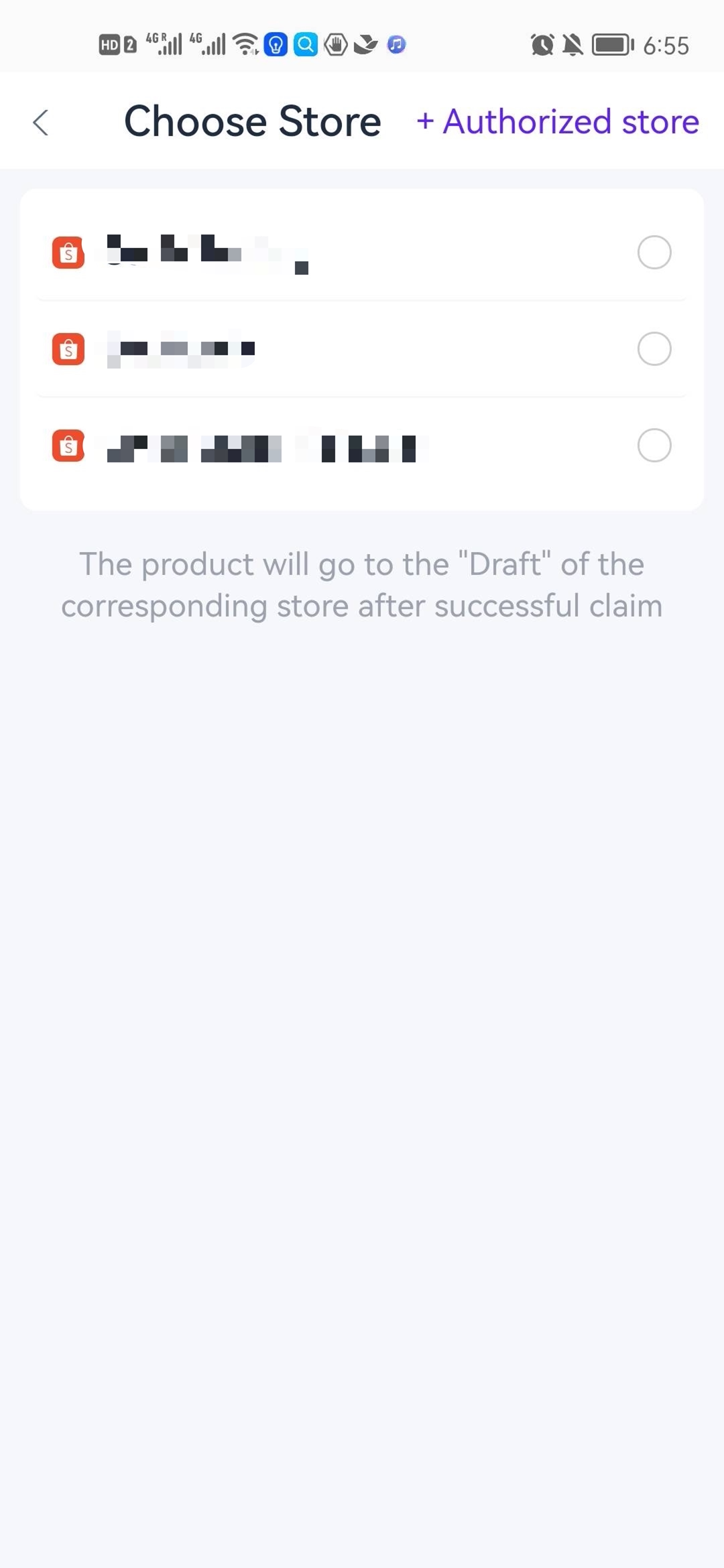 Remark:
Support collection of Lazada, Tokopedia, Bukalapak, Jakmall

Support claim setting (after setting, the missing fields of collected products can be automatically filled, or some fields can be added/deleted automatically)

Support Automatic Classification Matching

Support creating & editing Shopee drafts.

Support online product release/desale /edit / synchronization

Support adding and editing products