How to generate PDA employee barcode?
WMS→System Management→Account Management→Generate Employee Barcode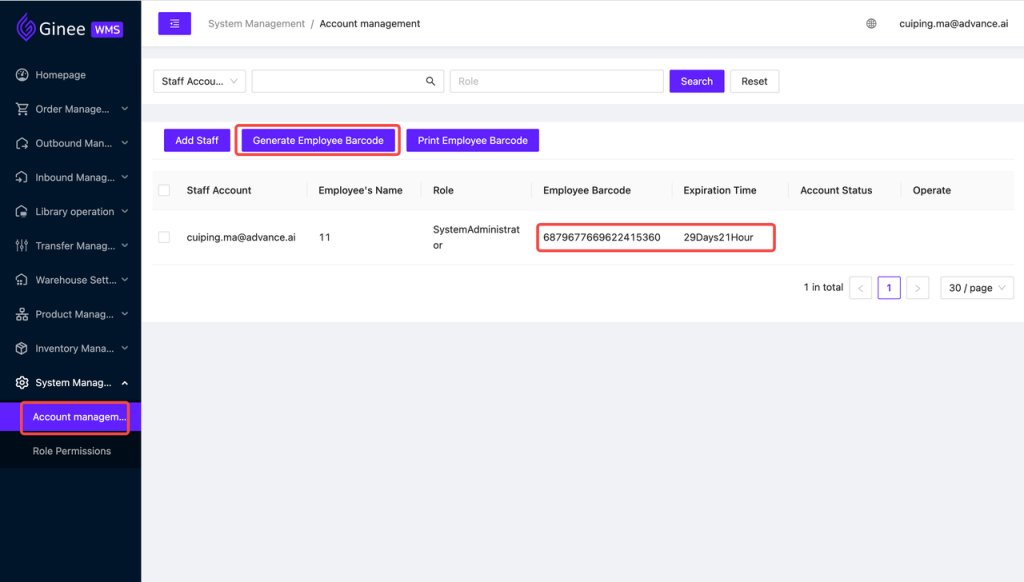 Barcode is valid for 30 days, and the countdown starts when it is generated; after 30 days, you can click again to generate the new employee barcode.
How to log in PDA?
The employee barcode can be printed through WMS, and PDA can log in by scanning the employee barcode;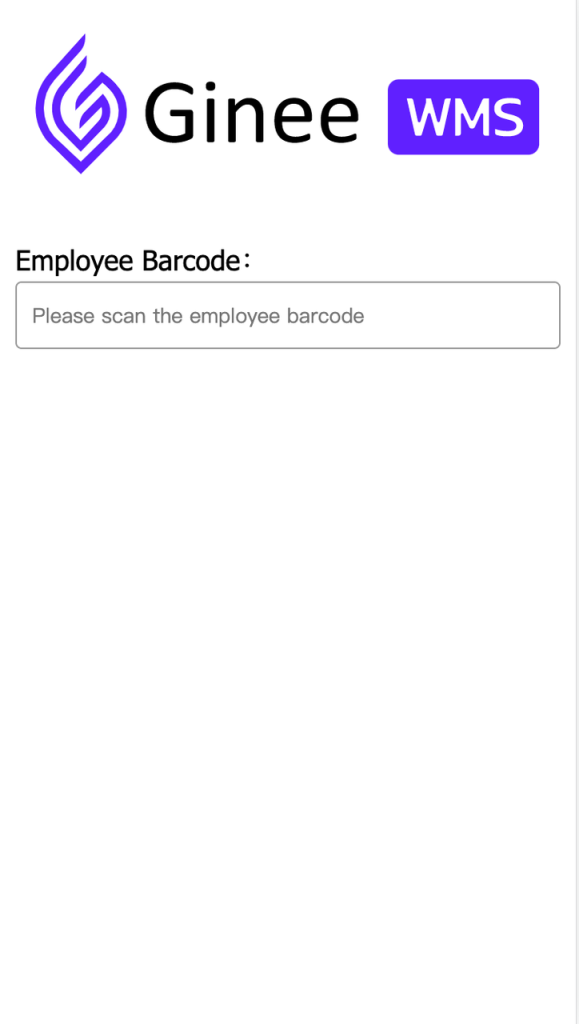 How to choose a warehouse?
After logging in, it will display the warehouse list which can be accessed by the employee, and you can choose which warehouse you want to operate;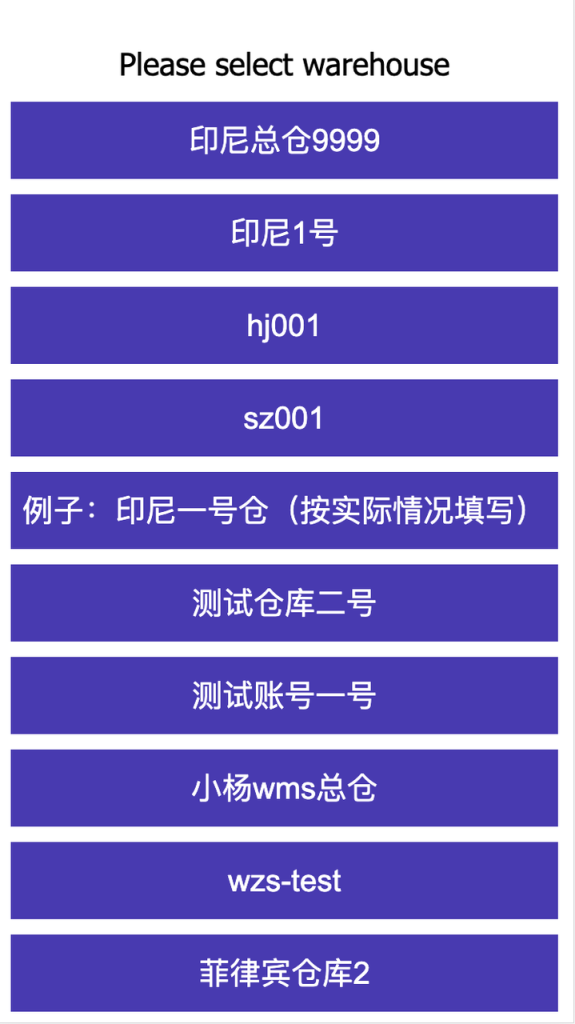 How to choose PDA language?
Currently PDA supports five language options: Indonesian, English, Chinese, Thai, and Vietnamese;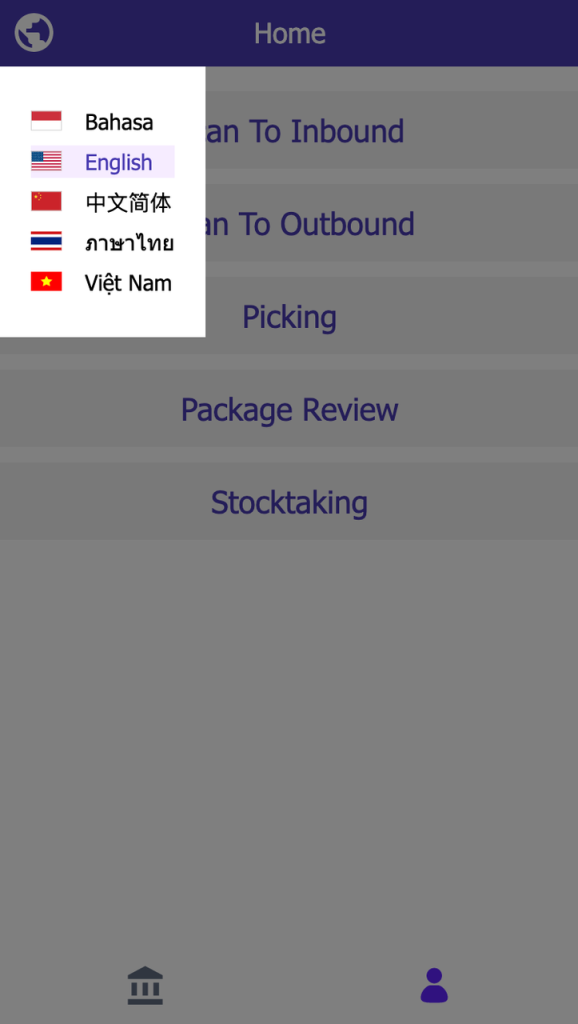 How to replace the warehouse operation?
Click the icon in the lower right corner to enter the "My" page, click System Setting and you can switch to another warehouse, and no need to log out PDA to change warehouse operation;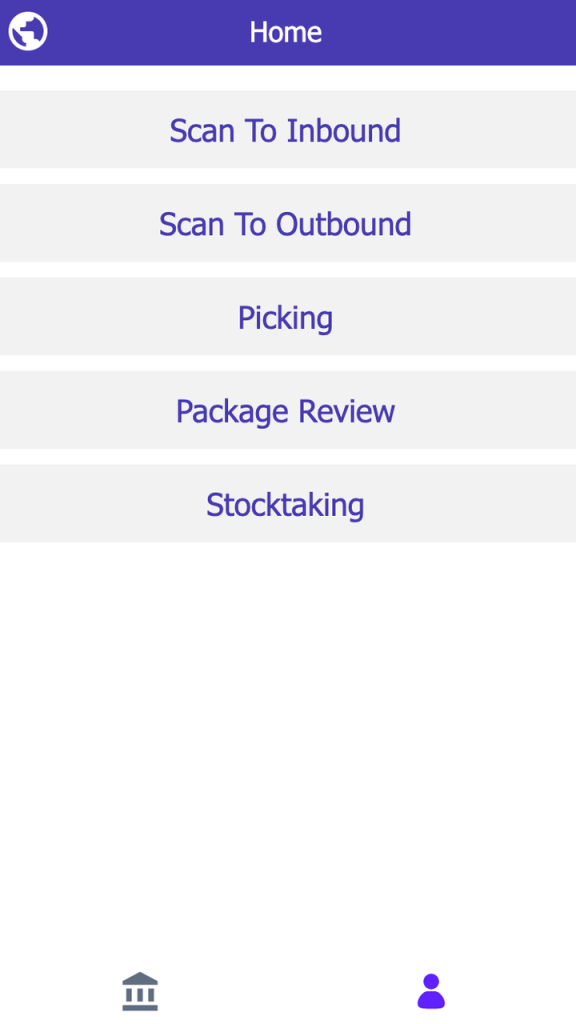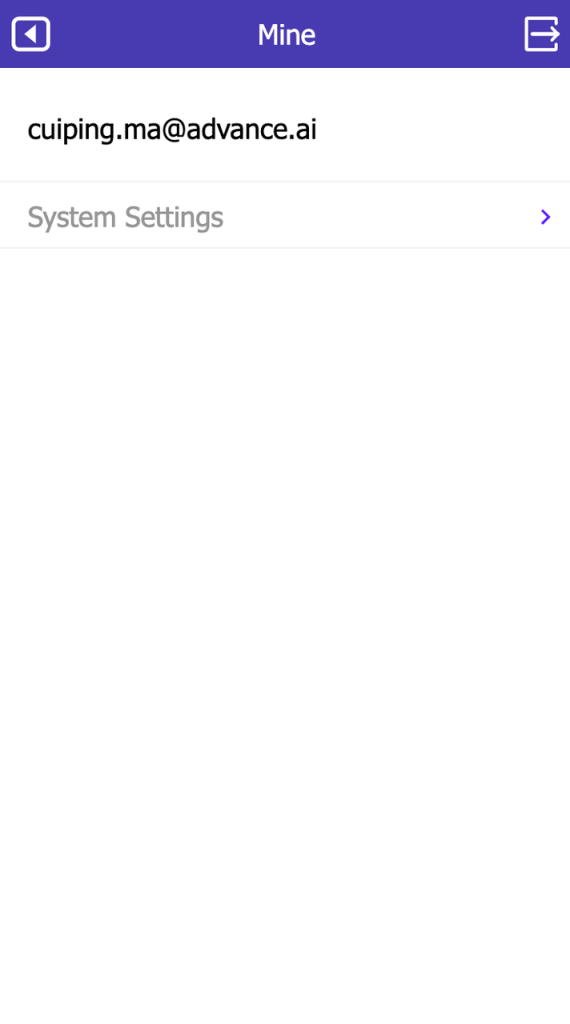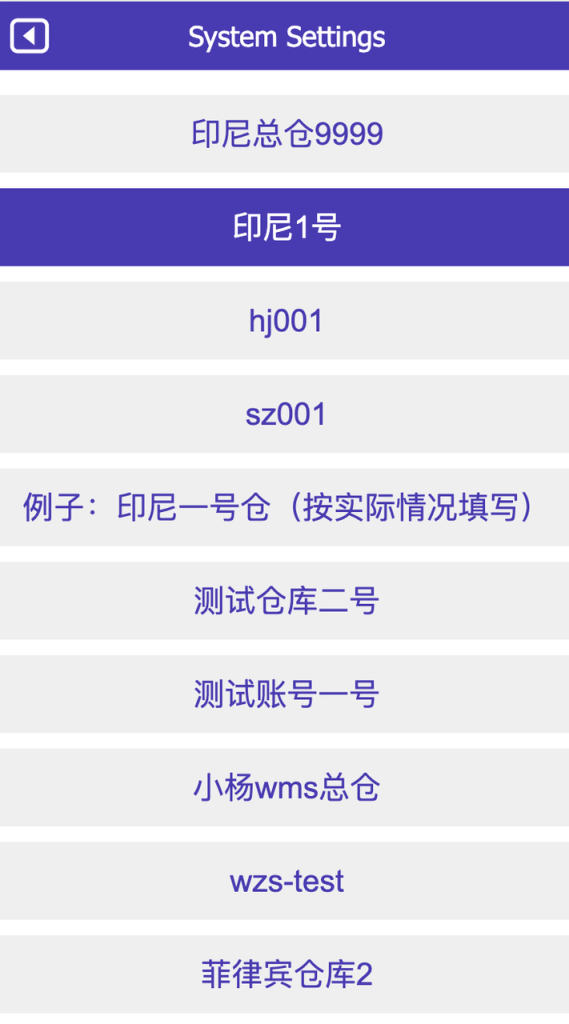 How to log out of the account?
Click the icon in the lower right corner to enter the "My" page, click the small icon in the upper right corner, and "confirm" to log out;