Lazada is currently the first choice as an e-commerce marketplace for 135,000 merchants, and this number is growing by the day. Online sellers are interested in this opportunity. Similar to Shopee seller login, to login on Lazada Seller Center, you should register first. The process of creating a Lazada seller account takes only a few minutes. Here is the Lazada seller register guide for beginners.
Read also: A Brief Guide to the Lazada Malaysia Online Shopping
How Do I Sign Up as Seller on Lazada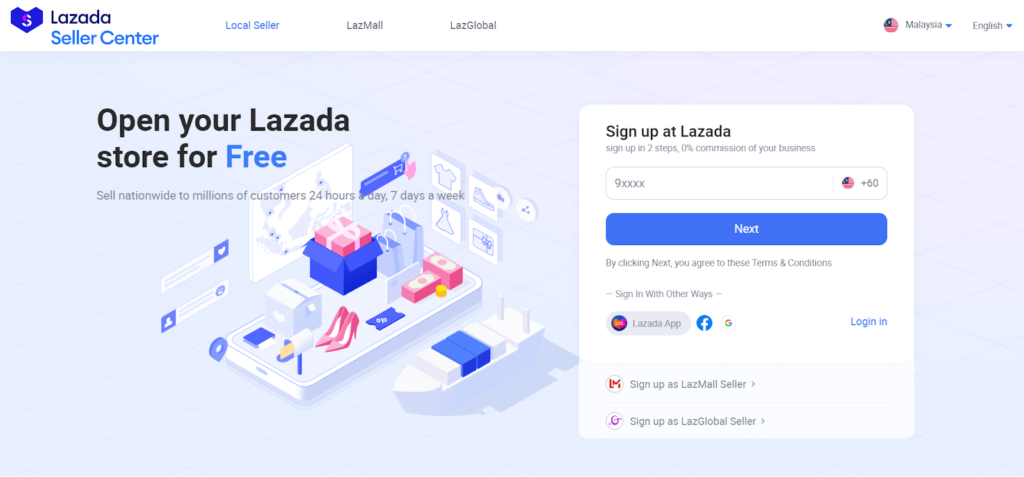 It is very simple to become a Lazada MY seller on the Lazada platform. When you want to register, just fill out the Lazada sign up form online. After completing your registration, you will receive a welcome email and access to the Lazada Seller Center Malaysia portal, allowing you to do Lazada Seller Center login MY and begin your journey as a Lazada Seller!
Your Selling Stock is Messing Up? You Need Help!
Ginee Omnichannel allow you to automatically sync every stock from all of your online stores. It's faster way to helps you profit!
You are classified as a Cross-Border Seller if your business entity or company is located outside of Malaysia. 
You can upload documents in PDF, image, or MS Word formats. The process of verification takes between 2 and 5 working days. If the documents provided are unclear, like the information is not visible/is blurry, the application will be rejected. Please ensure that the submitted documents are scanned and attached properly.
Registration and Document Submission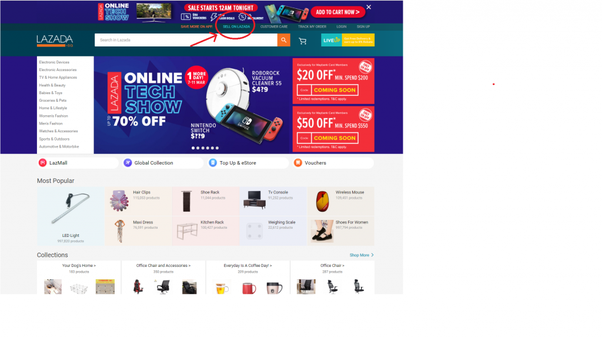 Navigate to Lazada's official website and select "Sell on Lazada." Now click "Become a Seller Now."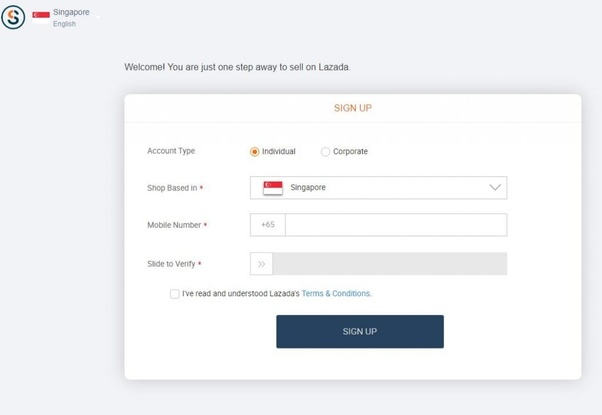 Verifying your phone number is an important step in the Lazada seller account sign up process. Fill out the registration form's various fields. Submit important business registration documents (those with a local business license must register with a local Lazada) as well as bank account information. The next step in registration is to read and accept the seller agreement.
Training Session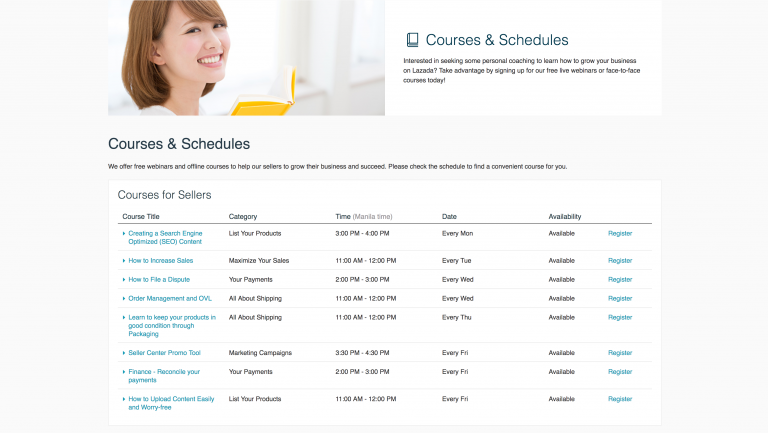 Lazada University offers training sessions aimed at making the seller onboarding and product sale process as simple as possible. It is one of the fantastic features of the Lazada online seller registration process that assists sellers in understanding the fundamentals of using the marketplace in order to adapt to the advanced features of the dashboard.
The benefits of a Lazada seller account training session are as follows.
Weekly session on how to successfully implement sales promotion to increase sales.
Weekly session on optimizing product content to drive traffic.
Special training sessions for increased traffic during the holiday season, such as Chinese New Year.
Despite having little technical knowledge, these e-commerce learning sessions have been extremely beneficial in educating and inspiring sellers to achieve maximum growth.
Account Activation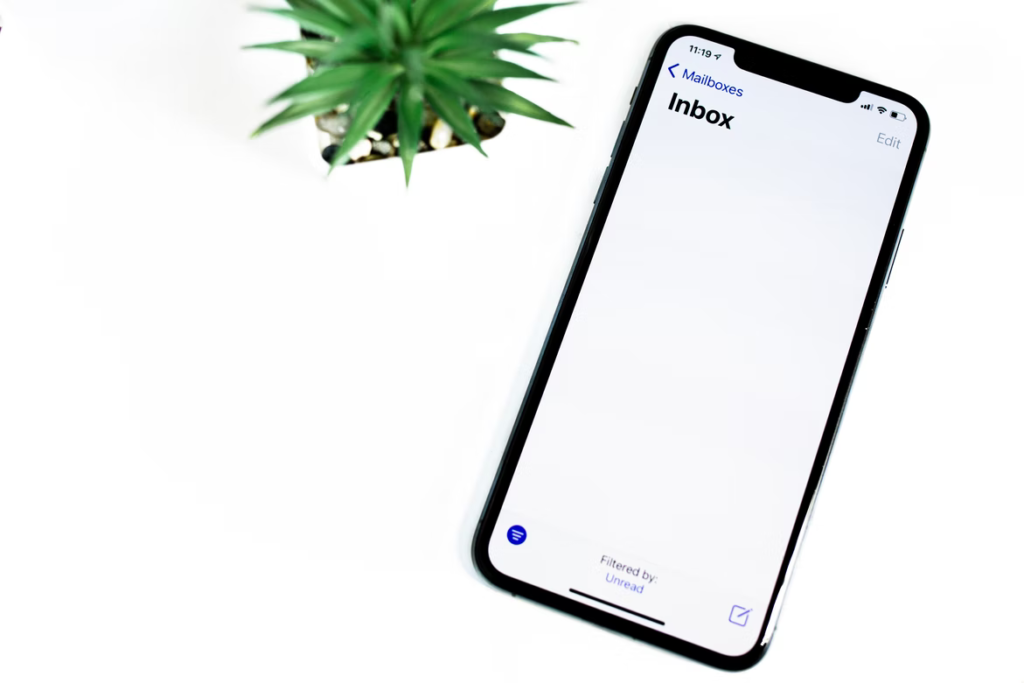 The account approval notification will be delivered to your inbox after successful document verification. Activate your account by clicking on the Lazada email in your inbox. You will now be able to do Lazada seller login and manage your newly created Lazada seller account. If they fail to notify you, a better option would be to initiate a chat with Lazada. They will gladly assist you.
Product Listing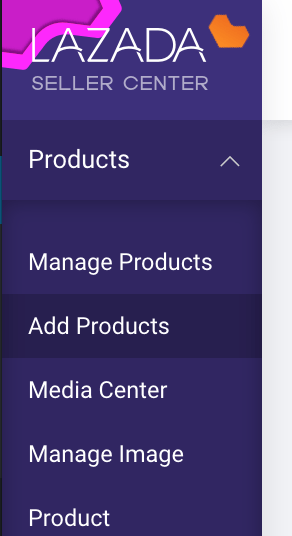 Your registration has been approved. The following step is product upload (it can be done via both mobile app or website). Get to the dashboard. After selecting Products, select Add Products.
Products can be uploaded either one at a time or in bulk. Enter the information and submit it to get approval. It will be approved in a day at most.
Do You Want to Manage Multiple Marketplace Just by Single Person?
Of course you can! You can handle multiple stores from all marketplace just by single dashboard. Cut your Business's cost, and Boost your Efficiency at the same time.
List your products and optimize their titles and descriptions with popular search terms. After registering as a Lazada online seller, you must upload a minimum of 5 products to begin selling online.
What You'll Need
There is no need to sign a contract. Only document verification is required. To begin selling, new sellers must upload a mandatory document to the Lazada Seller Centre.
Malaysian Phone Number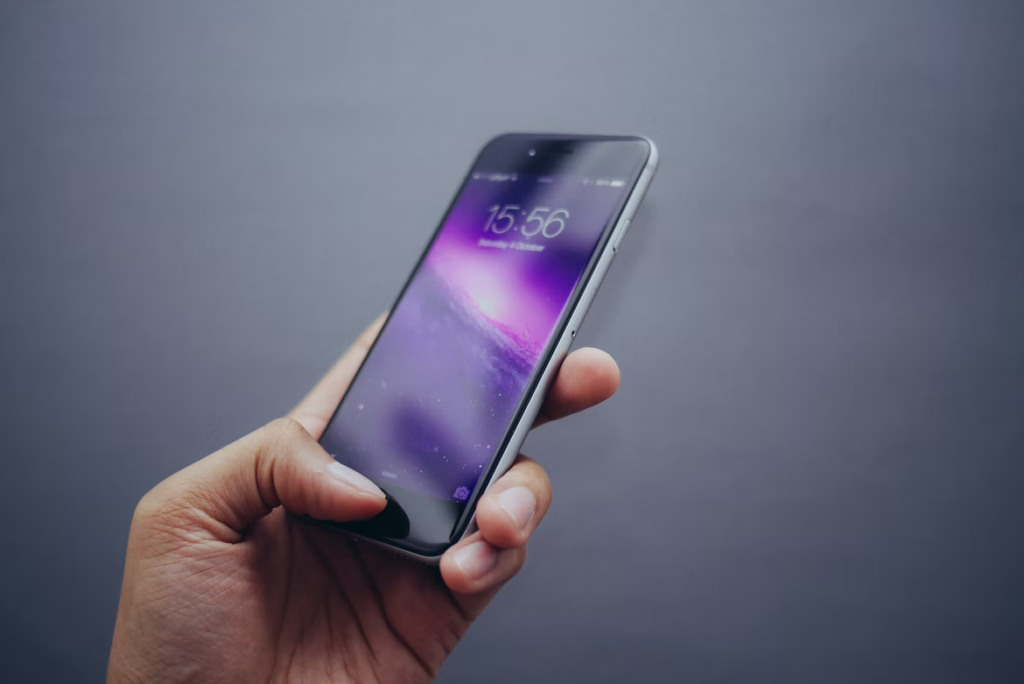 A Malaysian phone number. One number is for each store / account.
Identity Card or a Business License Certificate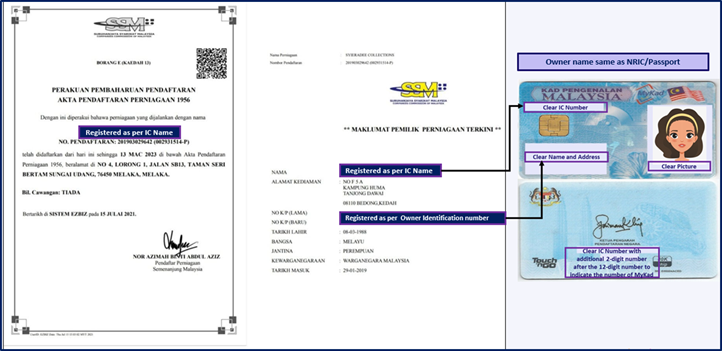 Sellers should provide one of the following. Individual Sellers must provide an identity card, while Corporate Entities must provide a Business License certificate.
A single SSM registration is only permitted for one Store at a time. This is followed by a single email address and phone number for each store. As stated in the Lazada Terms of Service, you are not permitted to use the same SSM for multiple stores.
Only SSM that has been updated or renewed is accepted. Please ensure that your submission is valid for at least one (1) month. If you submit expired documentation, it will be rejected, and you will have to renew and re-upload the document.
A Valid Email Address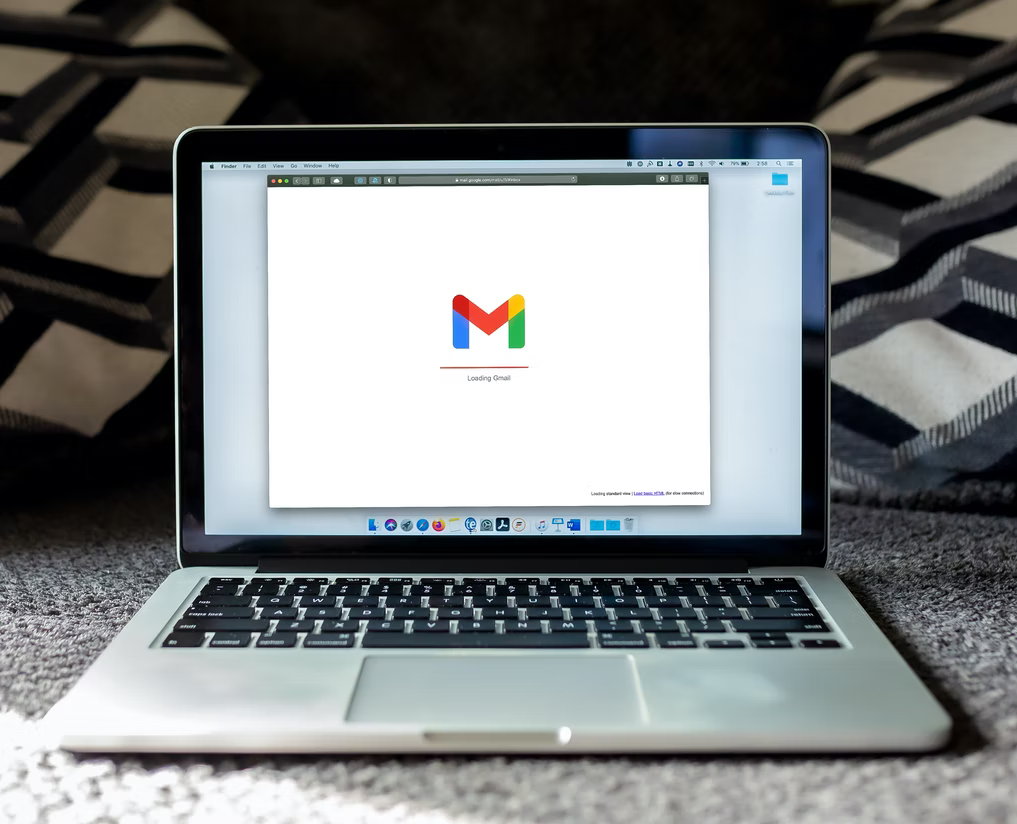 A valid email address. Each account / store must have a unique email address. This email is used for Lazada seller login MY.
Your Address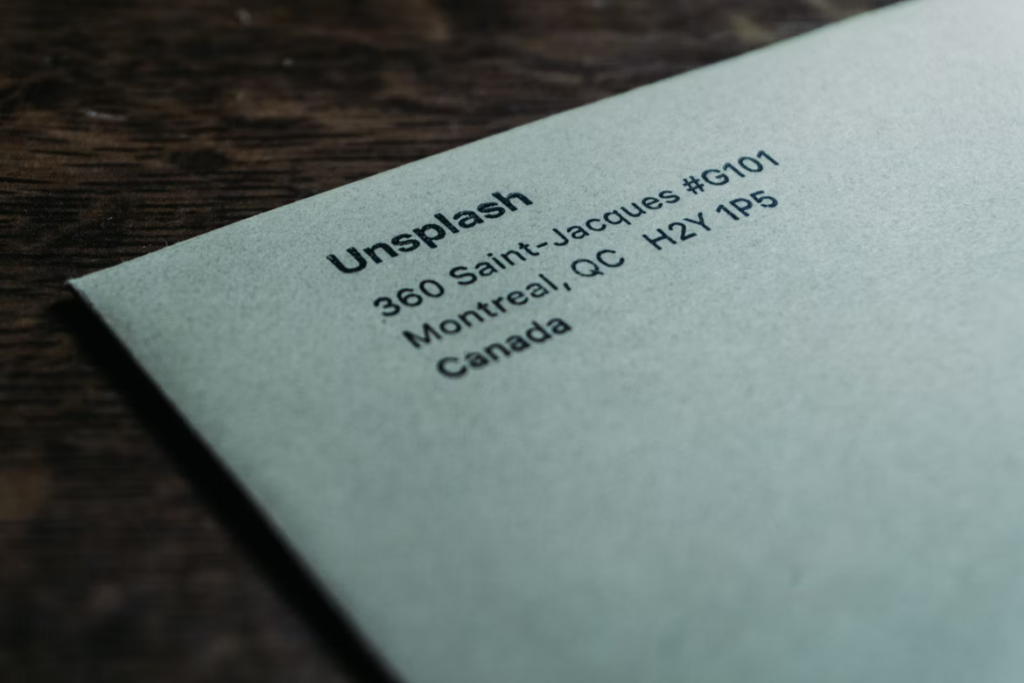 This address can also be your warehouse address. You can change your address later on Lazada Seller Center MY.
Types of Seller on Lazada
For those of you who want to start a business in e-commerce, here are three options for selling on Lazada.
LazMall Seller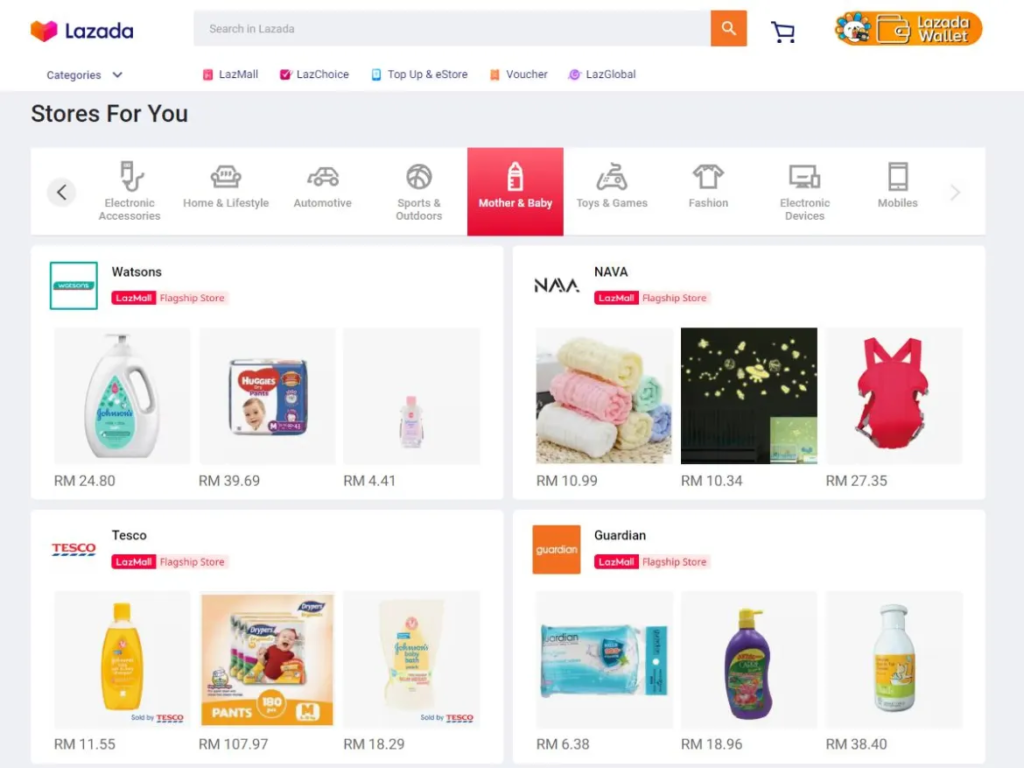 A seller who has access to LazMall campaigns and pays commission only when a sale is made. Uses seller tools and is the store's sole owner.
The requirements for becoming a LazMall seller (if you are already a Lazada seller) are listed below.
Minimum of 30 orders per month.
Spend at least 6 months on Lazada.
A seller rating of more than 70%.
The cancellation rate is less than 2%.
Shipment on time must be at least 90% of the time.
A chat response rate of 85% or higher.
The return rate should not be more than 1%.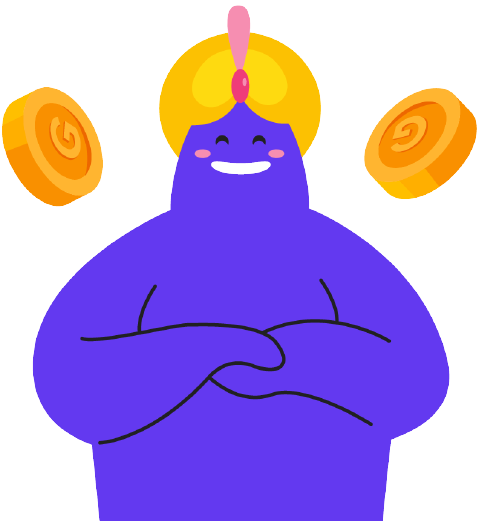 Enjoy Reading Our Article and Want to Know More About Ginee?
Are you an online seller that has lots of stores from multiple marketplace like Shopee and Lazada?

Well, you're in luck because Ginee can help you boost your business's efficiency and profits!
While new Lazada sellers only need to sign up by clicking on CLICK HERE TO SIGN UP AS A LAZMALL SELLER. You are no longer a Lazada seller once you have completed the LazMall seller sign up process.
LazGlobal Seller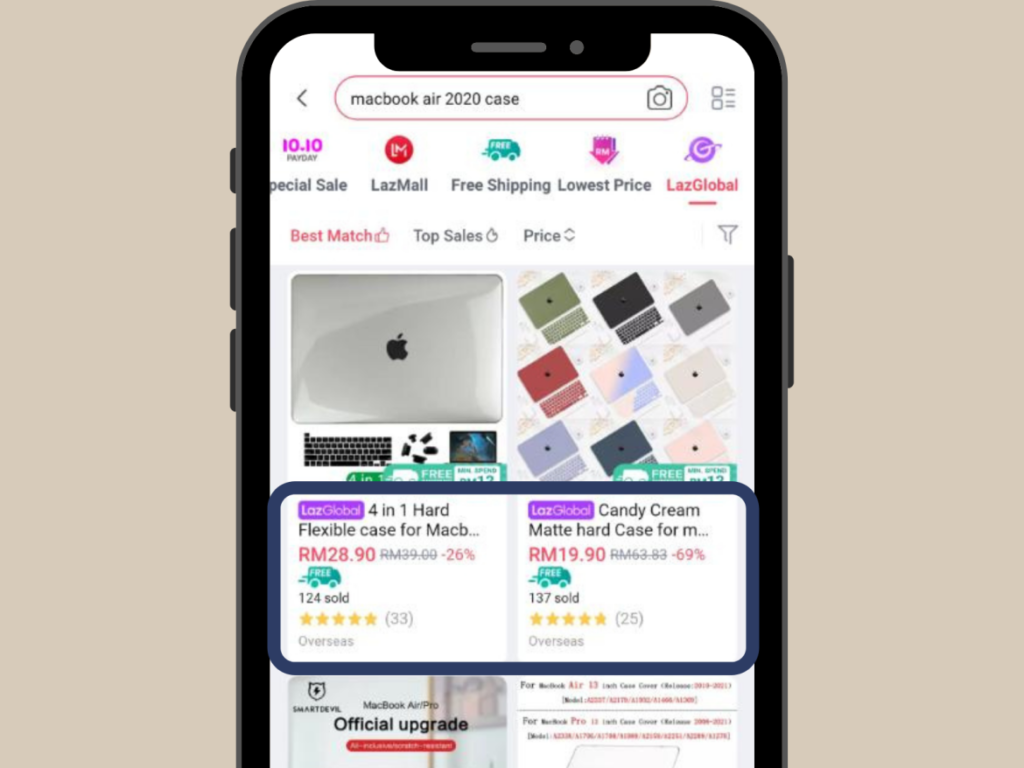 A seller who is primarily based in China, Japan, or Korea and has a registered business. They are capable of shipping the product internationally.
Local Seller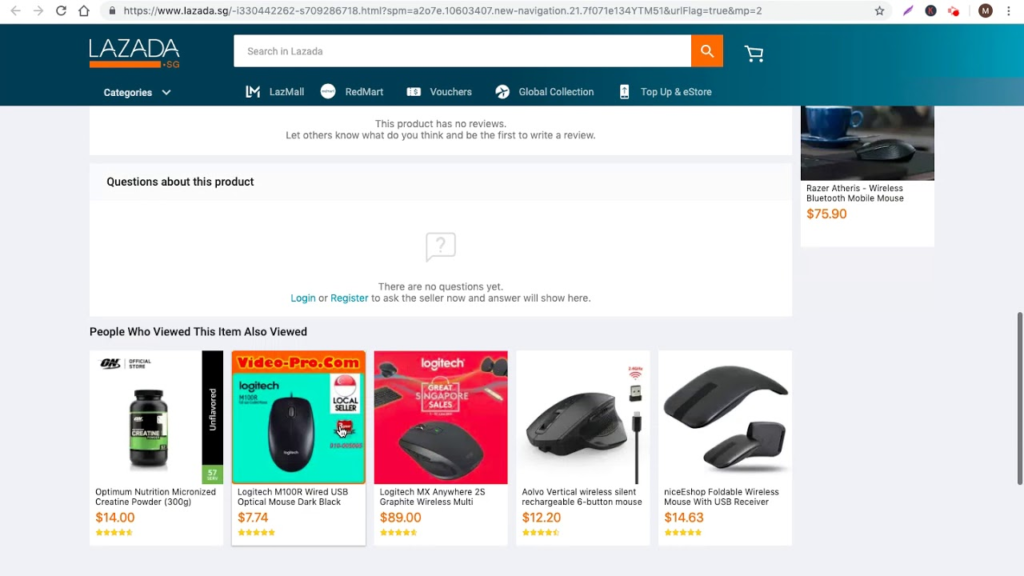 A seller from the surrounding area who has access to a plethora of tools and does not have to pay a commission.
Read also: How to Sell Your Products on Lazada Malaysia?
Conclusion
Becoming a seller at Lazada is not difficult. Just by following the steps above, you can start selling on Lazada. Lazada also provides three choices of seller types, such as LazMall, LazGlobal and local seller.
Join Ginee Malaysia!
Are you currently struggling with how to handle your online stores that are registered in Lazada Malaysia? Have no worry, because Ginee Malaysia is here to help! With Ginee, you can manage products, orders, stocks, chats, promotions, and more in only a single dashboard. Register to Lazada as sellers and increase your sales are no longer difficult tasks. Join Ginee Omnichannel now!
Upload Products to Shopee and Lazada

Automatically

! How?
Ginee product management allow you upload products to all of your online stores from all marketplace just once! Save time, save cost, save energy, join Ginee Now!