Ever wishing to start a business but is stopped by the thought of market rent that costs a leg? Now you can start your business online via marketplaces like Lazada. Don't worry about finding ways to start your business in Lazada because this article is gonna compile every information you will need as a starter kit of Lazada create seller account. So make sure to keep reading until the end of the page and happy learning!
What Is Lazada and What Does It Offer Sellers?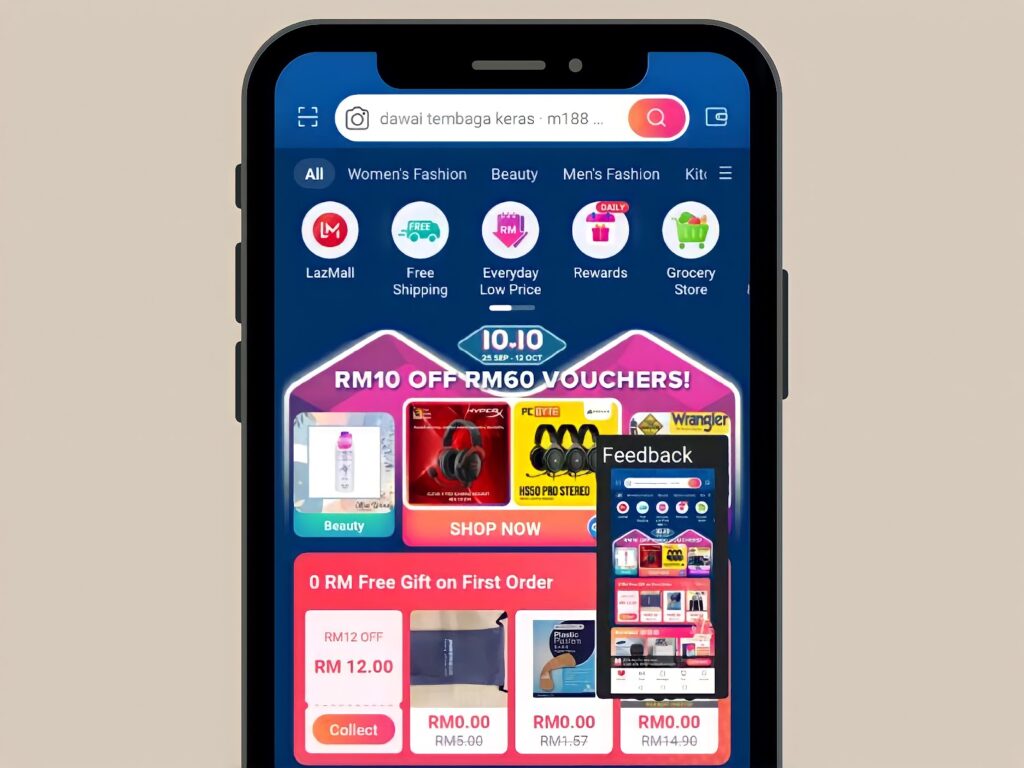 Lazada was founded by Rocket group on 27th March 2012 and has been under Alibaba Group since 2016. Running in the industry of internet e-commerce, Lazada has become one of the most popular marketplaces in Southeast Asia with approximately 13.75 million active users in Malaysia and ranked as the 2nd most visited marketplace platform after Shopee.
Your Selling Stock is Messing Up? You Need Help!
Ginee Omnichannel allow you to automatically sync every stock from all of your online stores. It's faster way to helps you profit!
Lazada is integrated with Taobao global products and until now, there are about 35,000 sellers in Lazada. As the market is backed up by Alibaba's best-in-class technology infrastructure, they aimed to serve 300 million customers by the year 2030. Lazada has three core pillars that will help them to achieve its goals, which are divided to:
End-to-end logistics capabilities with complete control over their supply chain.
Lazada harnessing both existing and emerging technologies to redefine the retail experience.
Ensuring secure and seamless transactions by guiding the development of Southeast Asia's most secure financial services infrastructure and most secure payment options.
Read also: 5 Guides to Lazada Upload Product and Selling Process
Aside from the website traffic, Lazada also became third of the most installed applications on 29 April 2022. All of these numbers signal a huge base of traffic and reach, promising you a bigger possibility to reach your potential customers. However, a wider market directly indicates tough competition between sellers. Hence, you need to become equally competitive to conquer the market. 
You will need to learn how to set up Lazada account and make your online shop in Lazada become one of the most visited and most profitable stores.
Read also: How To Start A Small Business Using ECommerce In Malaysia
How can I Set Up My Lazada Seller Account in Malaysia?
To become a seller and set up a store in Lazada is very simple. You only need to do a Lazada account sign up Malaysia by undergoing online registration and prepare a few essentials as follows:
A Malaysian phone number.
For Lazada Individual Seller, prepare your identity card while Corporate seller needs to prepare the Business License certificate.
An active and valid email address.
Sellers' address.
Remember that one unique mobile number and one unique email address could only be used once. By means, you can only register one account using that mobile phone number and email address. For sellers' addresses, enter the address of where you want Lazada courier to come and do a pickup for your order. Hence, the address can be filled with a warehouse address, office address, or wherever your product will be picked up from.
How to Register as a Seller on Lazada Malaysia
It's time to know how to register as a seller and how to activate Lazada seller account. You can follow the following steps:
Search Lazada Seller Center in Browser

The very first step to registering an account is by looking up "Lazada Seller Center" through your browser or copy-paste the link below to your browser's search bar:
Do You Want to Manage Multiple Marketplace Just by Single Person?
Of course you can! You can handle multiple stores from all marketplace just by single dashboard. Cut your Business's cost, and Boost your Efficiency at the same time.
https://sellercenter.lazada.com.my/apps/register/index then click enter.
Choose the Suitable Seller Type

There are three categories of sellers you can choose, they are:
Lazada local seller.
LazMall seller.
LazGlobal seller.
Different categories will direct you to different registration forms. Lazada local seller is for local-based ordinary sellers while LazMall is for an authorized distributor of a brand or a brand owner, and LazGlobal is for sellers who are based in China, Korea, or Japan with a registered business license and willing to ship products to Lazada's oversea sort center.
Fill out Your Registration Form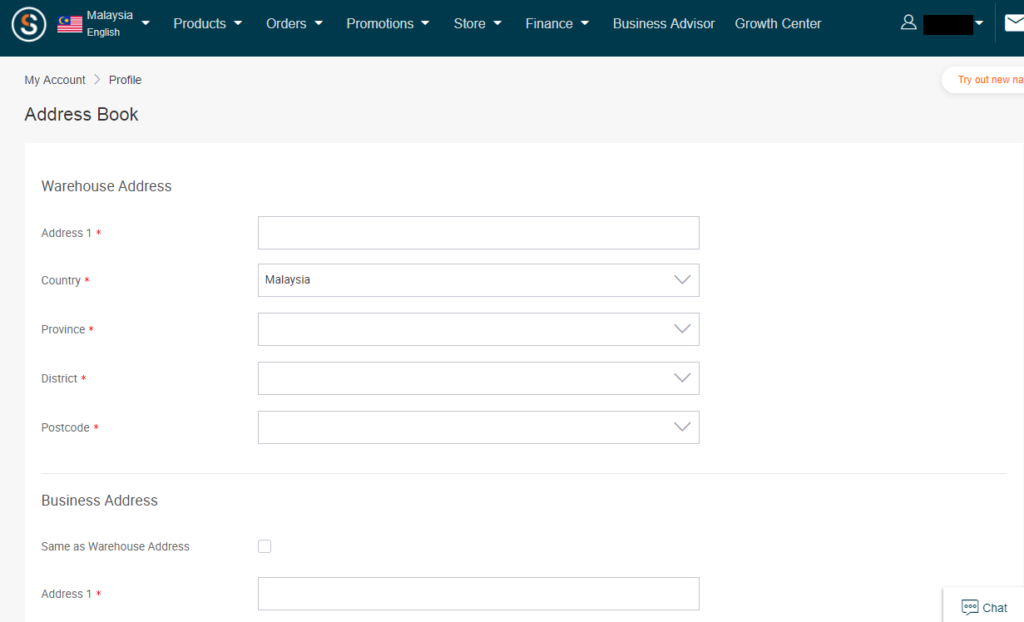 Once you have input your Malaysian phone number, you will be asked to fill in the registration form. You will have to input your address details and upload your identity card (for Individual sellers) or your business license certificate if you sign up as a corporate entity. For the address, you can enter your warehouse address or your office address.
Receive a Welcome Notification by Email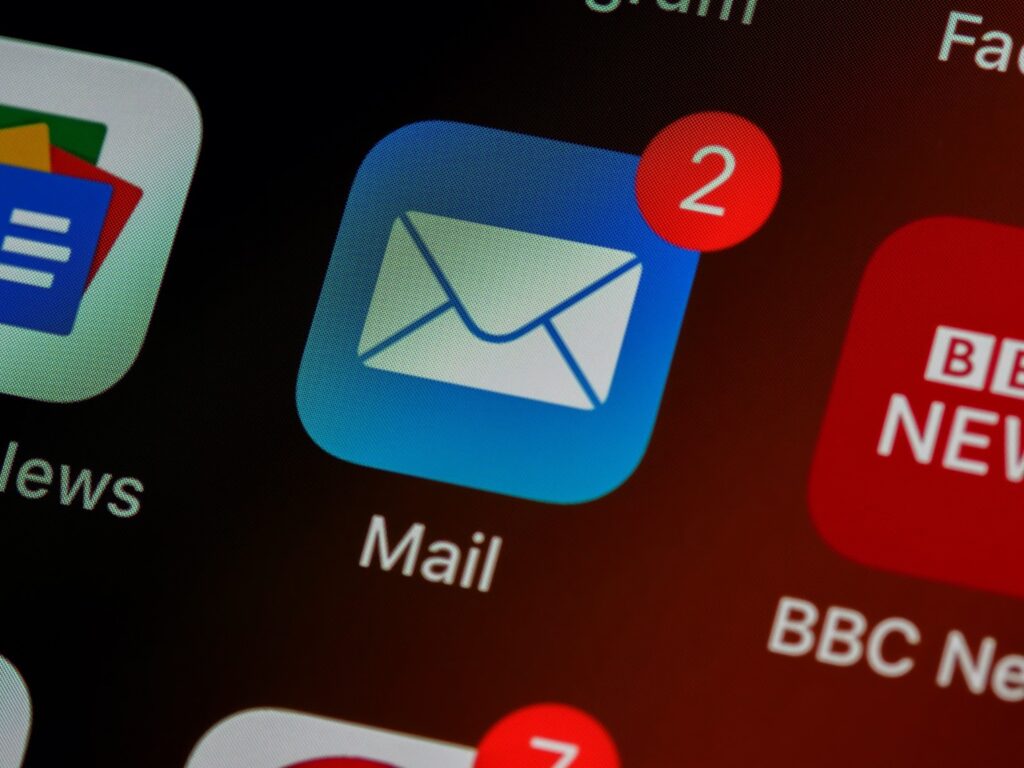 Once you have completed your registration, you will be receiving a welcome email from Lazada. This indicates that you can start your online selling journey by doing the Lazada seller login Malaysia.
How Do I Sign Up for Selling in Lazada?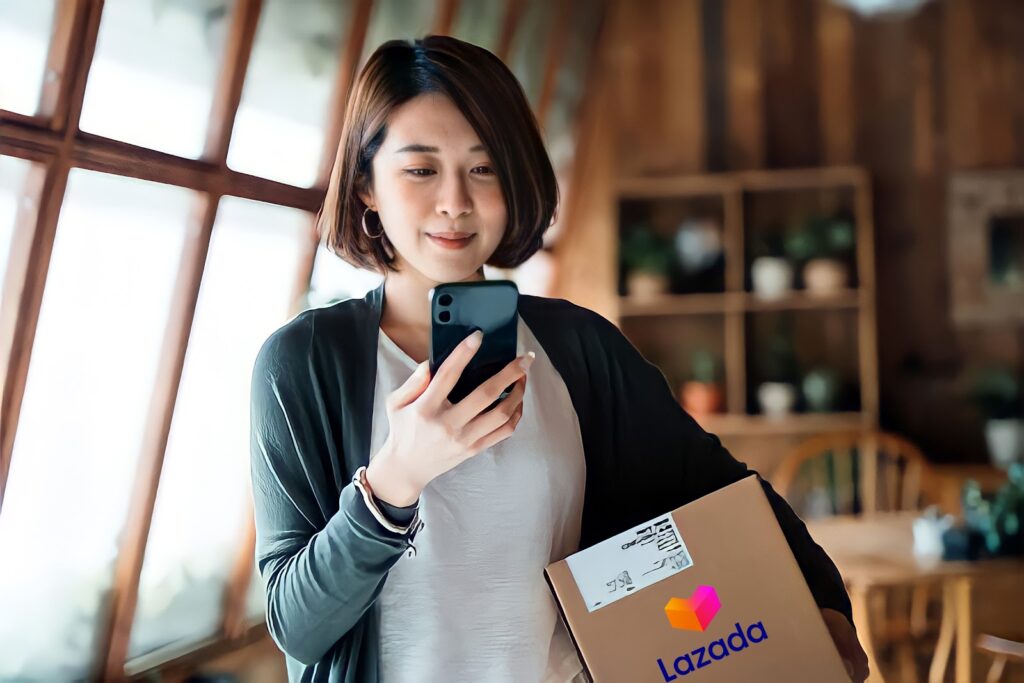 To create a Lazada account, you will have to follow these steps: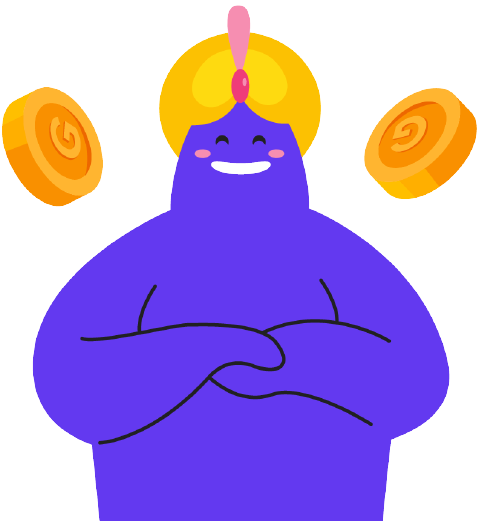 Enjoy Reading Our Article and Want to Know More About Ginee?
Are you an online seller that has lots of stores from multiple marketplace like Shopee and Lazada?

Well, you're in luck because Ginee can help you boost your business's efficiency and profits!
Go to Lazada Website and then click "Sell on Lazada" before choosing the "Sign Up Now" button.
You will have to choose between signing up as an individual seller or a corporate seller.
You will have to provide your active and valid mobile number before sliding to verify the input number.
Fill in your account information then review the contract before clicking the checkbox implying you have agreed to their terms and conditions.
Click on the "Sign Up" button to complete your sign up and then you will be directed to the Seller Center.
Conclusion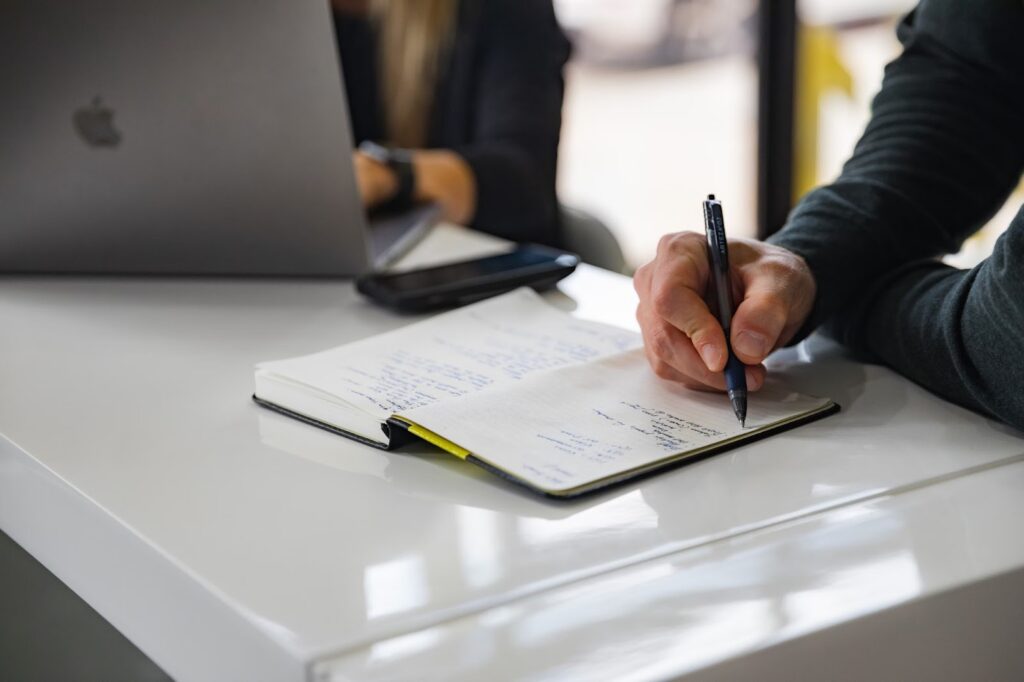 Everyone who has a Malaysian number can register at Lazada Malaysia and become a seller. However, keep in mind that one phone number and email address can only be used to register one account hence if users had once gotten their Lazada seller account deactivated, they can never use the same email address or phone number to register for a new account.
And if one day, you need a tutorial about how to delete Lazada seller account, Ginee has also got the article prepared for you to learn. Feel free to access it anytime you need. 
While individual sellers will only need to prepare bank saving account statements that are under the same name as the business owner identification document uploaded. 
Join Ginee Malaysia!
While doing your online business, you will wish to boost your sales and earn a high profit. And Ginee Malaysia is here to make your wish a reality. Even when you have multiple online stores registered on different marketplaces, you can manage all of them at once with a single dashboard from Ginee.
Aside from that, Ginee also has a system that will help you easily manage your products, orders, shipments, and customers. Try out how incredible help Ginee's features going to bring for your online business by registering yourself at Ginee Malaysia. Let's go, join Ginee Omnichannel now!
Upload Products to Shopee and Lazada

Automatically

! How?
Ginee product management allow you upload products to all of your online stores from all marketplace just once! Save time, save cost, save energy, join Ginee Now!