Selling online may appear to be simple, but the truth is that only a few sellers are successful, primarily due to the high seller fees that many eCommerce sites typically charge. Lazada, on the other hand, is your best bet if you are from Southeast Asia and want to start selling online. Here is how start business with Lazada.
What Is Lazada?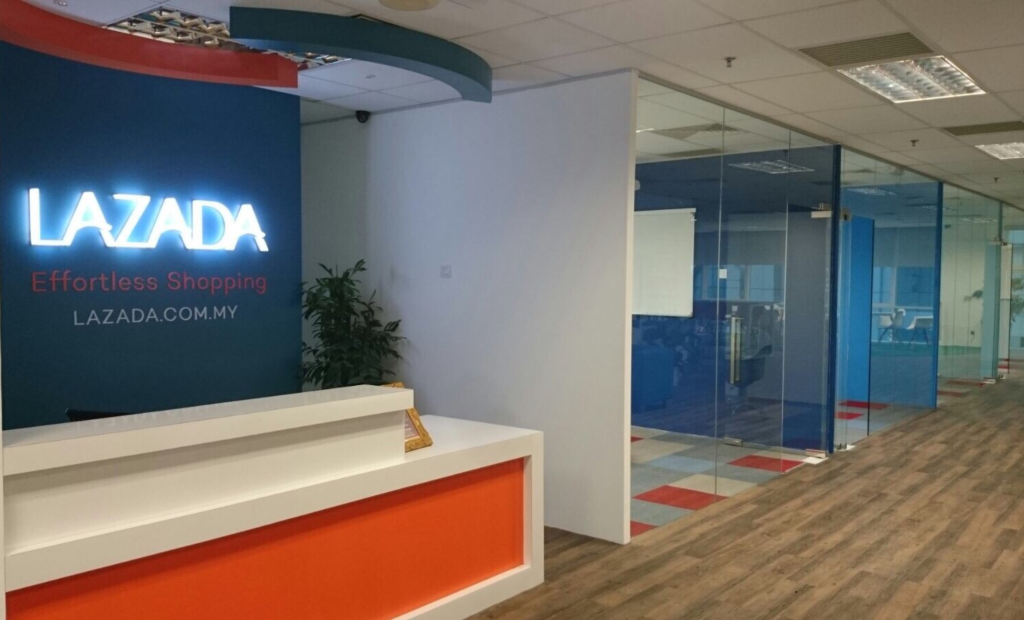 Lazada is the most popular eCommerce platform in Southeast Asia. It's also more than just a marketplace. In addition, the company hosts a platform that allows sellers from other countries to sell in Vietnam, Thailand, Singapore, and Malaysia.
Your Selling Stock is Messing Up? You Need Help!
Ginee Omnichannel allow you to automatically sync every stock from all of your online stores. It's faster way to helps you profit!
When Lazada first began, its business model was solely focused on selling goods to customers through their warehouses. However, in 2013, it permitted third-party retailers to sell their products on Lazada.
In 2013, third-party sellers accounted for 65 percent of their sales. Alibaba acquired the Lazada business in 2016 in order to globalize it. Since then, the Lazada marketplace has grown to become one of Southeast Asia's most popular online shopping destinations.
Read also: Seller Guide: How to Become Lazada Seller in Malaysia
How Can I Start Selling on Lazada Malaysia?
Still confused where to start to sell on Lazada? Below are the steps on how to sell in Lazada Malaysia.
Sign Up and Wait for Approval



To get started, go to Lazada's seller sign up page. ​You will notice three types of seller accounts available to you – LazGlobal, Local, and LazMall:
'Local' is the best option for the majority of Malaysian sellers. While Malaysian sellers can sign up for 'LazMall,' the service is primarily reserved for brand owners and authorized distributors of brands. If you don't meet either of these requirements, it's best to stick with 'Local.' Sign up and verify your identity.
Submit Documents and Wait for Approval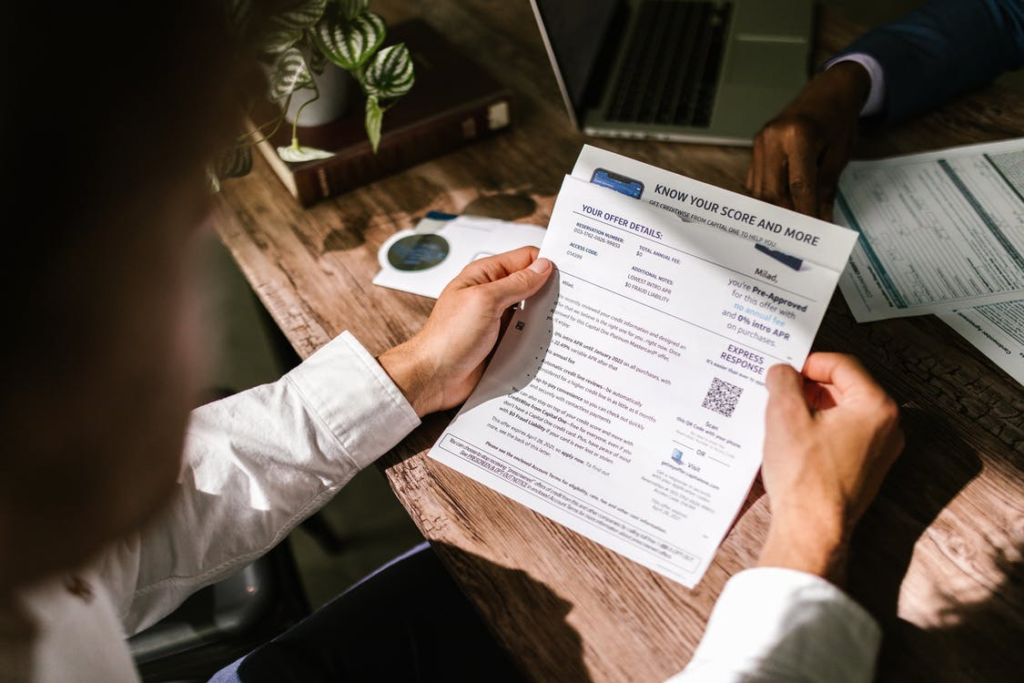 Can I sell in Lazada without business registration? When you sign up, you will be asked to upload your documents to your Lazada seller dashboard. Make sure you submit all of the following Lazada seller requirements:
Scanned copy of IC.
Utility bill with your name and address.
Form 49 and Form 9 for your company.
Company's bank account statement with your name.
Lazada's team will review your documents and send you an email confirming your account approval within a few days. If you don't, start a conversation with Lazada's support team.
Upload Your Products and Wait for Sales

After your account has been approved, you can begin uploading your products. Follow the instruction to sell in Lazada MY by clicking 'Products' on the left side of your seller dashboard to expand it. Inside, select 'Add Products'. You can upload your products one at a time or in bulk. Fill out all of the required information and submit your product for approval. A product's approval usually takes between a few minutes and a day.
Fulfil Your Orders
Hopefully, the products you've listed will begin to receive orders. When this occurs, your next task is to complete them. You have three options for completing orders and follow the Lazada seller shipping guide:
Using Lazada-assigned logistics such as LEX, Skynet, and Poslaju.
Seller's own fleet.
Fulfilment by Lazada (FBL).
Option 1 is the default. You simply need to print the consignment notes for your order and drop them off at the designated Lazada drop off points. You will be charged for shipping fees later, not immediately.
Option 2 is available if you prefer not to use Lazada's assigned logistics and prefer to arrange your own. This is an option to consider if you are drop shipping.
Finally, if you prefer a hands-off approach to order fulfillment, you can choose option 3, in which Lazada will store your stocks and pack and ship them on your behalf.
Do You Want to Manage Multiple Marketplace Just by Single Person?
Of course you can! You can handle multiple stores from all marketplace just by single dashboard. Cut your Business's cost, and Boost your Efficiency at the same time.
How Do I Sign Up to Sell on Lazada?
To start selling on Lazada, you need to sign up first. Here are the steps.
Click "Sell on Lazada" Then Click Sign Up Now Button
Visit the Lazada website. Click the "Sell on Lazada" button, then the "Sign Up Now" button. 
Choose If You Want to Sign Up as Individual or Corporate Seller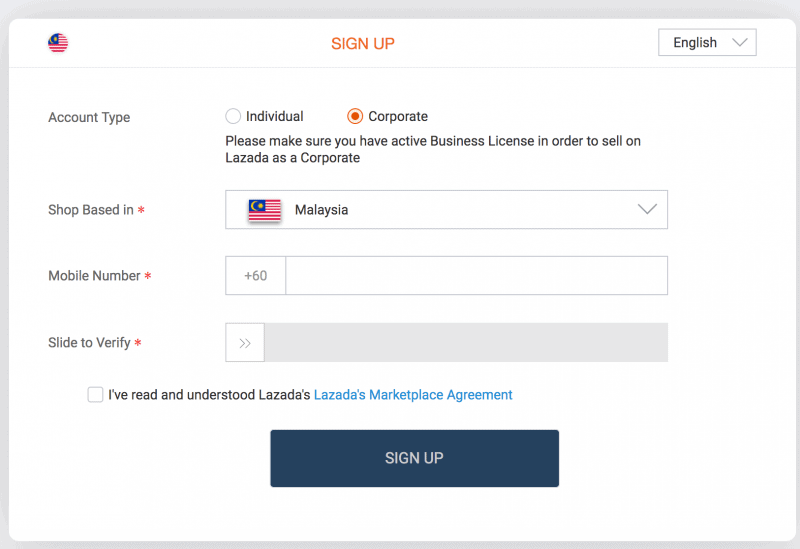 While there is an option for Lazada individual sellers, it is recommended going with corporate because individual sellers may have issues with payments later on. If you still want to go with an Individual account, that's fine.
Fill In Account Information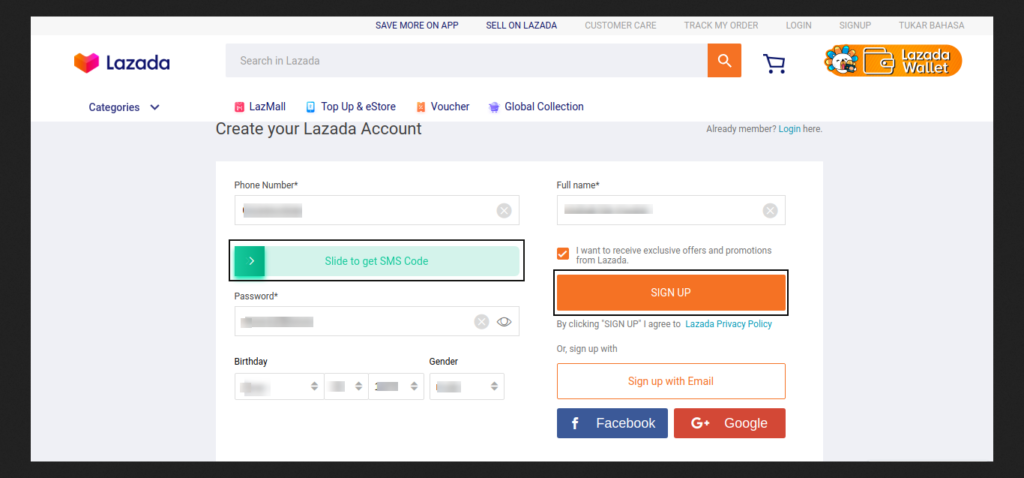 You will be redirected to a page where you must enter mandatory information such as your phone number, password, full name, and birthday. After entering the phone number, select "Slide to get SMS Code." This will generate a verification code that will be used to validate your phone number.
Finally, press the "SIGN UP" button. You may also select "Sign up with Email." You will be able to complete the signup process in either case.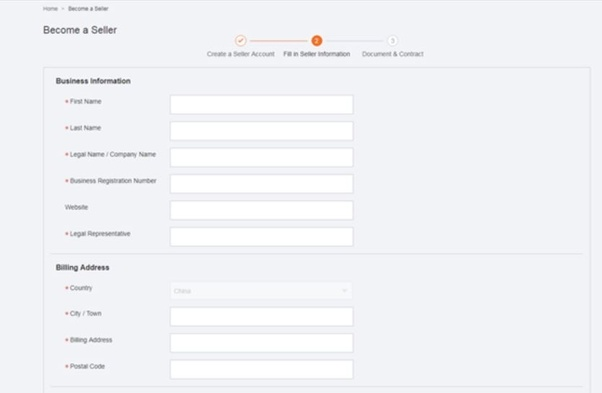 The registration step comes after the signup process. Fill in your company information and billing address here. Submit all necessary documentation for your company's registration and bank account information.
Tips to Sell in Lazada Malaysia
Your products are now available on Lazada. But there's still work to be done. You can use these specialized techniques to improve your business.
Optimize for Lazada's Search Engine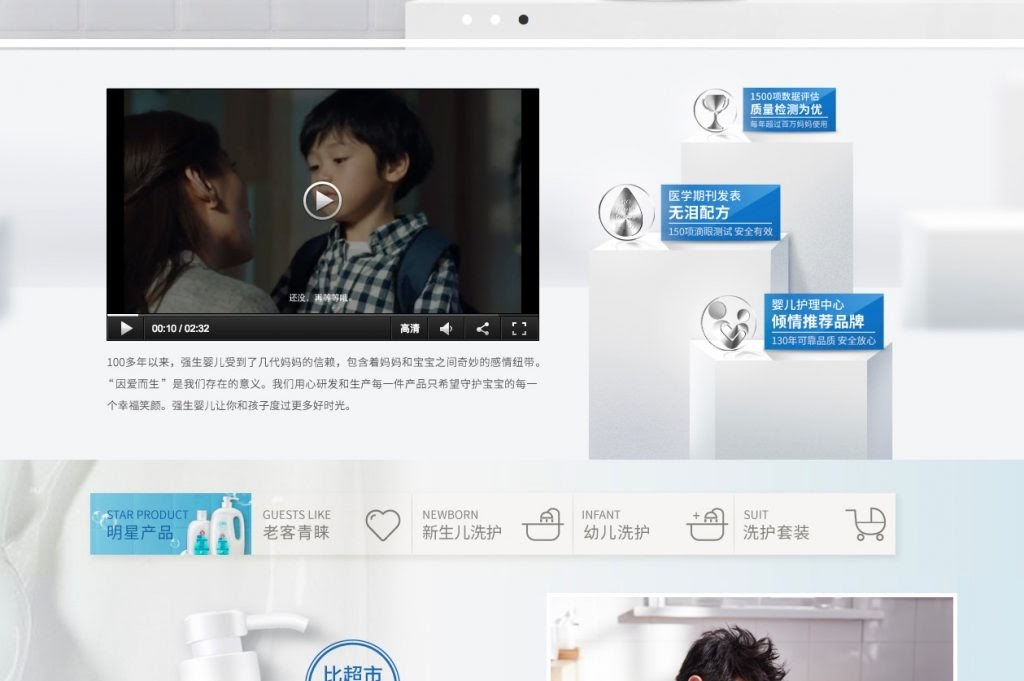 Your website's traffic is the foundation of your company. You can increase traffic to your store and increase sales by optimizing for the Lazada search engine. Using social media and digital marketing, you can also drive independent traffic to your store.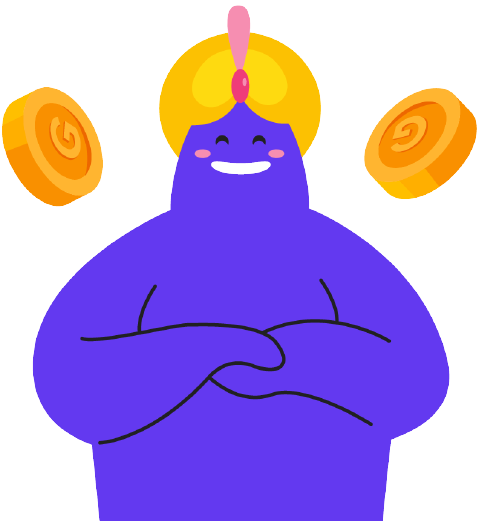 Enjoy Reading Our Article and Want to Know More About Ginee?
Are you an online seller that has lots of stores from multiple marketplace like Shopee and Lazada?

Well, you're in luck because Ginee can help you boost your business's efficiency and profits!
The following are some steps you can take to optimize your store:
Improve the titles and descriptions of your products.
In the product details, include high-quality images and videos.
Use keywords that customers use in product searches to target the right keywords.
Maximize Lazada's Promotional Tools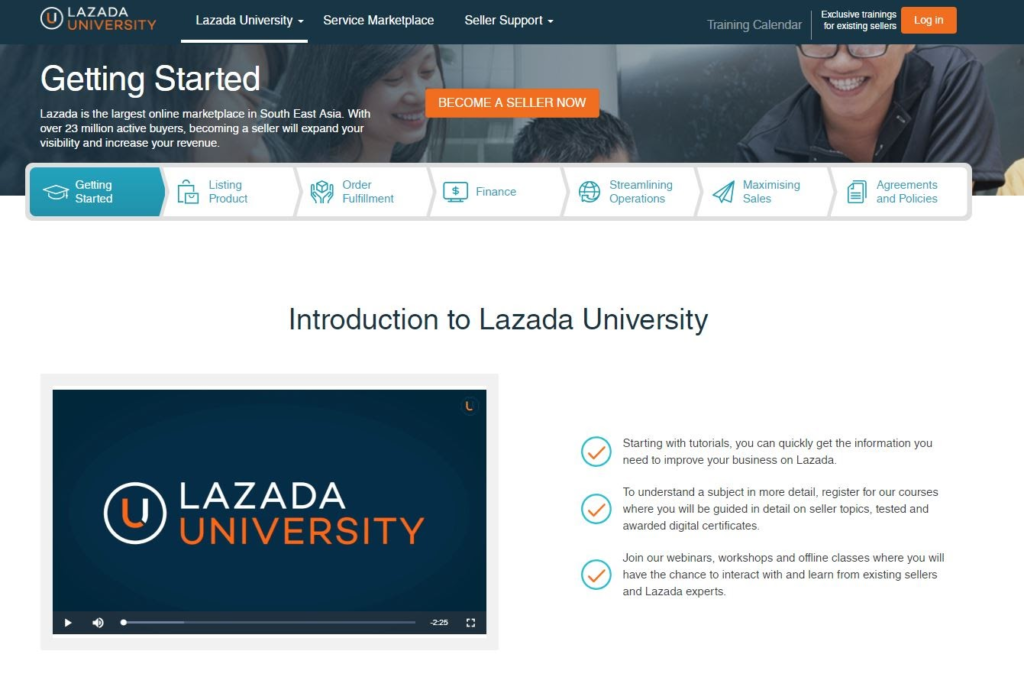 Like many other stores in the eCommerce industry, Lazada provides its sellers with many promotional tools. Lazada sellers use these resources to increase sales and provide a better user experience.
Lazada is constantly developing resources and materials to assist sellers in increasing their sales and improving the user experience. Visit the Lazada Seller Center to find valuable materials that will assist you.
Lazada University can help you learn how to grow your business on the platform.
Fill out an application for the Lazada promotions. If your product is approved, it will be listed in the promotional area, giving you increased visibility and conversion rates.
Don't Sell These Products on Lazada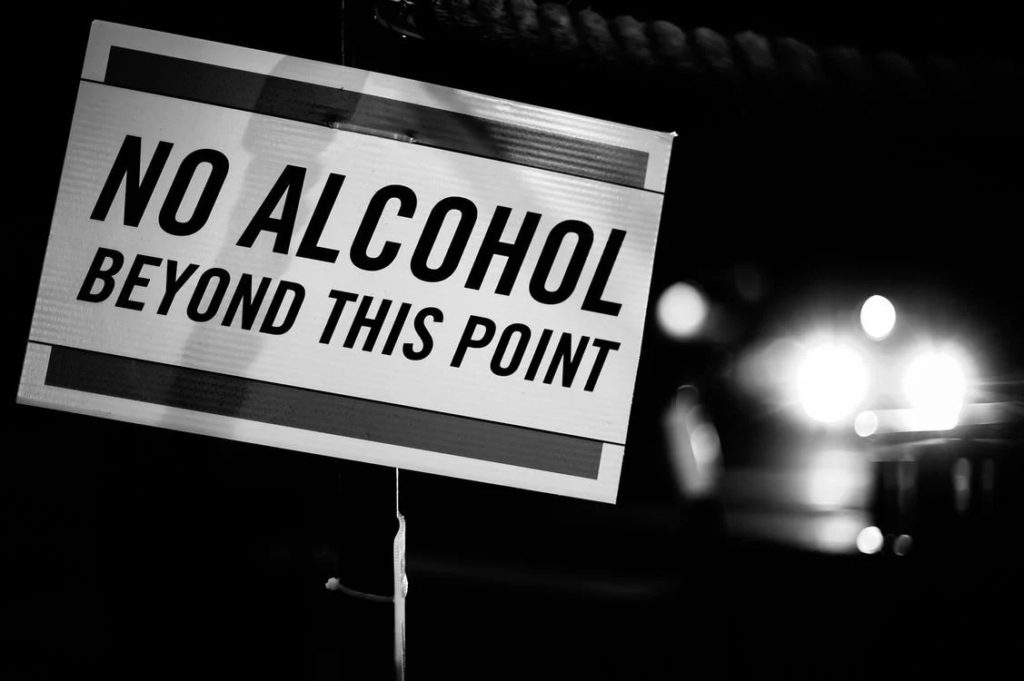 Do not sell any of the prohibited items on the list. Lazada has a strict policy against selling prohibited items on the platform. This is also similar to how Shopee restrict their sellers for some products.
Read also: List Of Product Category Prohibited Shopee You Should Know
Conclusion
Lazada is the most popular marketplace in Southeast Asia, making it an appealing option for foreign sellers. They can use Lazada to gain a foothold in new markets. If you want to be a Lazada seller, follow the steps outlined in the above article.
Join Ginee Malaysia!
If you own online stores registered in Lazada and you are struggling in handing your stores, you can use the help of Ginee Malaysia! Ginee Omnichannel will easily help in managing stores with complete features related to product, stock management, and more. Join Ginee Malaysia now!
Upload Products to Shopee and Lazada

Automatically

! How?
Ginee product management allow you upload products to all of your online stores from all marketplace just once! Save time, save cost, save energy, join Ginee Now!