Becoming a seller in the Lazada online shopping application is not as easy as people see, even though in fact you have to think hard about how to sell on Lazada until Lazada upload product process, so that the product sells well. Things like this are natural, especially if you are just starting out, which is where you have to find consumers first.
However, many sellers on Lazada do not know how to upload products on Lazada and what requirements must be completed. Regarding things like that, you all do not need to be confused because this article will provide a guide on Lazada upload products to all Lazada sellers.
Read also: How to Get Invoice from Lazada Easily for Lazada Seller
Can You Sell Products in Lazada Malaysia?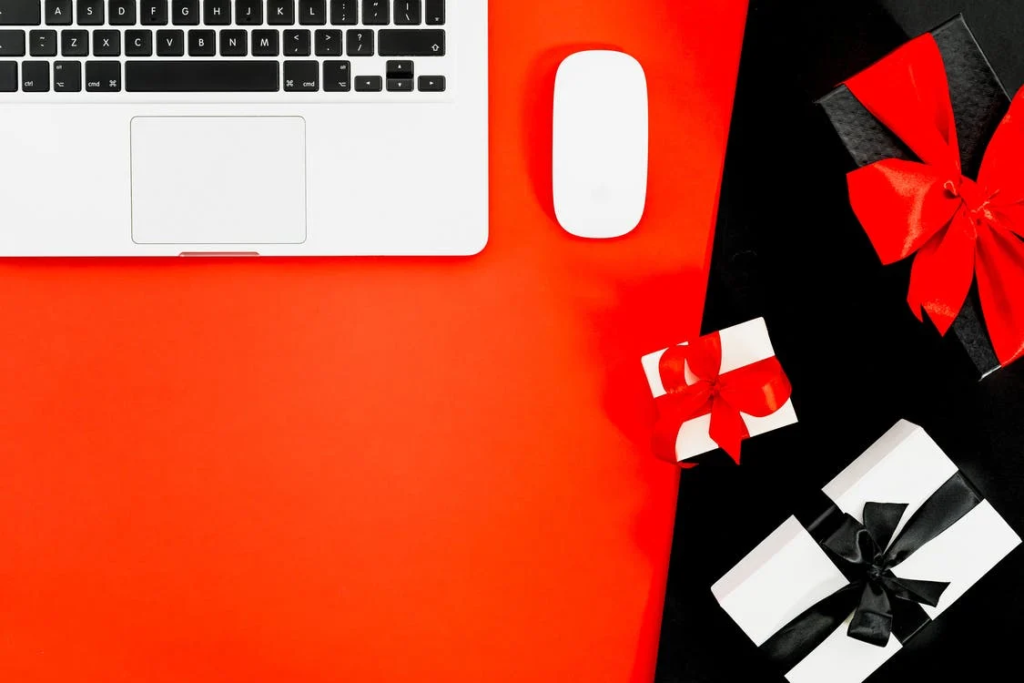 You can sell products on Lazada without a doubt! Before you can sell in Lazada, you need to create an account. The first step is to create an account in Lazada Seller Center by clicking 'Become a Seller'. After that, you can begin selling by uploading your products to Lazada. 
You can also do marketing in Lazada, like sending your customers videos of your products. How to send video in Lazada chat is just click on the chat room you want to message, and click on the attach icon, and choose the video you want to send. Do not forget to provide words that persuade customers to buy your goods. 
Your Selling Stock is Messing Up? You Need Help!
Ginee Omnichannel allow you to automatically sync every stock from all of your online stores. It's faster way to helps you profit!
How Can I Upload My Product in Lazada?
The process of uploading multiple products to the system at once. To get started, simply follow the simple steps outlined below.
Click on Bulk Add / Edit Products 

First, under the "Products" tab, select "Bulk Add / Edit Products" to start uploading bulk products.
Select The Right Categories to Generate Template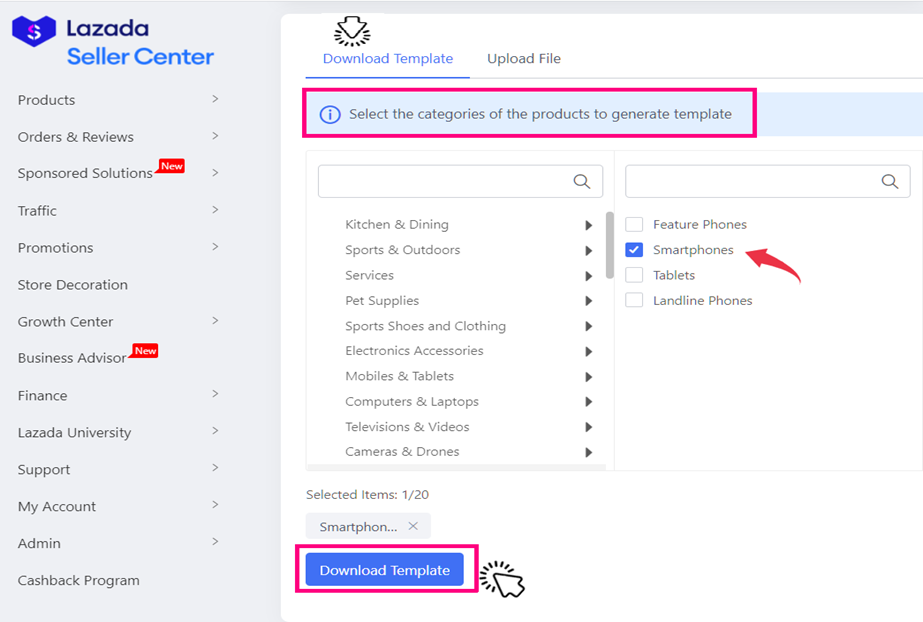 To generate a Lazada mass upload template, select the appropriate categories given on Lazada. You can select up to 20 categories. You can click on the X button to delete the category you have chosen, and choose again. 
Click Download Template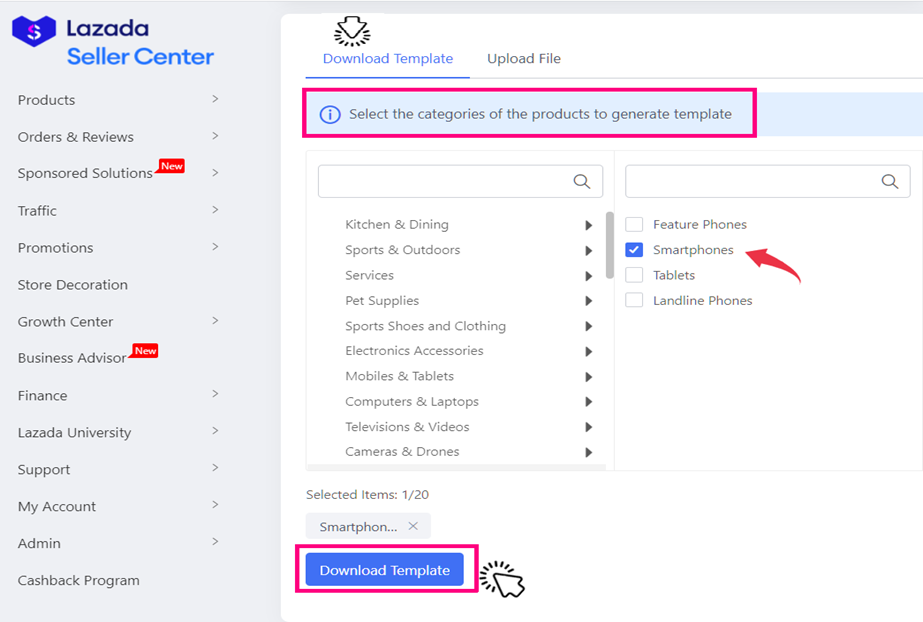 After ticking the appropriate Category, click "Download Templates" to download the template for your product category. Follow the simple instructions as the guide to what mandatory fields must be filled out.
Do You Want to Manage Multiple Marketplace Just by Single Person?
Of course you can! You can handle multiple stores from all marketplace just by single dashboard. Cut your Business's cost, and Boost your Efficiency at the same time.
Fill Out The Excel Template and Save Once Completed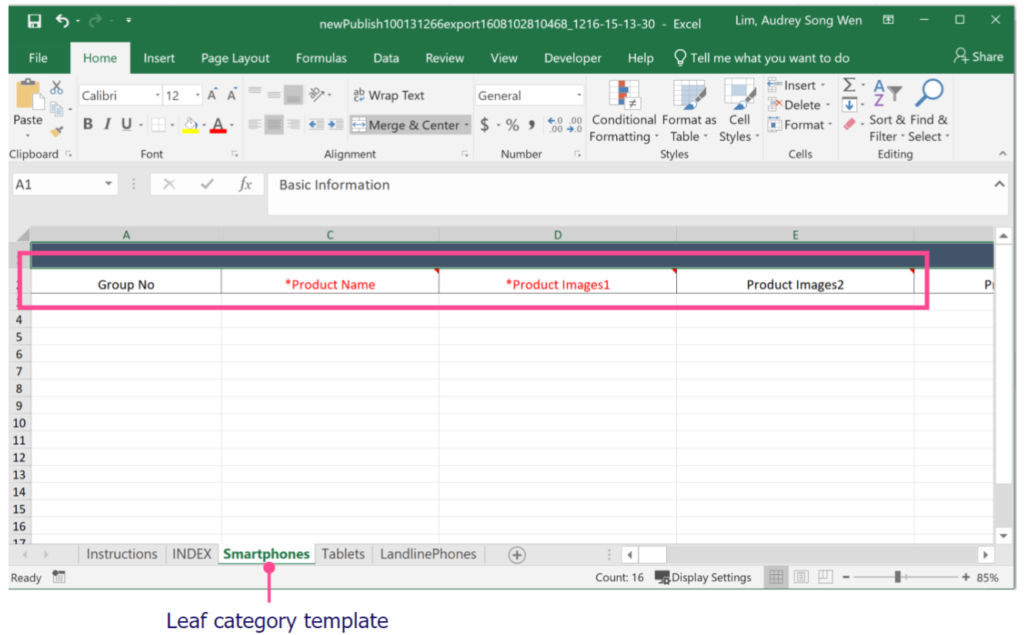 Fill out the Excel template. There are fields that must be filled in and there are fields that may not be filled in. This is for your seller SKU Lazada. You can see the seller SKU Lazada example to know. 
If you want to upload a video in your product image field, you can upload it on Youtube. But you have to follow the Lazada product video size guidance. Once completed, save it. 
Upload The File

Upload the file in the Upload File section, followed by the creation excel file, and then click Submit. You'll know whether the upload was successful or not in a matter of seconds. But, how to upload video in Lazada Seller Center is not in this page, but in the product listing page.
The 4 Step Selling Process
Lazada's selling process is divided into four simple steps: list, sell, ship, and get paid. Of course, the first three of these steps involve a lot of sub-steps and moving parts, and there is definitely a learning curve to successfully selling inventory. However, once you've mastered it, selling on Lazada doesn't have to be difficult.
List Your Products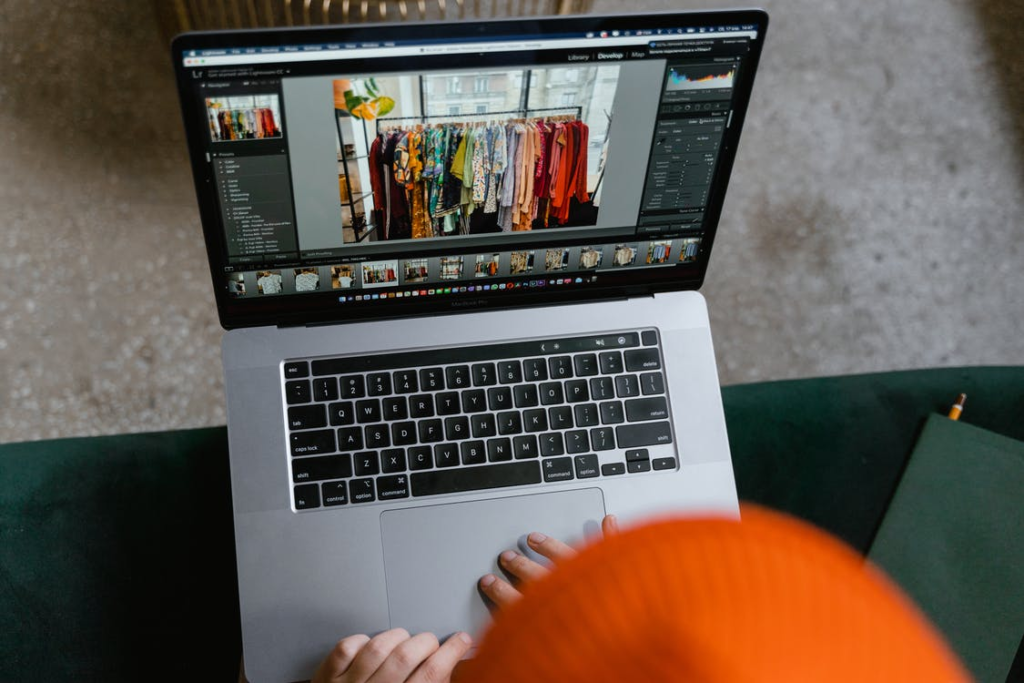 Listing your product is simple, all you need for Lazada product listing are the details of your product because that is what sells. For your first upload, it is recommended starting with 10 until 20 products and growing daily from there. What you need to prepare is as below:
A clear image (no need for a white background). Just make sure it's clear and gives your customer a good idea of what you're selling.
Product information includes weight, dimensions, and features.
Sell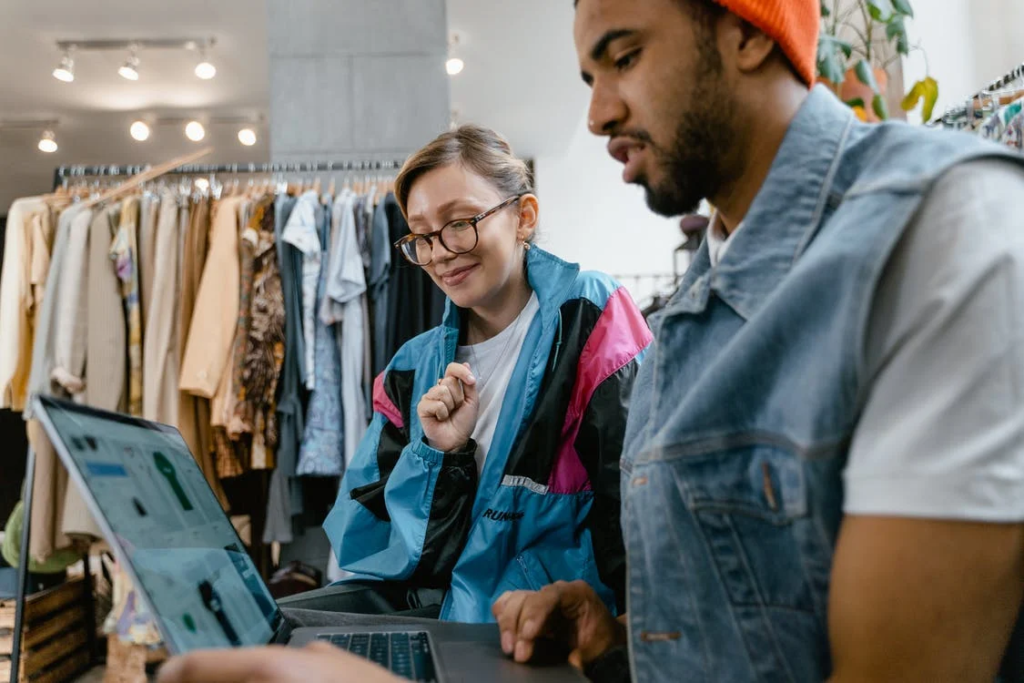 You can use the Lazada Seller Centre website to manage all aspects of your selling account as soon as your listings are uploaded and live on the Lazada marketplace. Check for new orders, update your inventory, track your performance metrics, and do a variety of other things.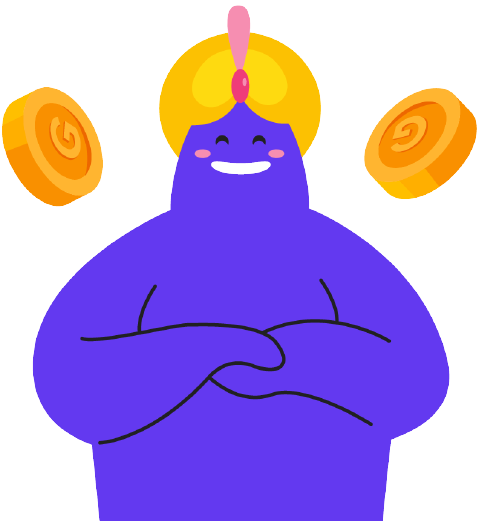 Enjoy Reading Our Article and Want to Know More About Ginee?
Are you an online seller that has lots of stores from multiple marketplace like Shopee and Lazada?

Well, you're in luck because Ginee can help you boost your business's efficiency and profits!
Please do not think selling online is about going cheap, you don't have to sell everything so cheap, selling online is about reaching out to a larger market, and selling things that other people aren't yet selling, and who knows your item might be the next best seller.
Ship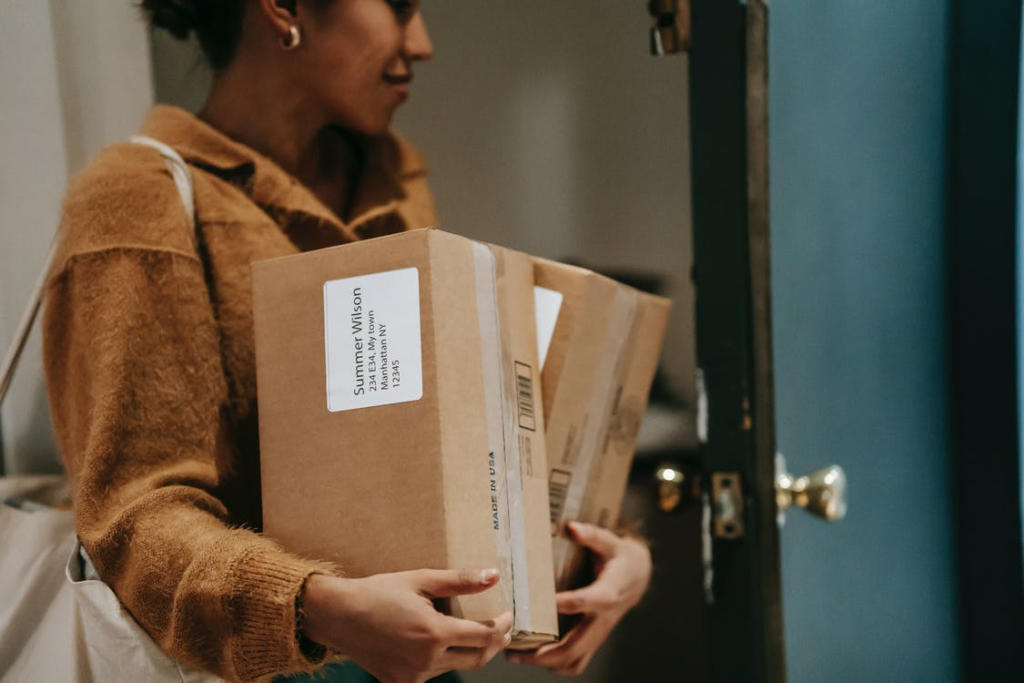 When a customer places an order, you must get the product to them as soon as possible. Lazada provides two product delivery options:
Lazada fulfillment: Products are stored in Lazada fulfillment centers, and Lazada packages and ships products to customers.
Seller Self-Shipping: As the seller, you are responsible for inventory management, packaging, labeling, and shipping products to individual customers.
The shipping cost is extremely low. The seller only pays RM 5 for the first KG. The remainder of the weight is paid for by the buyer.
Get Paid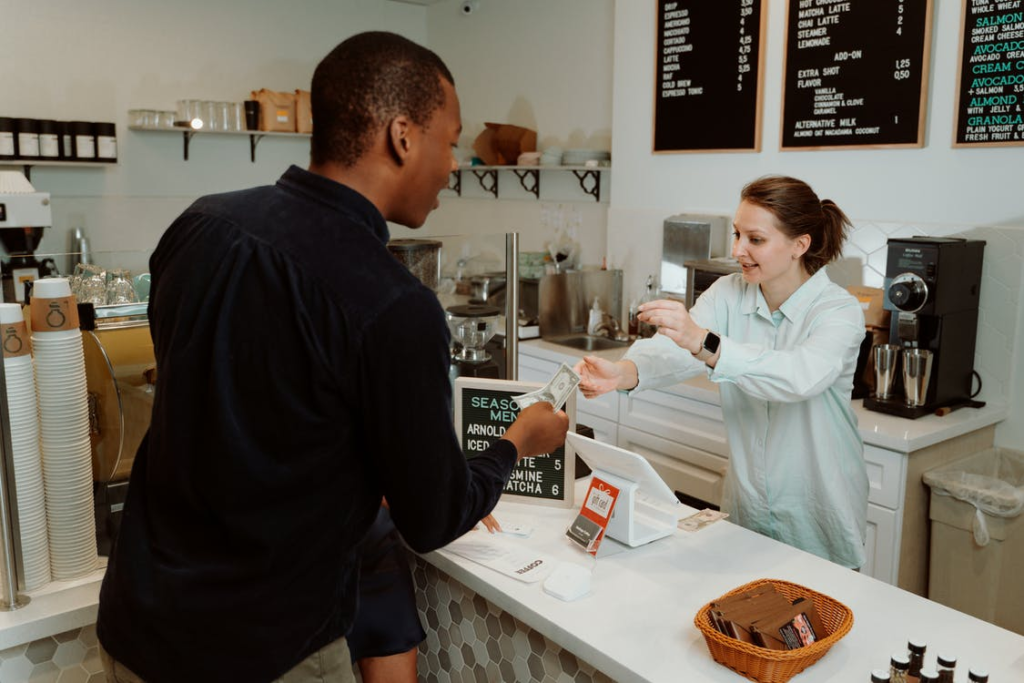 And the last, every 14 days, Lazada will deduct their fees and deposit payments into your bank account. For customers who already receive their package can provide a review on the package it received. This review can contain text, photos and videos. How to upload video in Lazada review is just click on the take photo icon, and record video on the customer's phone.
Read also: Explanation on How Much Percent Lazada Charge Seller
Conclusion
Before you can sell in Lazada, you need to create an account. The first step is to create an account in Lazada Seller Center by clicking 'Become a Seller'. After that, you can begin selling by uploading your products to Lazada. You can also upload products in bulk on Lazada. 
There are 4 steps of the selling process in Lazada, the first is to list your product, then sell, ship, and the last one is get paid. Now, you know all about Lazada upload product and it's selling process. 
Ginee Malaysia Helps Your Online Business!
Owning a business in Lazada? Afraid of not being able to manage it well? Be worry-free with the help of Ginee Malaysia! Ginee has features to help handle stores in a single dashboard, which are product management, stock, order, promotion, Ginee Chat, Gine Ads, and many more. Sign up to Ginee Omnichannel free forever now!
Upload Products to Shopee and Lazada

Automatically

! How?
Ginee product management allow you upload products to all of your online stores from all marketplace just once! Save time, save cost, save energy, join Ginee Now!