The master product is copied to the channel store, so that the product can be quickly sold in various channel stores.
We can filter the appropriate products through which stores are unsold, and then release the products to other stores for sale via the clone product function.
Please note that if the master currency type of the target product and store is different, the system will automatically convert according to the fixed currency exchange rate in the settings. If the product price is lower than the price range after conversion, the product price will default to the minimum value.
Below is the instruction
Step 1: Master Product List-Check Multiple Products-Click Copy Product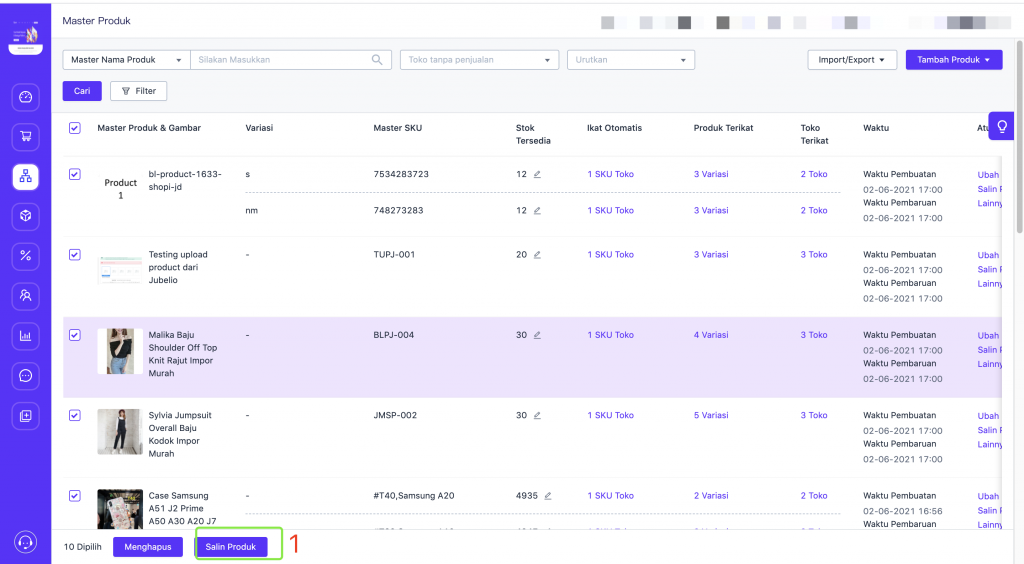 Step 2: Select the store where you want to copy the product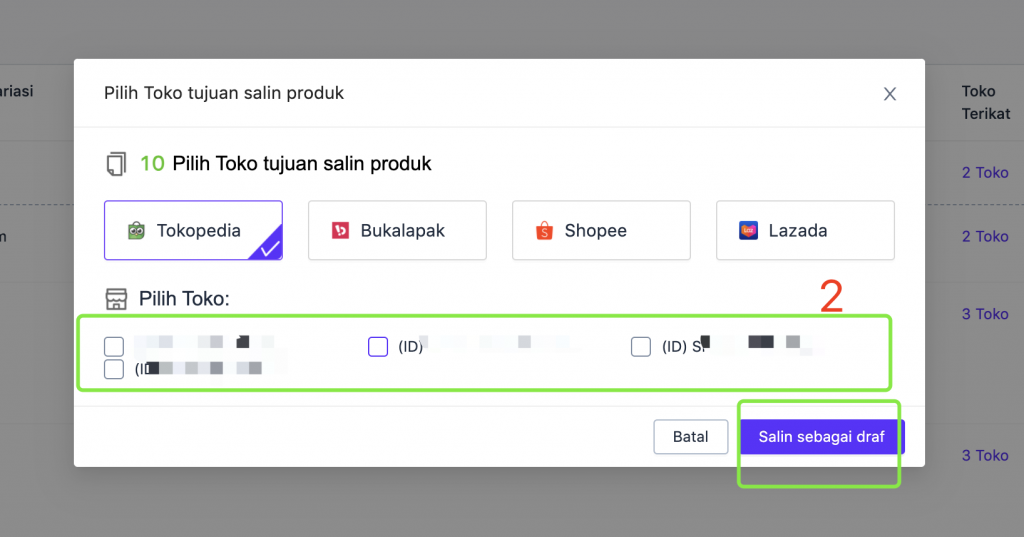 Step 3: Click copy to store, see the copy result, after clicking Edit, by default it will jump to the draft box to see the product that has been copied successfully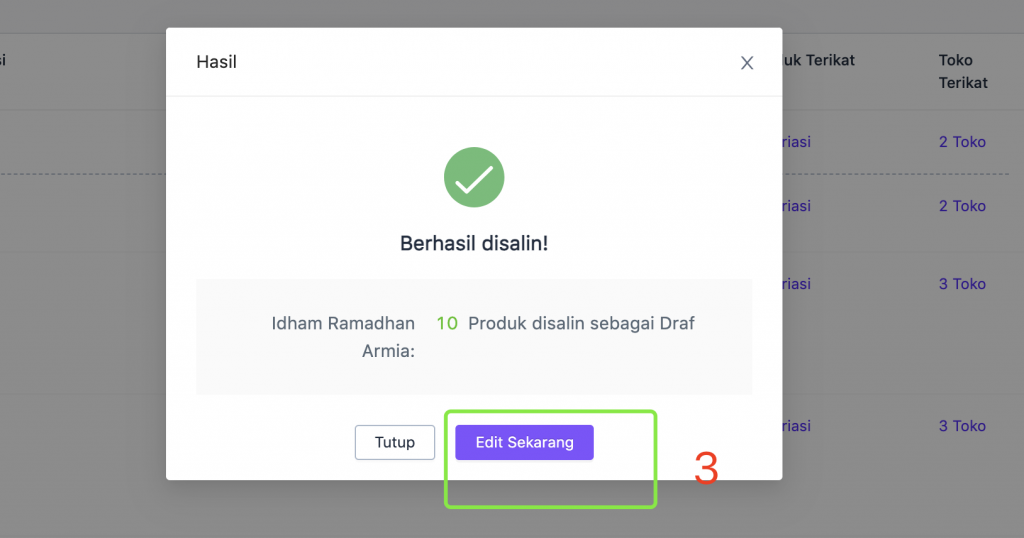 Step 4: Please edit the draft product before editing and publish it to the store.