Are you curious about the difference between LazMall vs local seller? In this article, we will discuss the types of Lazada sellers and their differences. Let's check this article out!
What Is LazMall?
Have you ever bought things online in the Lazada Malaysia marketplace? If yes, you might have seen or noticed there several types of Lazada sellers. These Lazada seller types depend on what seller type that they register in Lazada seller center Malaysia for the first time.
Your Selling Stock is Messing Up? You Need Help!
Ginee Omnichannel allow you to automatically sync every stock from all of your online stores. It's faster way to helps you profit!
For your information, there are 3 types of Lazada sellers such as LazMall seller, local seller and lazglobal seller. You might be confused about these Lazada sellers and what are the differences. 
Now let's talk about what LazMall meaning first. So, LazMall stands for Lazada Mall which is a Lazada seller that offers authentic products from international, local brand sellers as well as the authorized distributors for customers. In the other word, LazMall offers a wide range of branded products in Malaysia.
LazMall is also known as LazMall authentic. This means LazMall only offers and sells authentic products with a guarantee. So if you are looking for an authentic product for your family or loved one, you can find and buy them in LazMall. LazMall offers a great shopping experience with the best quality of products. Here are the guarantee that buyer will get when buying things in LazMall seller Malaysia such as:
There are no fake products because LazMall only sells the 100% authentic. If you receive a fake product when buying things in LazMall, then you will get a compensation of five times your money back.
LazMall also offers 15 days free returns. This 15 days count from the day that the buyer receives the products. This is applied for all LazMall products except the non returnable categories as listed by Lazada guidelines.
The Fast shipping is available. LazMall will send the buyer orders in the next day by using the next day delivery. This means buyers will get their order faster.
Now you might be curious on how to be a LazMall seller. Actually the way to be a LazMall seller is the same as how you are a Lazada seller. You need to do Lazada seller login then you can choose to join LazMall as a new seller or as an existing seller. But before you join the LazMall seller, you need to make sure that you have met the LazMall seller requirements below, such as:
Have 30 orders in minimum each month.
Have joined Lazada for 6 months.
The seller ratings are above 70%.
The cancellation rate due to seller fault may not be higher than 2%.
Able to ship on time.
Have a good chat response with the rate of 85% and above.
The product's return rate is under 1%.
Here is how to do LazMall login you need to know.
If you are new seller:
Step 1 – Go to the LazMall seller center directly and sign up as a LazMall seller.
Step 2 – Fill all the data needed in detail in the form that appears.
Step 3 – Read the terms and conditions properly and do a checkmark.
Step 4 – After all is done, you need to click sign up.
If you are existing seller:
Step 1 – Go to your Lazada seller account and choose a profile page.
Step 2 – Then choose the brands tab.
Step 3 – Lazada will then consider whether you are qualified or not by looking at your performance. If you are qualified, you will be able to see the form after selecting the brand tab.
Step 4 – Fill in the data needed in details
Step 5 – The last step is click submit
What Is Lazada Local Seller?
Beside the LazMall seller, there is also a Lazada local seller. So what is the local seller of Lazada? A Lazada local seller is a local Malaysian seller that sells things in Lazada. When you choose to be Lazada local seller, you will get several benefits such as:
Able to access the Lazada Seller Tools.
Get a 0% Commission Rate.
What Is the Difference between Lazada and LazMall?
After you read about LazMall and Lazada local sellers, you might be curious about what these two sellers' differences are. Here are the differences for you.
Do You Want to Manage Multiple Marketplace Just by Single Person?
Of course you can! You can handle multiple stores from all marketplace just by single dashboard. Cut your Business's cost, and Boost your Efficiency at the same time.
LazMall only sells authentic products while there is no guarantee that Lazada local sellers sell the authentic or the fake one.
Not all sellers can be the LazMall seller because there are requirements that need to be fulfilled but all sellers can be local Lazada sellers.
LazMall sellers need to pay commission when selling things while Lazada local sellers get 0% commission rate.
Read also: 5 Guides to Lazada Upload Product and Selling Process
What Is the Type of Seller on Lazada?
As we know that to be a seller on Lazada, you need to create your account and login first. How much is the LazMall seller fees and commision will depend on the Lazada seller type and for your information, there are 3 types of Lazada seller such as:
LazMall Seller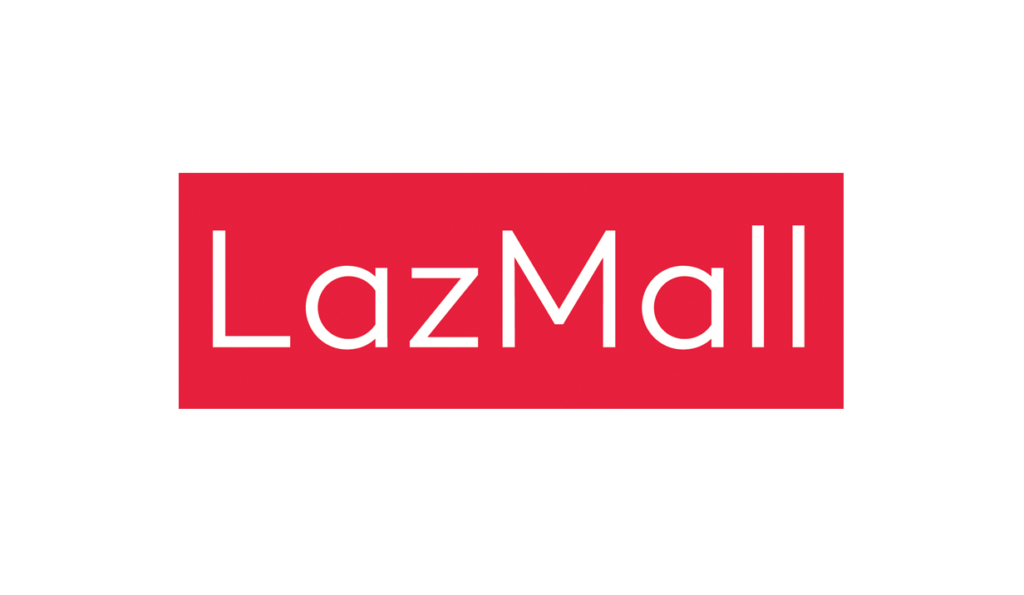 LazMall seller is a Lazada seller that offers a great shopping experience. LazMall sellers guarantee that they only sell 100% authenticity of the products. Once you receive a fake one, you will get five times your money back.
Local Seller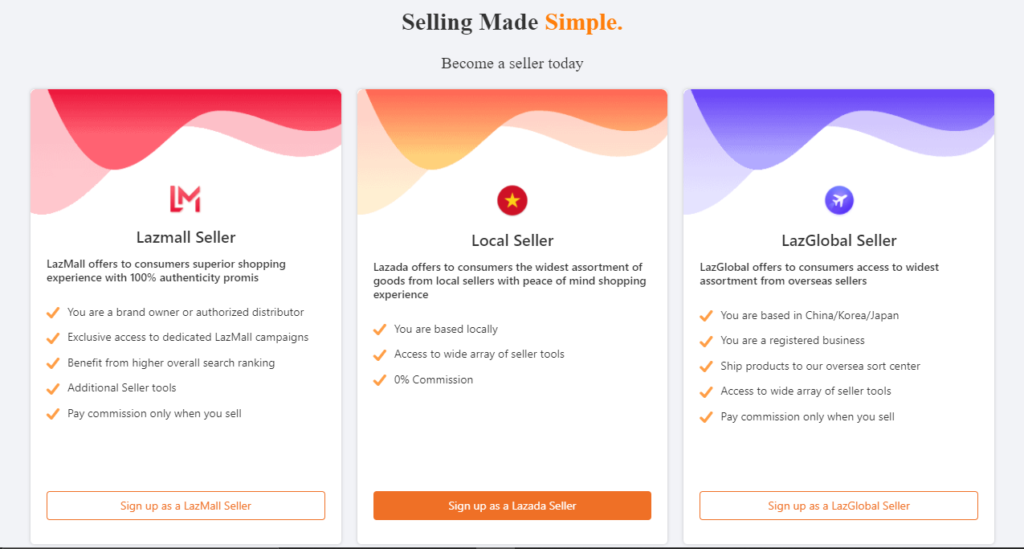 Lazada Local seller is a seller that is based locally in Malaysia. When you become a local seller, you will get 0% commission and the ability to access the Lazada Seller Tools that can be used to help to increase your sales as well as brand awareness.
LazGlobal Seller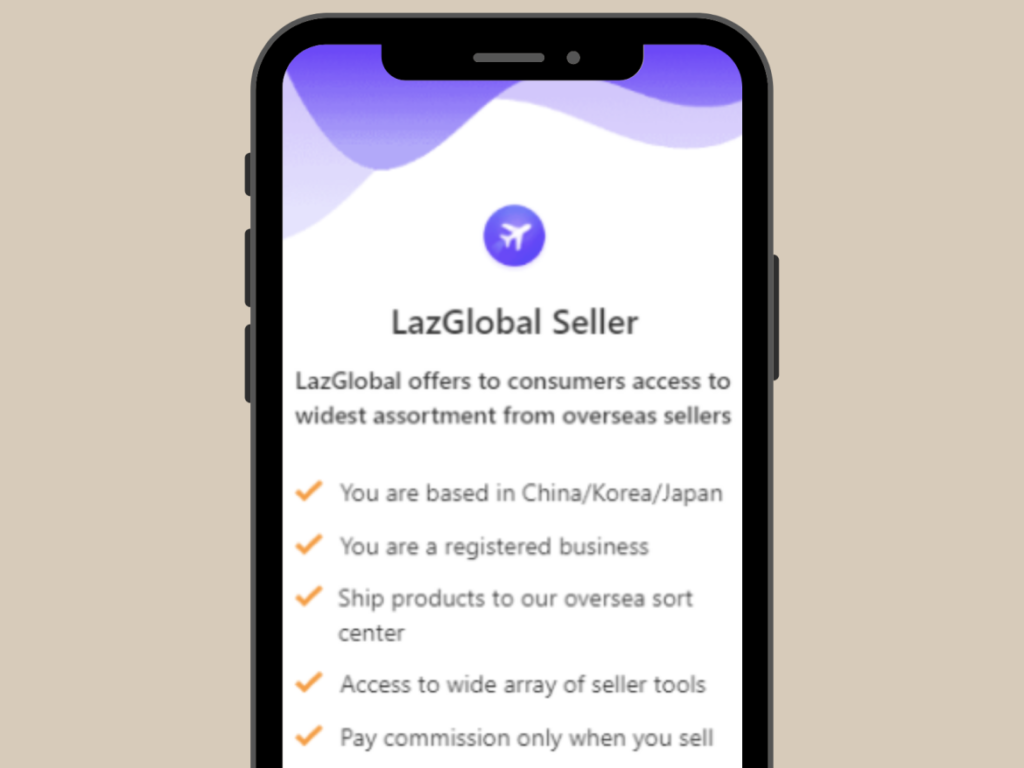 The last type of Lazada seller is LazGlobal seller. Is LazGlobal legit? So, lazglobal is known as an international seller. The way to be lazglobal seller is the same like other seller but there are requirements that need to be fulfilled such as: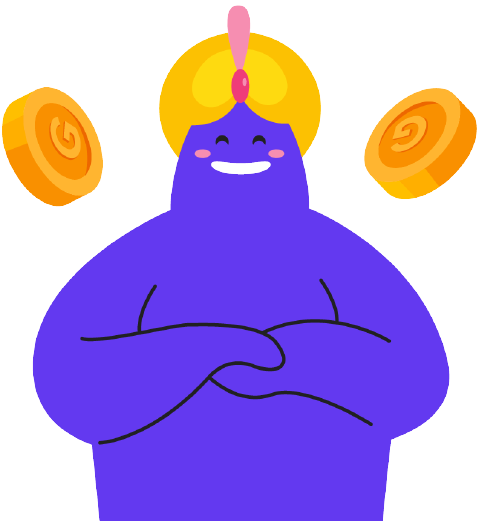 Enjoy Reading Our Article and Want to Know More About Ginee?
Are you an online seller that has lots of stores from multiple marketplace like Shopee and Lazada?

Well, you're in luck because Ginee can help you boost your business's efficiency and profits!
Seller is to be based in China, Japan or Korea.
Having a registered business.
Sellers need to be able to ship products to Lazada overseas sort center.
Read also: Lazada Malaysia Logistic Partner to Help Shipping Process
Conclusion
There are 3 types of Lazada seller that you can choose if you want to be a Lazada seller. Each seller has their own advantages and requirements. So, you need to make sure that you have fulfilled the requirements before registering.
Join Ginee Malaysia!
If you have online stores registered in Lazada, you can use Ginee Malaysia to help you manage your online stores easily in only a single dashboard. Ginee has features such as product, stock, order, chat, promotion management, and many more. Waht are you waiting for? You can join Ginee Malaysia now freely!
Upload Products to Shopee and Lazada

Automatically

! How?
Ginee product management allow you upload products to all of your online stores from all marketplace just once! Save time, save cost, save energy, join Ginee Now!