Do you want to start an online business in Malaysia but you don't have any experience? Don't worry! In this era, you can use the internet to sell your products in ecommerce Malaysia. The question that might cross your mind right now is how to start ecommerce in Malaysia? This article will give you tips on how to start a small business using e-commerce in Malaysia. Do you want to know more? Let's check these out!
What Is E-commerce Platform Malaysia?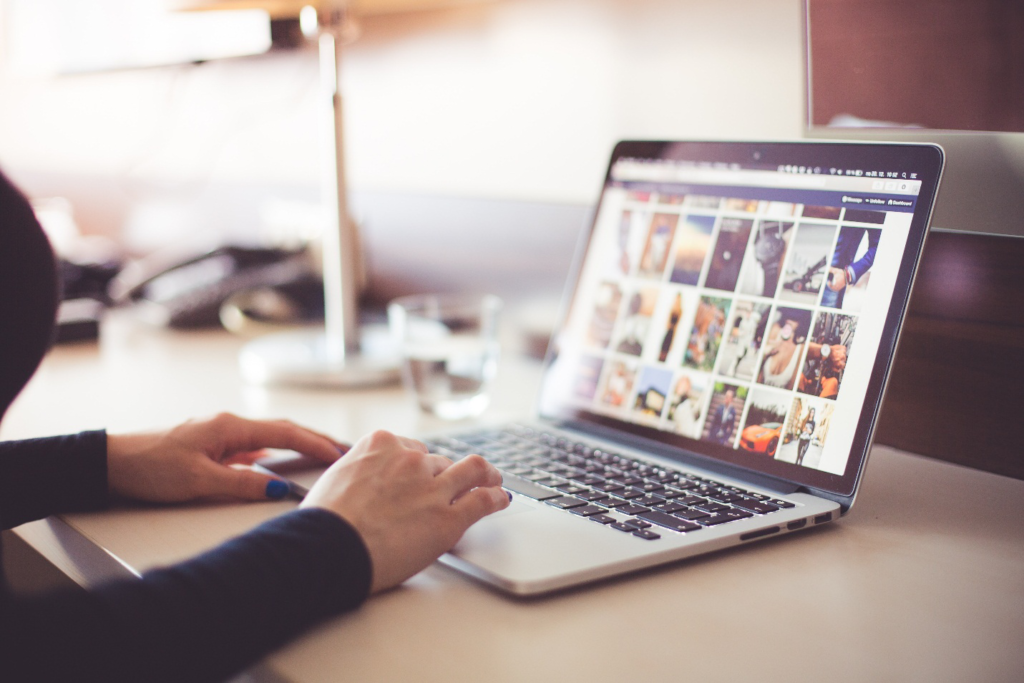 E- commerce or electronic commerce is a business model that lets firms and individuals buy and sell goods and services over the internet. E-commerce platforms have become the most popular shopping market in the past decade. 
Your Selling Stock is Messing Up? You Need Help!
Ginee Omnichannel allow you to automatically sync every stock from all of your online stores. It's faster way to helps you profit!
A lot of people say that it's easy to shop at  e-commerce platforms because we just need the internet without needing to go to the shop directly. In addition, understanding the types of e-commerce can also help you in considering a Strong E-commerce Product for your business.
What Are The Types Of E-commerce Platform?
By knowing the types of e-commerce, it will help you, especially for those people who want to start business online with zero knowledge to decide which types of e-commerce platform is suitable for your business.
Here are the types of e-commerce platforms in Malaysia:
Business – To – Business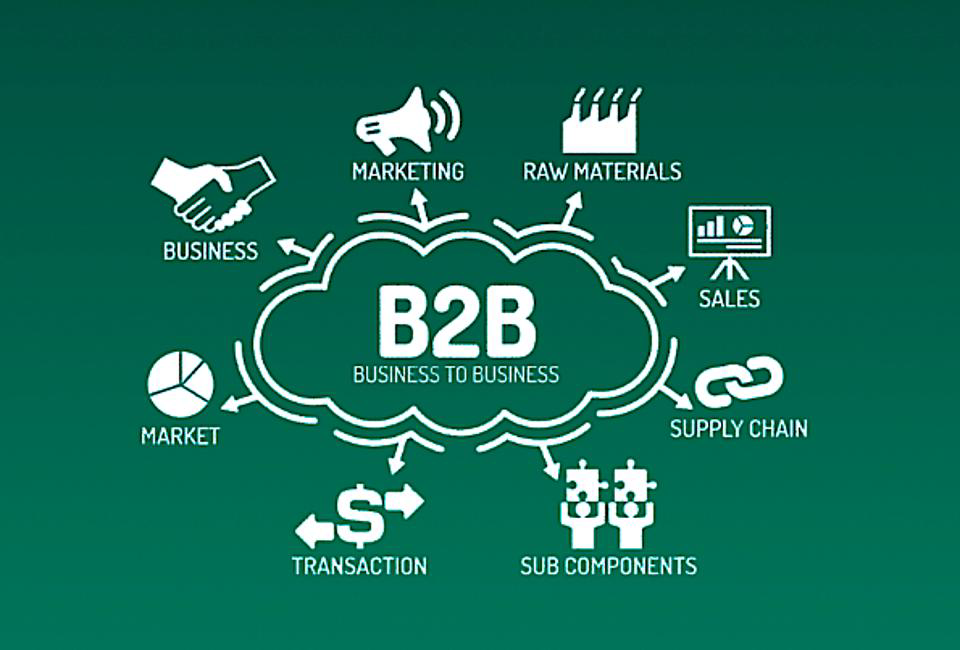 Business-to-business also known as B2B ecommerce which is the practice of selling online from one business to another business or as known as wholesale. 
Business – To – Consumer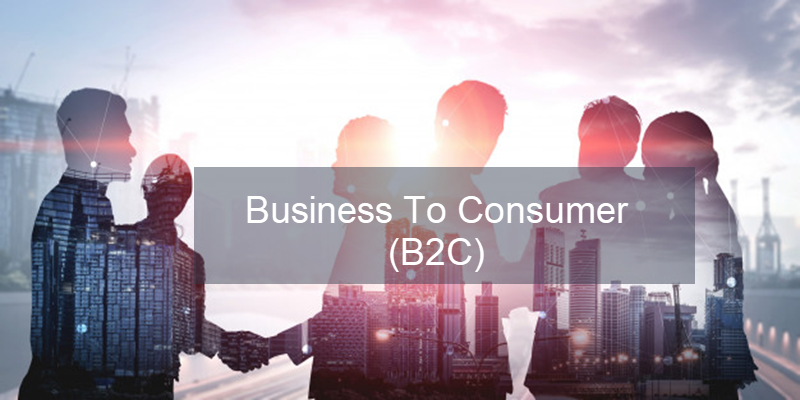 Business-to-consumer or B2C e commerce allows the consumer to buy the products in their favour. The target audience of B2C is online consumers. 
Consumer – To – Consumer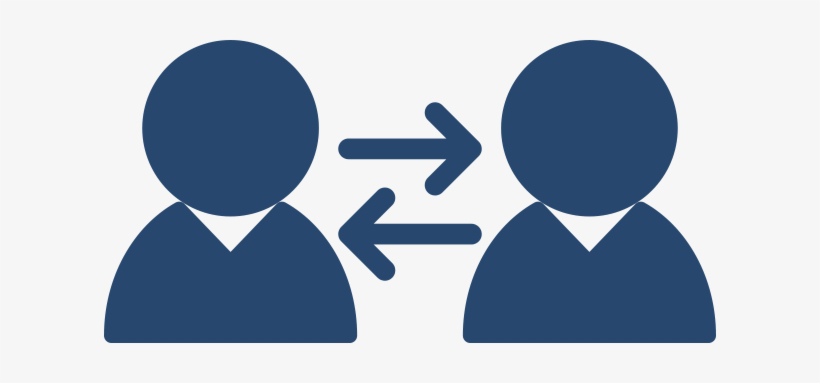 The last type is consumer-to-consumer e commerce which means that the consumers want to find another consumer to buy their goods by using an e-commerce platform. The example of this c2c is when you bought clothes that are not suitable for you or maybe don't fit your size, you can sell them back using e-commerce to get your money back.
Read also: eCommerce Websites For a Better Online Shopping Experience
How to Start A Small Business Using E-Commerce in Malaysia 
In this digital era, it is easy for you to venture into business. There are various e-commerce platforms that you can use to start your small business. It is okay to have little money to invest in your first business. All you need is the knowledge on how to start. Some online businesses do not require you to fork out your money such as dropshipping.
Do You Want to Manage Multiple Marketplace Just by Single Person?
Of course you can! You can handle multiple stores from all marketplace just by single dashboard. Cut your Business's cost, and Boost your Efficiency at the same time.
To start, here are ways for you to start your own business using e-commerce in Malaysia:
Determine Your Business Product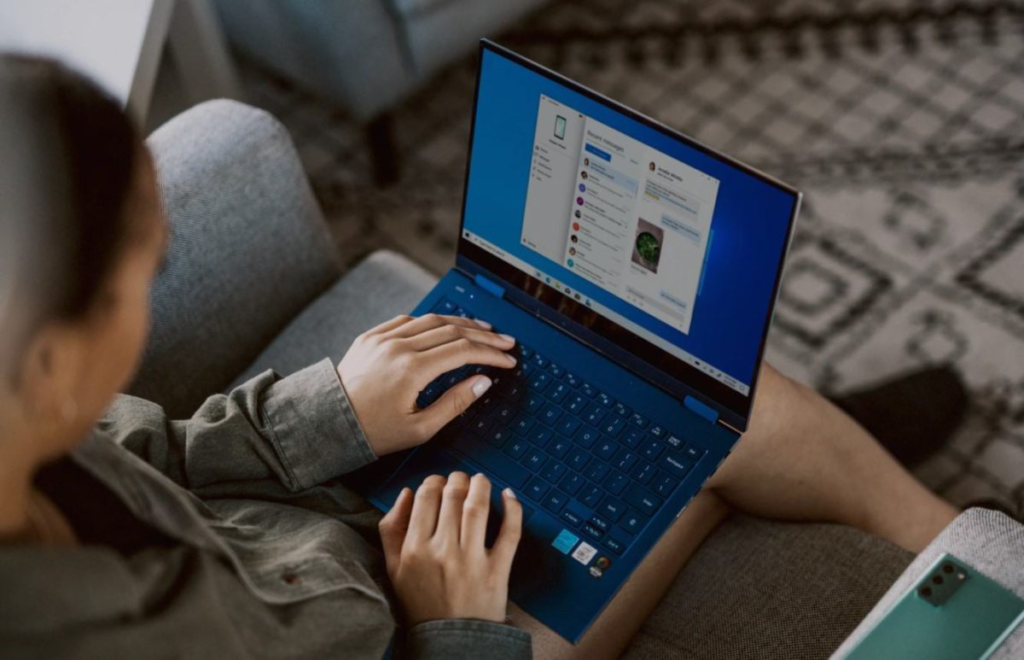 Before starting a business, You need to determine your  business nature. You have to think about what you want to offer. Do you want to sell goods or services? Or you want to sell other businesses' products and get a commision like an affiliate or reseller.
Research The Best Place To Register Your Domain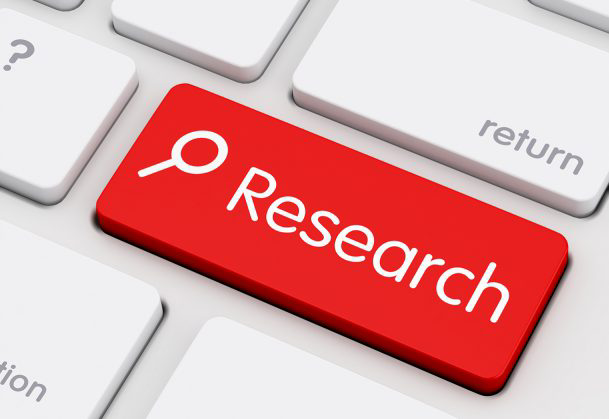 Another step you need to do is do research. You need to find the best place to register your domain. A domain name is a custom web address that every website must have. A domain is an address to go to your website so the consumers can find you easily.
Find A Good Hosting Company For Your Website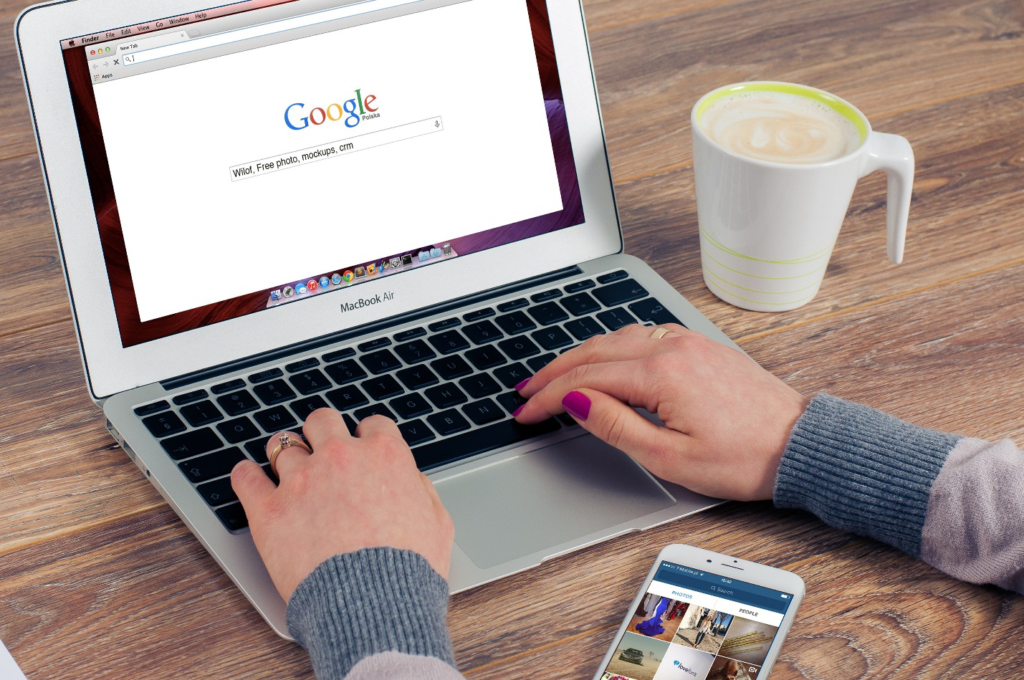 Hosting is a space that you need to store your files on the internet. You can save your images and videos files in this hosting. So make sure to find a good hosting company for your website.
Decide On A Great Name For Your Site And Make Sure It Is Available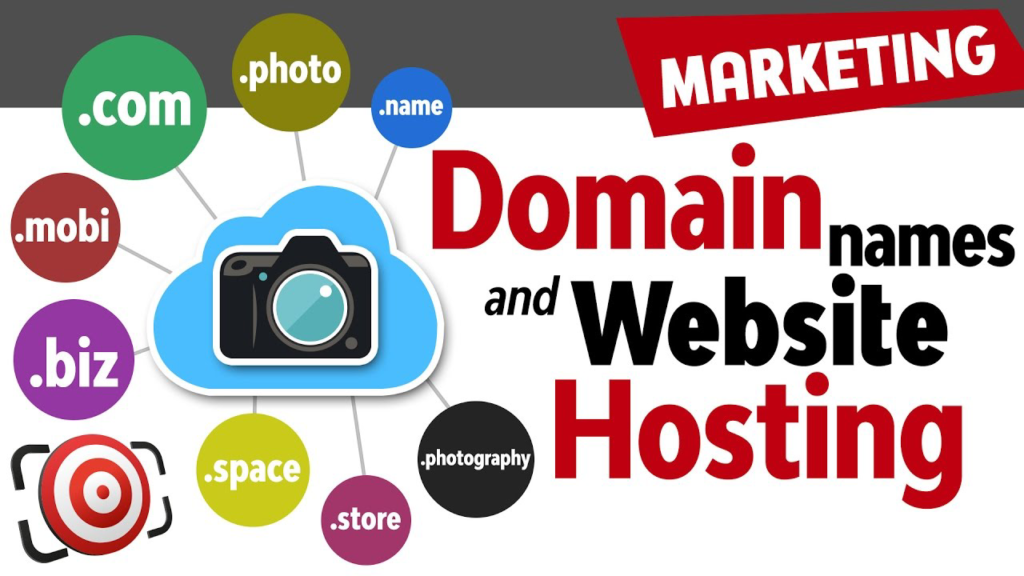 You have to decide your site name properly and make sure that no other site has a name that looks similar to yours. You can choose a name that can describe your products so the consumer will remember your site.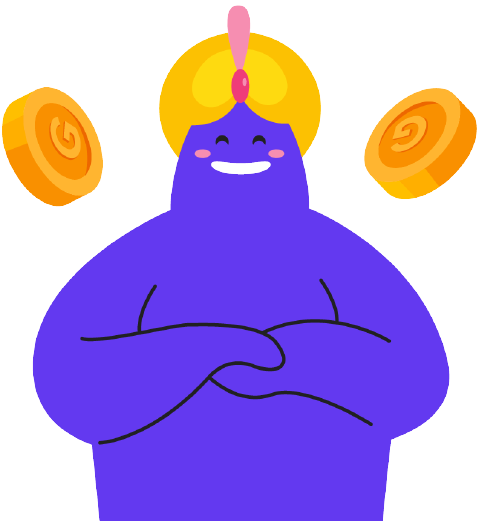 Enjoy Reading Our Article and Want to Know More About Ginee?
Are you an online seller that has lots of stores from multiple marketplace like Shopee and Lazada?

Well, you're in luck because Ginee can help you boost your business's efficiency and profits!
Create An Attractive And Professional Looking Design That Matches The Brand You Want To Create, Including Pictures, Descriptions, Prices, Etc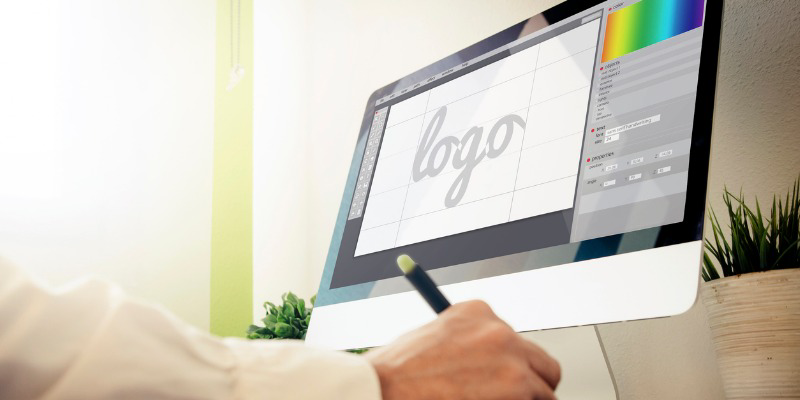 Don't forget to create a logo for your brand attractively. Create a logo that can present your brand and business products so that the consumers will remember it. You can add pictures, symbols and others to make your logo. Create a logo that can describe your product. 
Promote The Site Through Social Media Channels Or SEO (Search Engine Optimization) To Help Increase Traffic Flow To The Site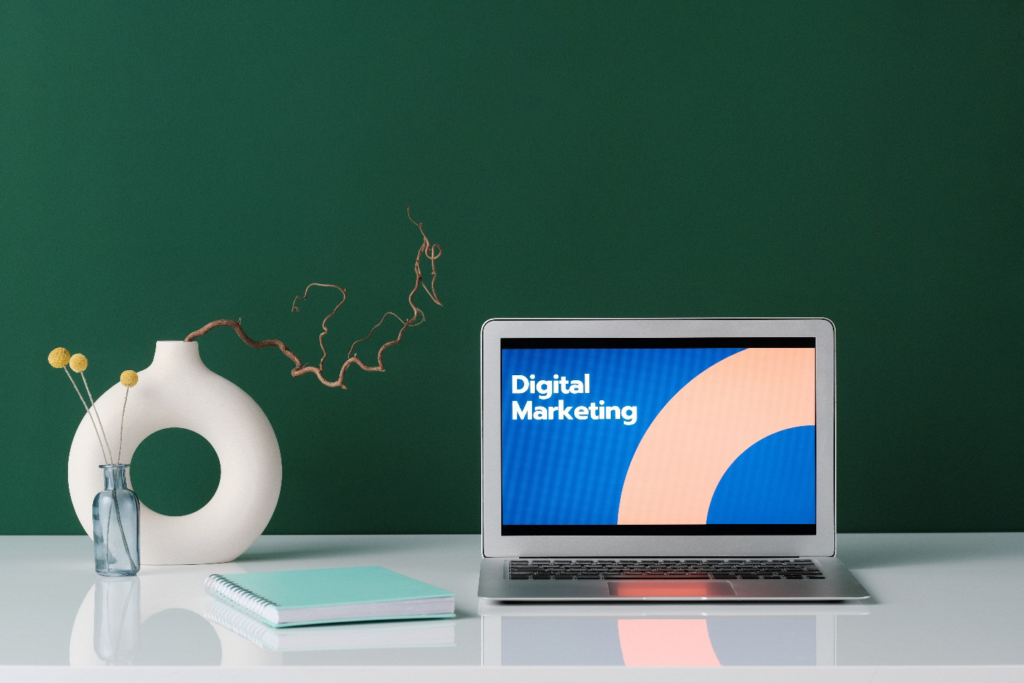 The step that you may not skip is promotion. You have to promote your products to get known by consumers. In this era, you can do a promotion using social media like instagram, facebook, twitter, website, email marketing and you can use SEO to help you increase the traffic flow so that your products' content can be on the first page in web searcher.
You can also try an offline advertisement by using a newspaper, magazines, television advertisement. This method also works for several business models but is more pricey than the digital marketing one.
Read Also: Which Online Business Platform Malaysia is Best for Selling?
Which Platform Is Best For Selling Online Malaysia?
There are various ecommerce platforms to begin with. Each of the ecommerce platforms has its ups and downs. But which is better for your business type and your target market?
Let's find out which platform is the best for you:
Shopee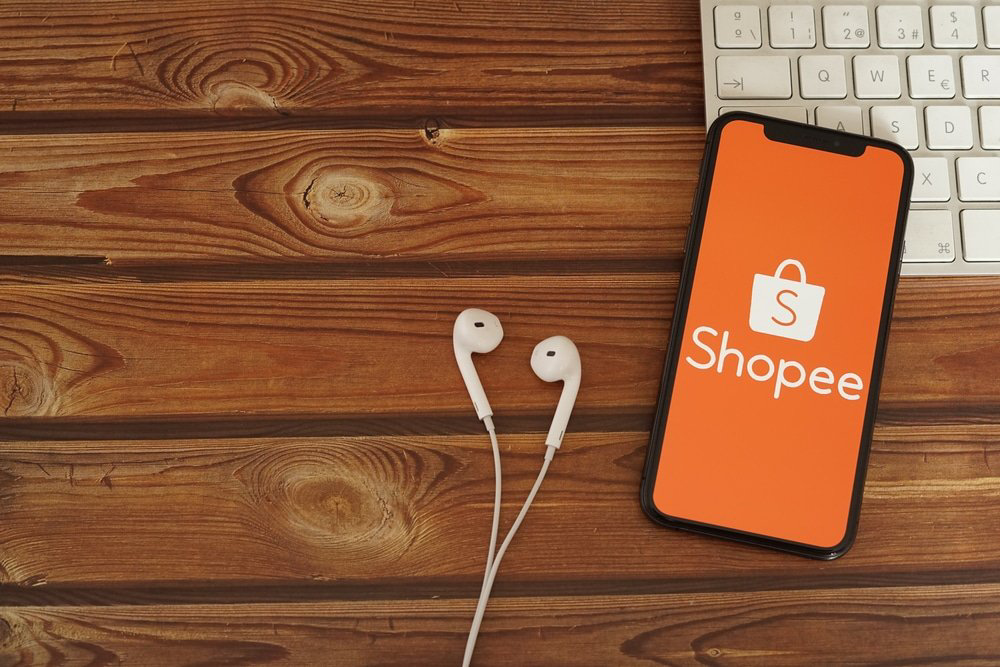 Shopee is a multilingual e-commerce platform founded in 2015. This platform is a hub for over 4 million entrepreneurs and registered over 80 million application downloads back in 2017. Shopee is an e-commerce for almost anything such as gadgets, clothing, beauty products, home appliances, toys etc.
Lazada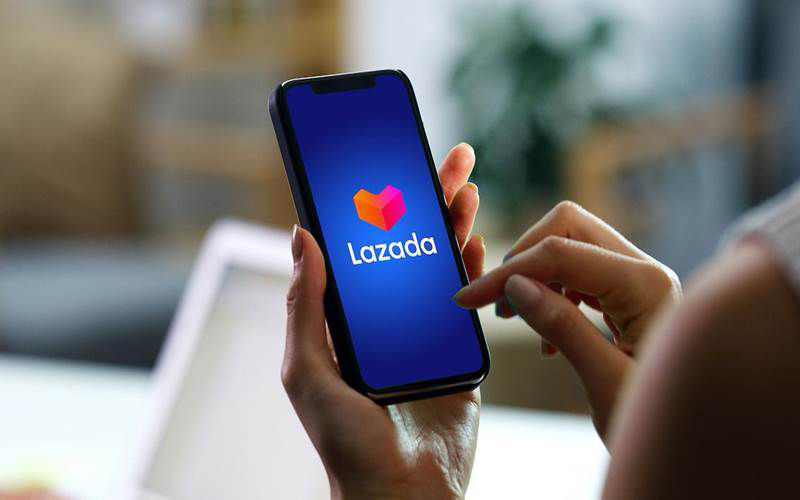 Lazada is an e-commerce platform that was founded in 2012. Lazada has a dynamic marketplace model and ranks ad the largest Asia e – commerce platform based on the average monthly visits. Lazada has a  customer base of over 15 million and is a hub for more than 35,000 sellers. Lazada focuses on delivering excellent customer experience which offers multiple payment methods.
eBay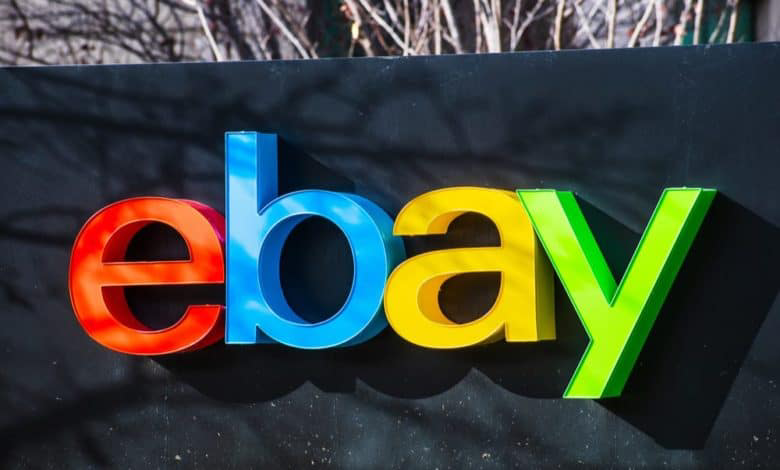 eBay was launched in 1995 and expanded to Malaysia in 2004. eBay Malaysia has the largest Consumer – To – Consumer trading community. This platform has 116 million active users, 400 million listings, and approximately 25 million sellers. eBay is the best platform to sell your rare antique things, your favourite toy, furniture, clothes and even cars.
Zalora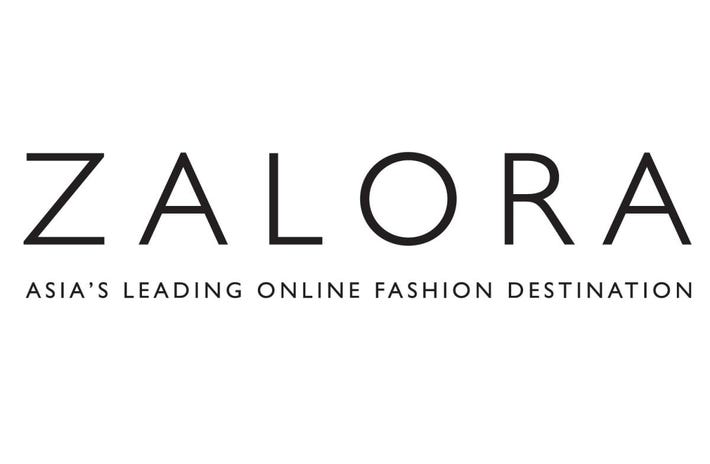 I think most women know what Zalora is. Zalora is Asia's leading online fashion destination which launched in 2012. You can find top international and local brands  from fashion items, beauty products, shoes and fashion accessories for both women and men. Zalora is a multi – lingual platform supporting English, Chinese and Indonesian. This platform offers sellers a lifetime collaboration.
Conclusion 
Malaysia's e–commerce market is quickly becoming one of the largest platforms in South East Asia. If you are tired of your daily job, you can try to set up a business using an e–commerce platform. Don't forget to determine your products and business nature before you start your business.
First Baby Step with Ginee
It must be really hard to start your business with small capital money. There are a lot of things you have to deal with, especially how to market your products on social media. There is a little voice in you asking, "Is it worth it?":
Crash your little voice and choose Ginee Malaysia to be your best companion when it comes to marketing. Register for free to be part of Ginee Omnichannel to enjoy more exciting benefits. 
Upload Products to Shopee and Lazada

Automatically

! How?
Ginee product management allow you upload products to all of your online stores from all marketplace just once! Save time, save cost, save energy, join Ginee Now!