Are you curious on how to boost Lazada sales? Let's read this article to know more about the tips on how to boost up your Lazada sales.
How Can I Increase My Sales Instantly?
Knowing the promotion strategy of Lazada is important when you are selling things online. Marketing strategy is an assortment growth Lazada. That's why Lazada sellers need to prepare how they will market and promote their products. Here are Lazada seller hacks to help you increase your sales.
Target Specific Niche Markets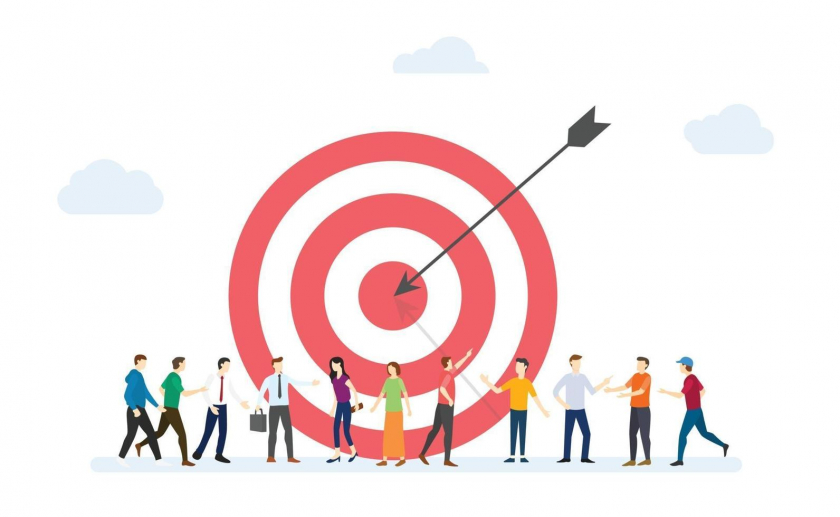 The first thing you need to do is to make a specific niche market target like Lazada lorikeet. The reason why you need to make a specific target is because it will help you gain the best result for the lowest cost. 
In this section, you need to identify the niche market first. Then you have to customize your promotional material to appeal for the greatest need. After that you have to multiply your results by defining several other niche markets and slant the promotional materials to appeal to the biggest prospects' needs in each market.
Promote Your Own USP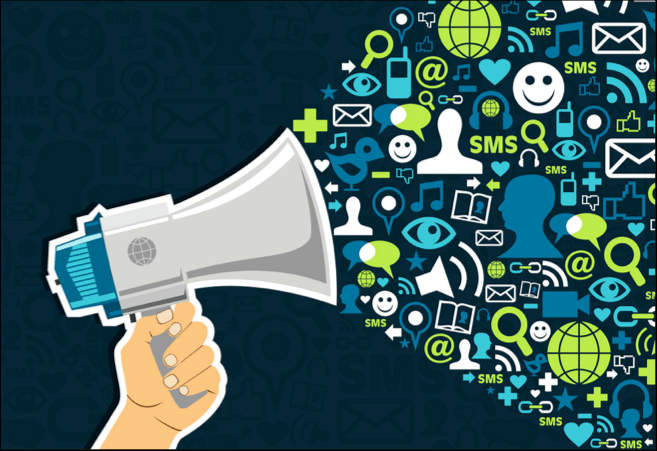 USP stands for "Unique Selling Proposition". This USP is the reason why you need to do business based on the prospects. You might get many customers when you offer an advantage which they cannot get from other competitors. If you don't have any USP, you can try to create it by adding it to your business and convert it into an advantage statement and include that statement to your products advertising.
Your Selling Stock is Messing Up? You Need Help!
Ginee Omnichannel allow you to automatically sync every stock from all of your online stores. It's faster way to helps you profit!
Never Advertise without an Offer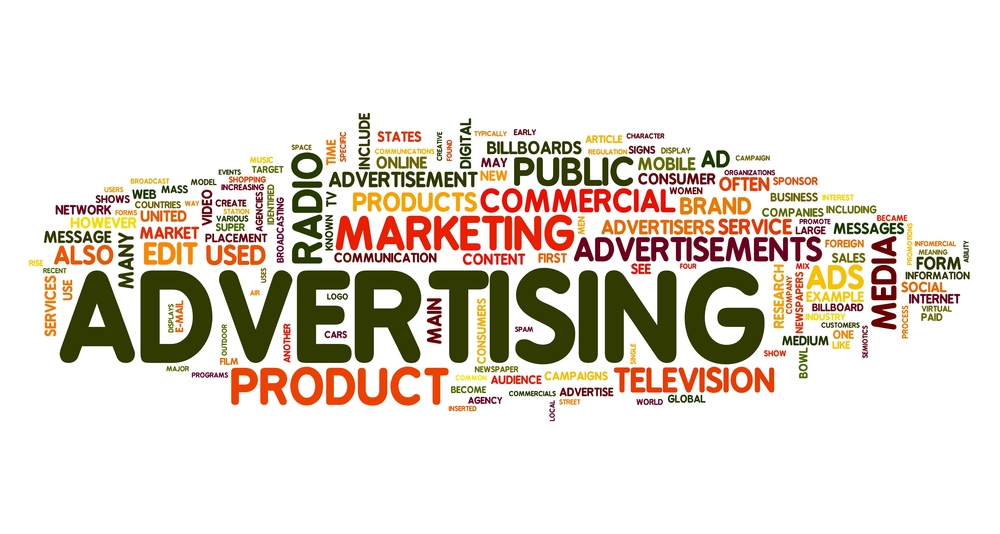 Another trick of Lazada sales promotion is by advertising with an offer. You can try to input the powerful offer when advertising your products like information about the product and service you offer. Don't forget to offer a compelling discount or bonus to attract the customers.
Collect Contact Information and Use It to Follow Up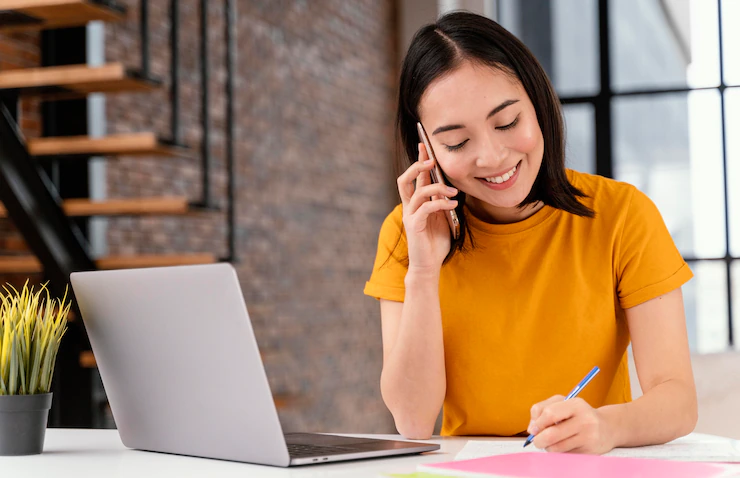 Most buyers will not buy products on the first attempt of your sales message. They will keep scrolling and comparing the products you offer with others. That's why you need to collect the contact information that enables you to reach them again with periodic reminders and offers. 
Remove the Obstacle of Risk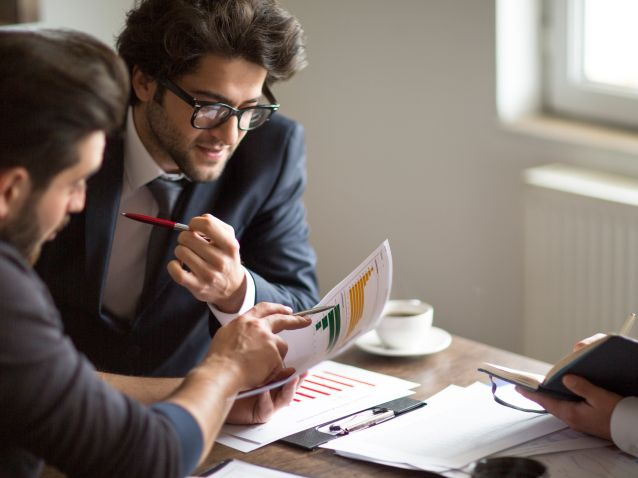 To increase your sales, you need to remove the obstacle of risk. How to remove the obstacle risk? You can offer a money back guarantee to eliminate the buyers' confuseness. 
Diversify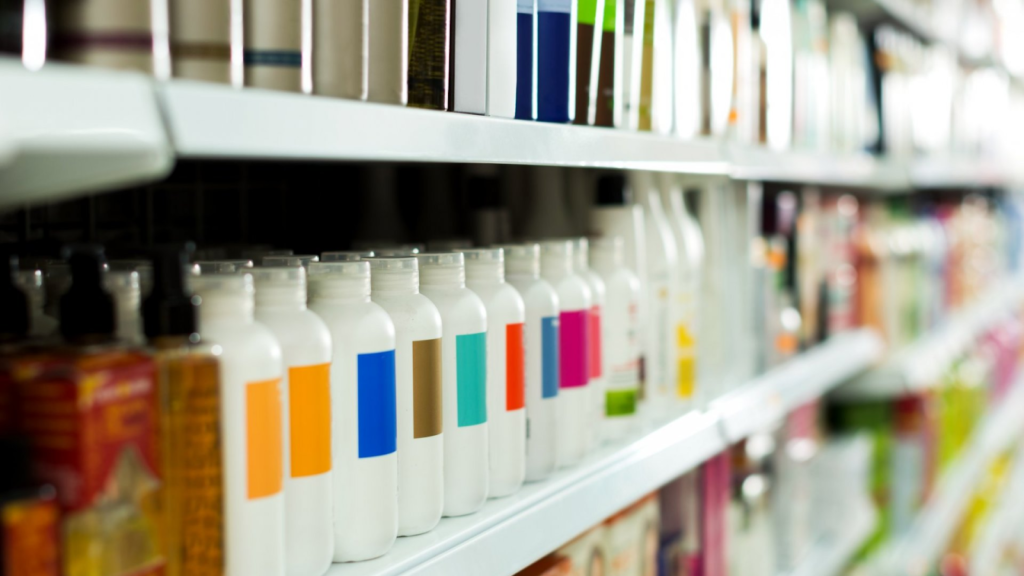 Don't sell only one thing. You have to find and develop a new product to be offered to the customers. Try to find useful and popular things to help you find the idea.
Continually Testing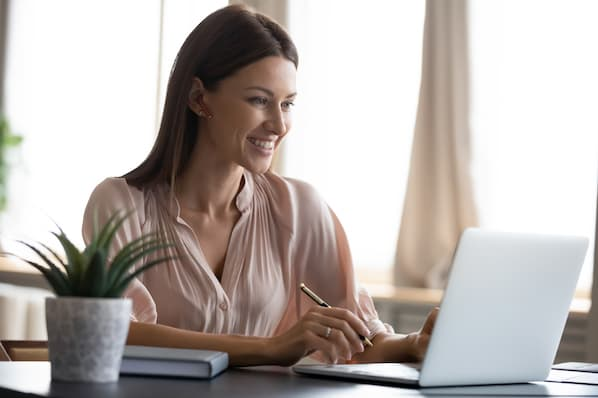 You may not stop testing to promote your business. You have to keep doing it and evaluate the effectiveness of your promotion. You can try to invest 80 percent of your advertising budget  in proven promotions and 20 percent in testing new variations. This really helps to find a competitive market.
Do You Want to Manage Multiple Marketplace Just by Single Person?
Of course you can! You can handle multiple stores from all marketplace just by single dashboard. Cut your Business's cost, and Boost your Efficiency at the same time.
Read also: How Is Lazada Marketing Strategy? Is It Effective?
How Can I Stand Out in Lazada?
Lazada traffic is the thing you may not miss out on when selling things in Lazada. To get a higher traffic, you need to do several steps such as:
Understand Your Customer Journey

The first thing you need to do if you want to increase your sales is to understand your customer journey. In this section, you need to observe and understand your customers' behaviour and also the buying decision. 
To get the best result, you have to set your target audience from several parts starting from their likes, the factors that make them buy your products, their demographics, the people and things that affect their behavior. Beside that, you will also need to understand the journey they made from searching products, do product comparison until they make a purchase.
Understand the Lazada Ranking Algorithm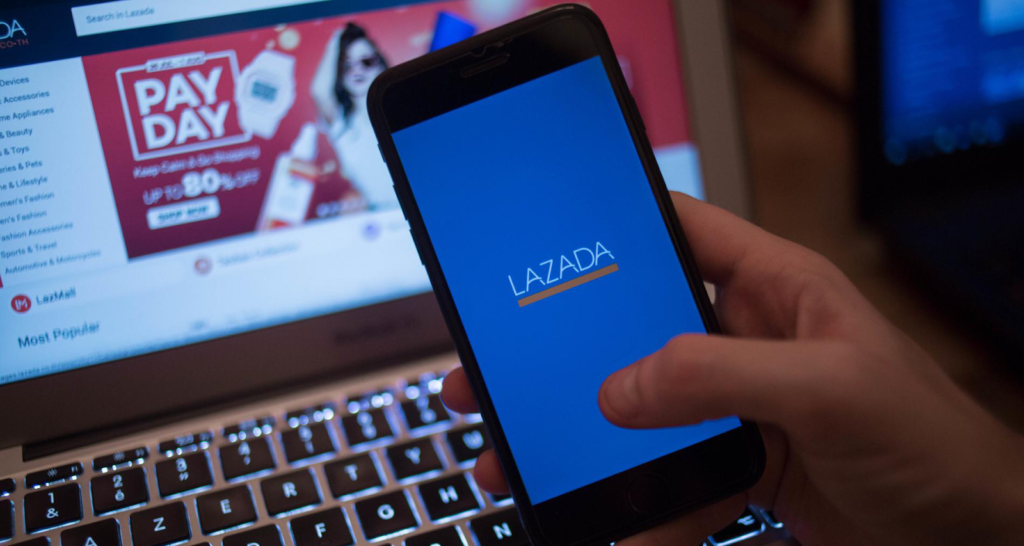 Understanding the Lazada ranking algorithm really helps the Lazada seller to prepare the better product search rank. It is because Lazada algorithm focuses on how your title as well as the keyword matches the search terms.Beside that, it also observes how your chosen product category aligns with your product. 
Leverage Lazada Resources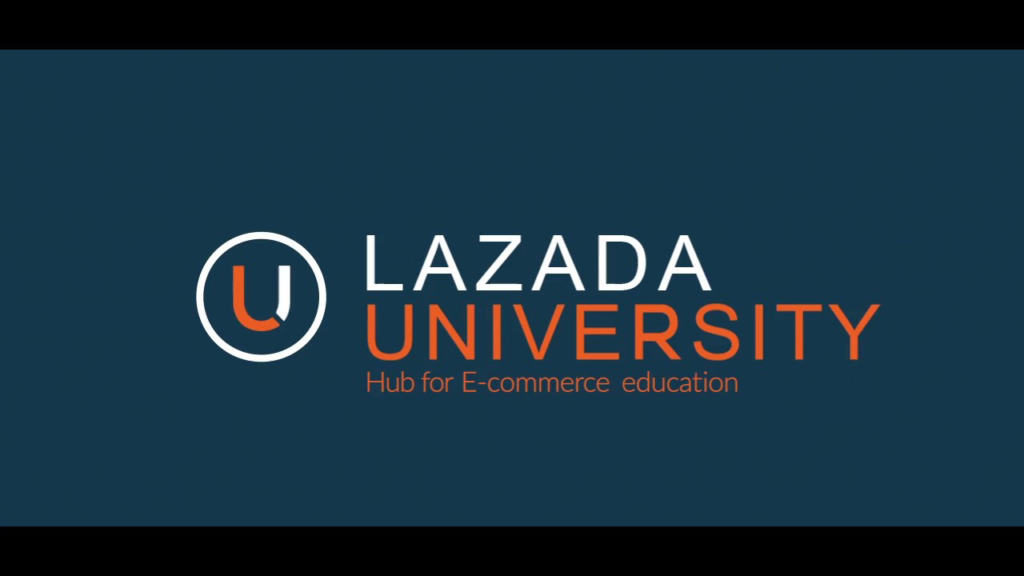 Another way to help you with your business is to leverage Lazada resources. As you know, Lazada keeps producing resources and materials to improve the sales and also users' experience. There are two sources that will help your selling efforts such as:
Discount and promotion tools – You can get a higher CTR and conversion when you offer a discount. You can try to apply for the Lazada campaign and promotional activities under the promotion management activity. Once it is approved, your product will automatically be listed in the promotion area which will give better visibility and conversion rate.
Lazada University – help to provide workshops, courses and materials which are directed to help sellers improve their sales.
How to Boost Lazada Sales?
For your information, Traffic boost price Lazada. That's why you need to focus on how to boost your Lazada sales too. Here is the way to boost up the sales.
Traffic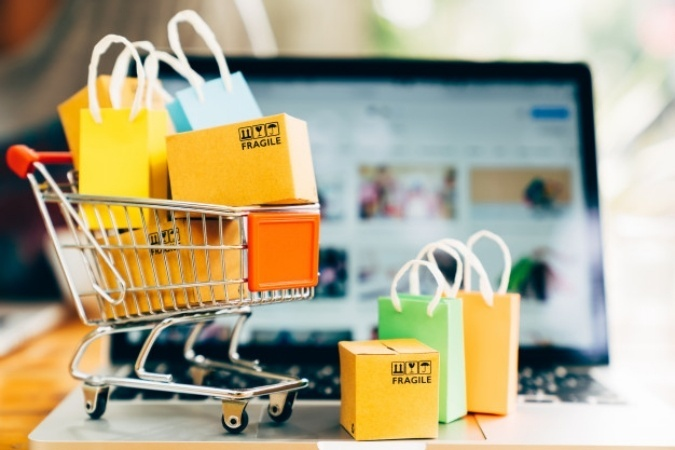 Traffic is one of the most important parts when you are selling things online. To drive more traffic to your shop, you can optimize your store in the Lazada search engine. Another way to get more traffic is by promoting through social media marketing or other digital marketing. 
Conversion Rate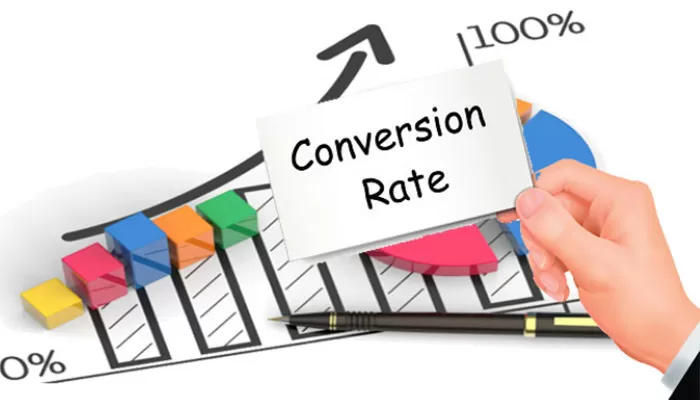 Another essential part of selling things online is the conversion rate. Here are the tips on how to get higher conversion rate such as: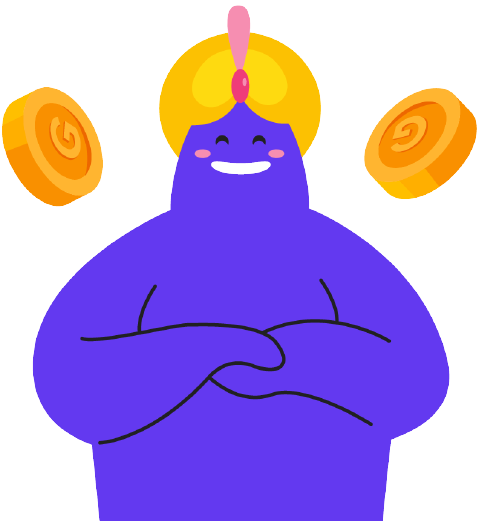 Enjoy Reading Our Article and Want to Know More About Ginee?
Are you an online seller that has lots of stores from multiple marketplace like Shopee and Lazada?

Well, you're in luck because Ginee can help you boost your business's efficiency and profits!
Make an Unique Selling Proposition that help to appeals your target audience. 
Use an excellent product description that describe the products value with the appropriate product parameters.
Have a Powerful and irresistible Call To Action (CTA).
Make an anticipation and answer all the customers questions and queries about your product detail page.
Make sure you always have items in stock and keep update it.
Try to emphasize return and warranty and customer satisfaction.
Read also: Guide on How to Track PPC and How to Make Conversion Funnel
Basket Size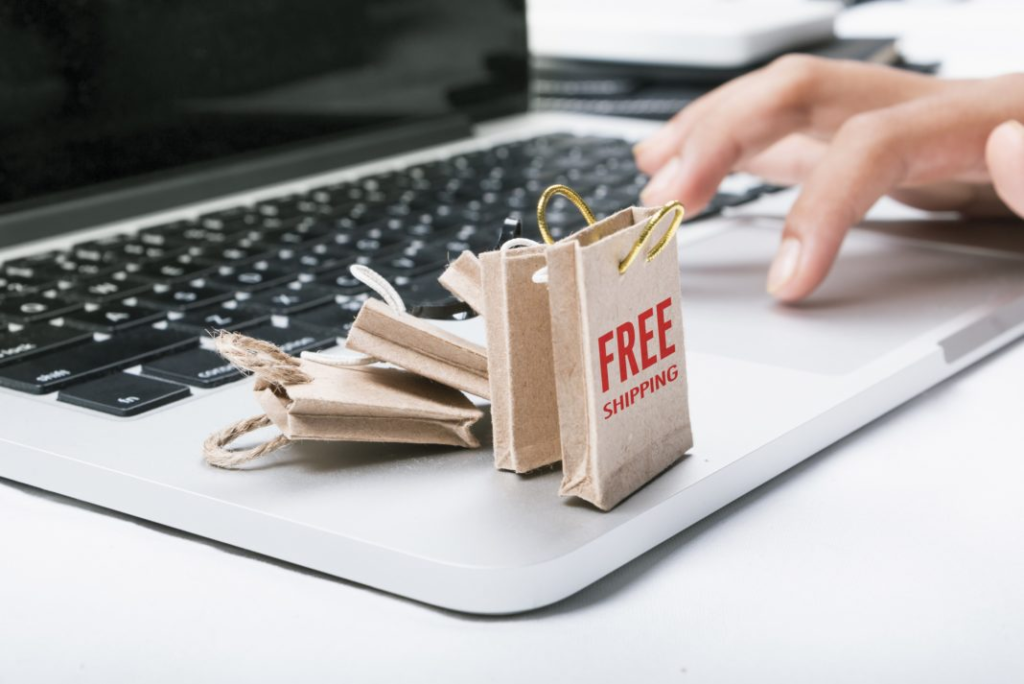 Basket size also plays an important role. Let the customer put the products they buy in the basket as many as possible. This will help to increase your sales too.
Conclusion
When you sell things online it doesn't mean it is only about creating an account and making a product listing. You will also need to promote your products to boost up your sales.
Join Ginee Malaysia!
If you want to boost your online sales in Lazada stores, you can use Ginee Malaysia, because Ginee has features that can help you manage your online stores in only a single dashboard. The features include product, order, stock, promotion, chats management, and many more. What are you waiting for? Join Ginee Malaysia now!
Upload Products to Shopee and Lazada

Automatically

! How?
Ginee product management allow you upload products to all of your online stores from all marketplace just once! Save time, save cost, save energy, join Ginee Now!