Marketing strategy is important for many companies. How is Lazada marketing strategy? Is it effective? Lazada uses marketing mix 4ps to help their success. Do you want to know more about it? Let's check this article out!
Effectiveness of Lazada's Marketing Strategy in Southeast Asia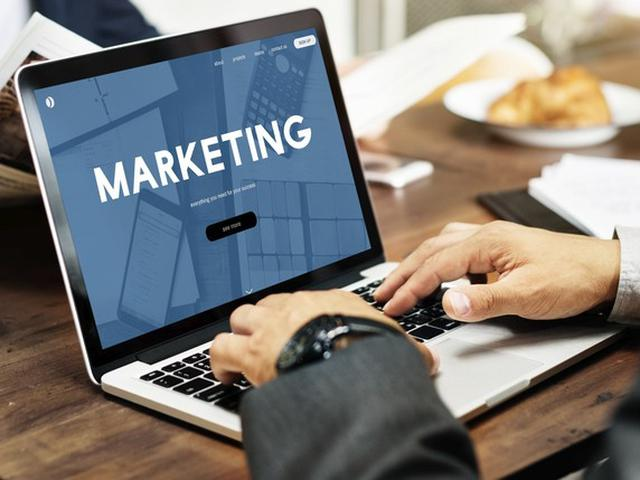 Lazada is one of the biggest e-commerce platforms in South East Asia which offers several products such as consumer electronics, household goods, toys, fashion, sports equipment and groceries. 
Lazada was founded in 2012 and has a presence in six countries such as Indonesia, Malaysia, the Philippines, Singapore, Thailand and Vietnam. Now Lazada has the largest selection of brands and sellers, and by 2030, Lazada aims to serve 300 million customers
Your Selling Stock is Messing Up? You Need Help!
Ginee Omnichannel allow you to automatically sync every stock from all of your online stores. It's faster way to helps you profit!
Lazada has their own Lazada brand strategy which helps them to plan more specific goals through carefully selected marketing channels such as paid, earned, and owned media. 
How is the effectiveness of Lazada marketing strategy 2021 in Southeast Asia? As you know, Lazada exists in 6 countries in South East Asia. The effectiveness is different in each country.
Lazada market segmentation in Vietnam is relatively awful as compared to the other five. Lazada has to put more effort in Vietnam and consider performance in Vietnam as its corporate priority in terms of website optimization. Then Lazada's website in the Philippines takes roughly 36% of Total Visit but it does not generate anticipated results with respect to website acceptance.
Based on the primary analyses , the poor and undesirable numbers manifest the huge improvement in Lazada's website in Vietnam and the Philippines and the best performance among all Lazada in SouthEast Asia is happening in Malaysia with higher website acceptance.
Malaysians, unlike other Southeast Asians, are more willing to spend time browsing and shopping, meaning Lazada's localization strategies in Malaysia are doing relatively well.
Read also: Tips on How to Increase Your Sales in Lazada Platform
Marketing Strategy of Lazada
Marketing strategy is an important factor that can be controlled by a company to influence consumers to purchase its products. There are several marketing strategies like product innovation, pricing approach, promotion planning etc.
Lazada marketing mix 4ps strategy helps the brand succeed and Lazada target customers. Here are the marketing mix that Lazada use such as:
Product Strategy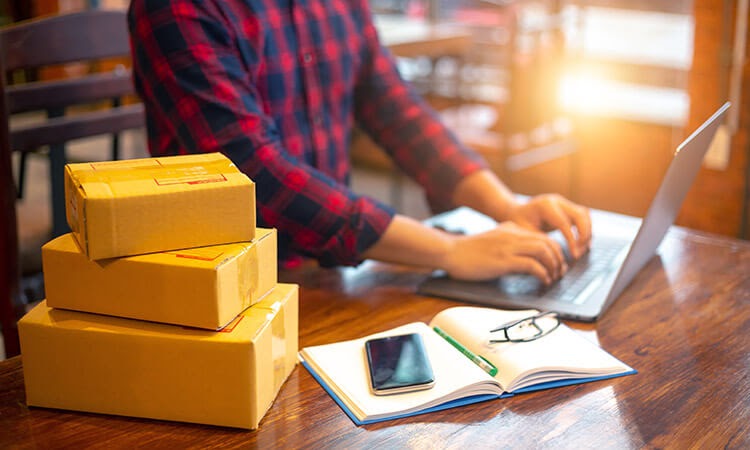 Lazada has always focused on the needs of their customers since the beginning as the Lazada marketing solutions. Lazada has analyzed many people and their habits. Lazada found out that many people are busy and don't have time to go to the market. That's why they decided to make a digital marketing business model which is now called Lazada. 
Do You Want to Manage Multiple Marketplace Just by Single Person?
Of course you can! You can handle multiple stores from all marketplace just by single dashboard. Cut your Business's cost, and Boost your Efficiency at the same time.
You can find many Lazada products and services such as electronics, home appliances, white goods, brown goods, fitness equipment, beauty products and so on. As you know, Lazada has grown and become the popular ecommerce platform that sells any kind, and now offers products across segments, range, categories and types.
Price Strategy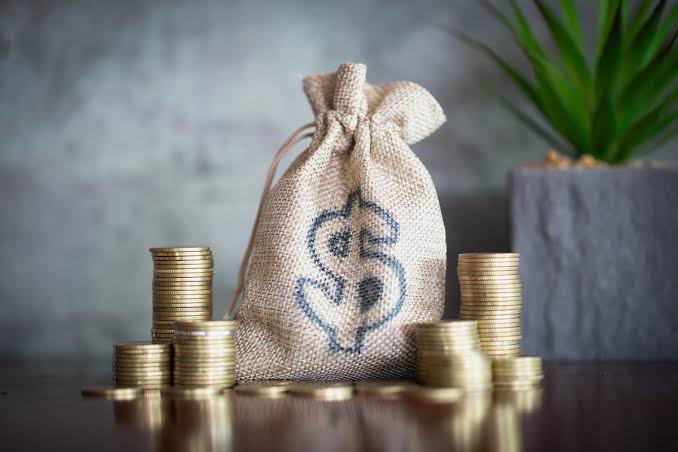 Price is considered as one of the most important factors which function in deciding the fate of a particular business. Lazada offers a wide range of priced items as more and more customers are attracted to the website.
Place Strategy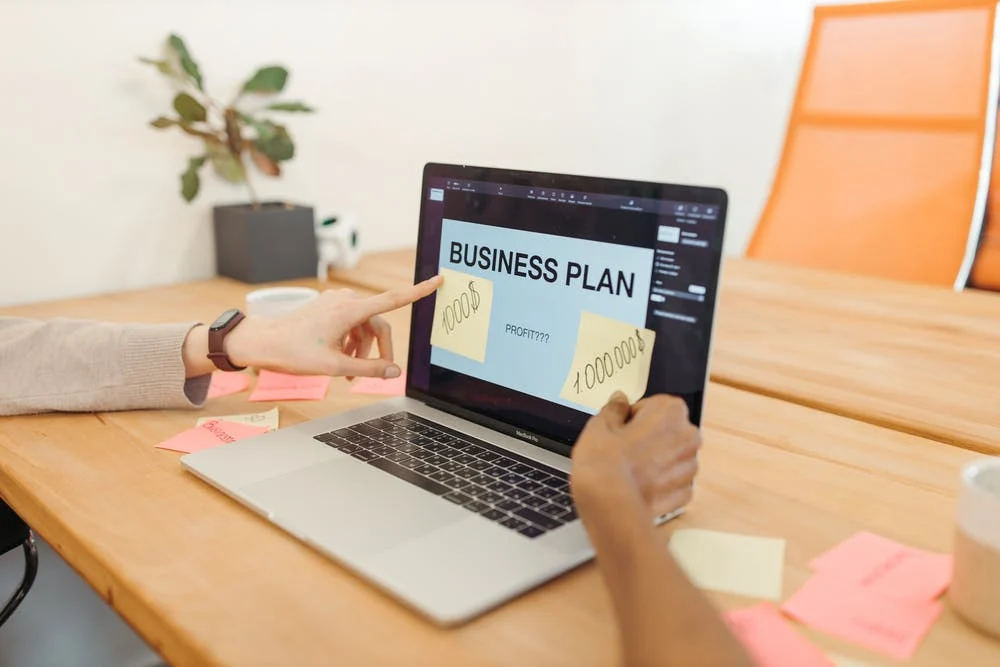 Lazada is an ecommerce platform that means you just need an internet connection to shop on Lazada. Customers can use the site to compare products, specifications, price and looks of the product. Thus, customers get everything on Lazada. Lazada has distribution centers located strategically and it can distribute within 2-3 working days anywhere. 
Promotion Strategy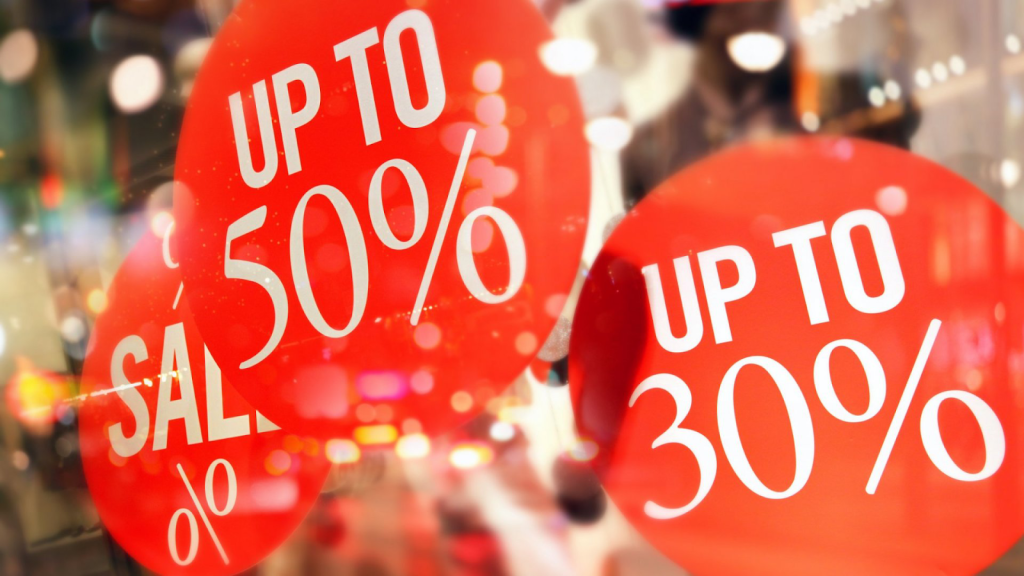 For Lazada selling promotions and advertising purposes Lazada uses various media platforms. Lazada does promotions via ads, online ads, websites, billboards, etc to create brand awareness. Lazada too, gives offers and does sales promotions to retain customers' interest. 
Another form of promotion is self promotion where most of the money is spent by Lazada. By dropping margins and giving discounts to customers and sellers, Lazada is known to penetrate the market better and faster and thereby leave less margin for competition to survive.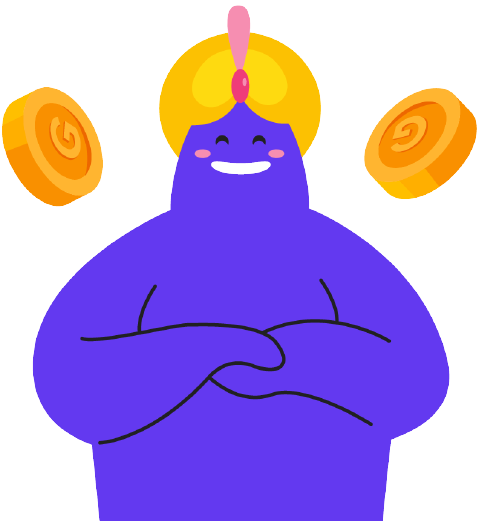 Enjoy Reading Our Article and Want to Know More About Ginee?
Are you an online seller that has lots of stores from multiple marketplace like Shopee and Lazada?

Well, you're in luck because Ginee can help you boost your business's efficiency and profits!
Shopee Vs Lazada: Who Is More Courteous and Helpful to Customers in the Pandemic?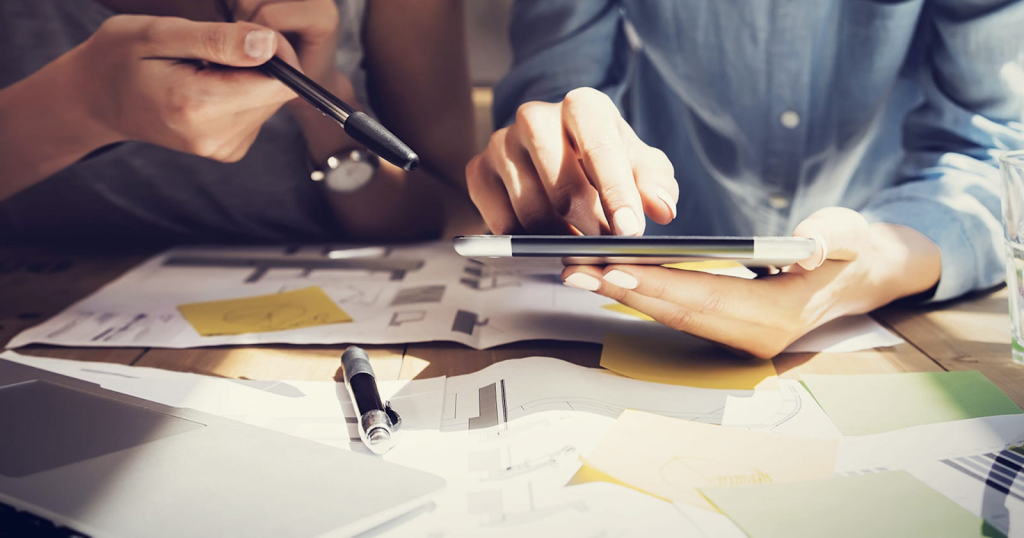 Beside Lazada, there is another popular ecommerce platform which is Shopee. Shopee is an ecommerce platform in SouthEast Asia. Shopee also uses Shopee marketing strategy to help their business and brand awareness. In this pandemic, you might be curious which platform is more courteous and helpful to their customer.
Both Lazada and Shopee marketing strategy really help to make the buyer keep coming back to the site. It is great to focus on customer service and provide what your buyer needs. The number of channels via which buyers may reach you without issue and the speed with which a solution can be supplied are both important factors in providing excellent customer service. 
Shopee has a little advantage over Lazada in terms of responsiveness. Shopee customer service is open for 12 hours on weekdays and 9 hours on weekends. Customers of Shopee can communicate with one another via chat at any time. Another alternative is customers are able to ask questions over Facebook Messenger, which has a very high response rate too.
However, Lazada provides 15 hours of chat help which is open from 6 a.m. to 9 p.m. The Lazada staff is also ready to answer quickly on Twitter. 
Instead of searching for the other Shopee marketing strategy PDF and Lazada, here, Shopee Seller Support Package covers 300,000 small and medium-sized businesses developing an online presence, which was a major sign of relief in the pandemic. Shopee's Seller Education Hub was a well-received project because it allowed 6000 sellers to gain a solid understanding of the fundamentals.
Read also: Lazada vs Shopee, Which One to Choose to Sell Online?
Conclusion
Lazada has their own Lazada marketing strategy which helps them to plan more specific goals through carefully selected marketing channels such as paid, earned, and owned media. 
As you know, Lazada exists in 6 countries in South East Asia. The effectiveness is different in each country. To be the leading ecommerce platform, Lazada still has to manage their marketing strategy in every country so that their business will increase and many people will love to use the Lazada platform.
Ginee Malaysia
Do you have online stores in Lazada? You can easily use Ginee Malaysia to help you manage all your online stores in a single Ginee dashboard. Ginee has features such as Ginee Ads, Ginee Chat, product management, stock, order, promotion, and many more. Register to Ginee Malaysia now and use all Ginee features for free forever!
Upload Products to Shopee and Lazada

Automatically

! How?
Ginee product management allow you upload products to all of your online stores from all marketplace just once! Save time, save cost, save energy, join Ginee Now!