Social media marketing is different from digital marketing. Are you curious on how social media marketing affect small businesses? Let's read this article for more information needed.
Your Selling Stock is Messing Up? You Need Help!
Ginee Omnichannel allow you to automatically sync every stock from all of your online stores. It's faster way to helps you profit!
Why Small Businesses Have The Social Media Marketing Advantage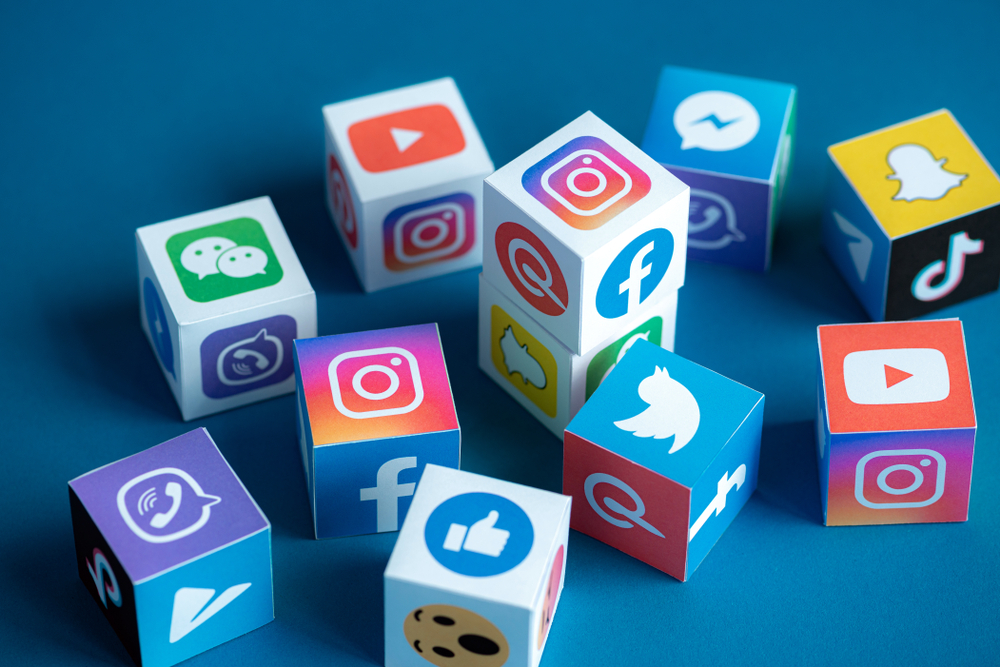 You might be curious on how social media marketing affect small businesses? Brainly social media can make a big difference for small businesses at a low marketing cost. What is social media marketing? Social media marketing  is the part of digital media marketing which involves marketing on social media platforms such as Facebook, Instagram, Twitter and so on. 
Many people think that social media marketing is the same as digital marketing but actually it is different. So which one is better? Actually it depends on you and your business. You have to note that social media marketing is just a single part of digital media management. Both of them can bring something important to your campaign, depending on your company's goals. Digital marketing has been around for decades and it's not going anywhere.
The reason why small businesses need social media 2020 is that even though social media digital marketing is new, it is really effective to help you to market and promote your business. For a better result, you need to use both types of marketing. When your social and other digital campaigns work together in harmony, it will help you to reach the most potential customers.
Why small businesses have the social media marketing advantage is because social media success does not depend on how many followers a business has but it depends on customer engagement. The important thing to do is interacting with your customers on your social media. By using social media, it will help you to build brand awareness, increase your customer base, and connect with current customers. 
Read also : Business License and How to Apply Them in Malaysia
Small Businesses Are Community And Individual Focused
There are differences between big and small businesses such as the legal structure, the number of employees, and revenue. Small businesses tend to be more community and individual focused. Many small businesses choose to be heavily involved in their communities, which leads to a connection with customers. 
You might be curious on how important social media marketing is for small businesses research paper. As you know, as a small business, you might have a limited budget to promote your business and social media marketing is the answer. When using social media, small businesses will be able to :
Connect with their customers online. 
Respond to their customers more than large businesses. 
Handle the influx of comments from customers, so make sure you reply quickly.
To increase customer engagement
Ask customers to post pictures on social media with the company's product. 
Welcome reviews, questions, comments, and concerns from consumers.
As a small business owner, you can easily foster connections with individuals on social media. Current and potential customers will have more respect and appreciation for a business who provides timely responses.
Read also : What Is Social Commerce And How It Works In Malaysia?
Less Expensive Advertising
One of the reasons why small businesses need social media 2021 is you can get cheaper advertising in social media. When you join social marketing, you can advertise your business by joining the ads features. 
You can create your business target when joining the ads features. It will help you to reach people within a certain radius of your business. That means you don't end up paying for advertising outside of your local customer base.
Social media is a great advertising tool without paying for the extra features. You can update your followers on promotions, sales, new products, or even just industry-related information. Posting photos also helps customers see what you offer.
With social media, you advertise to your current customers. But, you also can advertise to potential customers by getting your brand out there. Your current customers are great brand ambassadors, as well.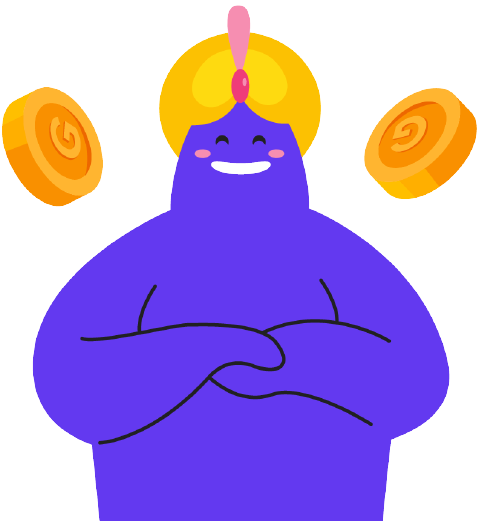 Enjoy Reading Our Article and Want to Know More About Ginee?
Are you an online seller that has lots of stores from multiple marketplace like Shopee and Lazada?

Well, you're in luck because Ginee can help you boost your business's efficiency and profits!
Personalized Attention
There are positive and negative impact of social media on business and one of the positive impacts is it will help you to increase your brand awareness. Beside that, it will help you to personalize the attention of your business.
You can try to find another small business to collaborate with yours. Make a giveaway or quiz as your social media marketing strategies. You will see the impact of social media on small business research.
By teaming up, you and the other small business can build brand awareness. You can get on the radar of potential customers and encourage individuals to buy from both businesses. 
When customers are at your business, you can take the time to connect with individuals. You can answer where your products come from, how long your business has been around, and where you got the inspiration to start your business.
Personalized attention isn't just applicable to consumers who are at your physical business location. On social media, small businesses can give more than scripted responses to customers. This direct connection between consumers and brands gives small businesses the social media marketing advantage.
Small Businesses Can Piggyback On Big Advertising
You will see the social media and small business statistics when using social media marketing to promote your business. When you promote your business in social media marketing, it will affect the same on how big advertisements affect your business. Here is what you will get when you use social media marketing to promote your business.
Impressions And Reach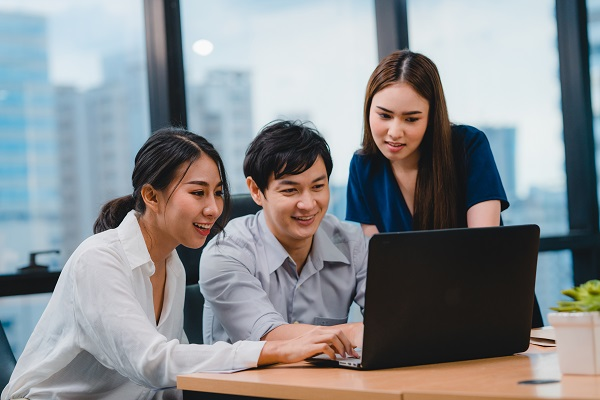 An impression is a view of your post, or the number of times it showed up in someone's feed. Reach measures how many people saw your posts; the same post can show up multiple times in someone's feed.
Mentions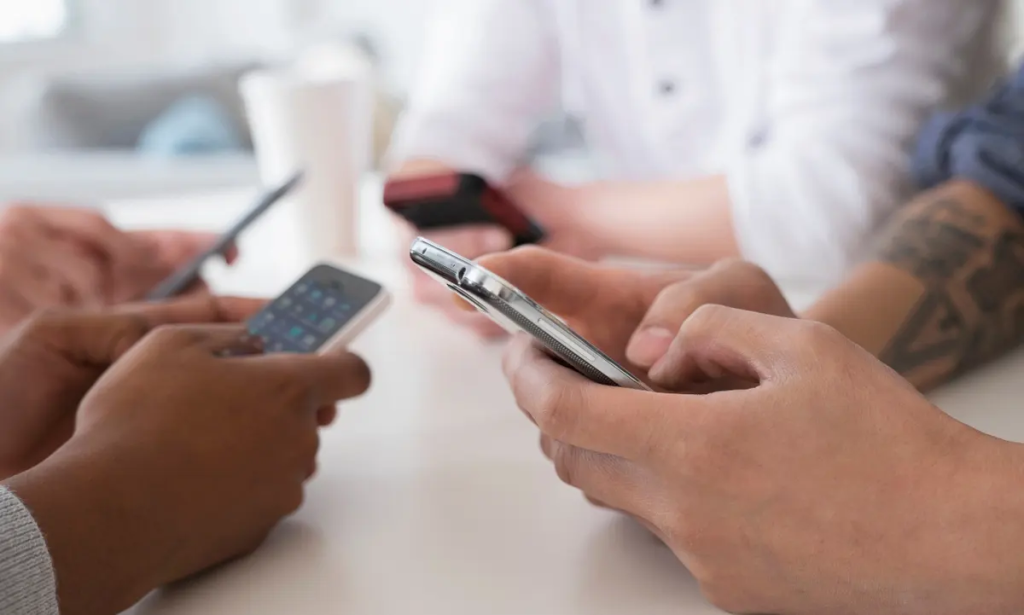 Track how often your small business is mentioned on social media.
Follower Growth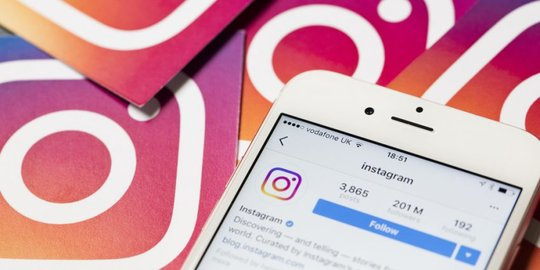 Track the number of followers on your networks and how much followers grow over time. If you notice one particular post or promotion attracts a lot of followers, create more of those posts or offers.
Sentiment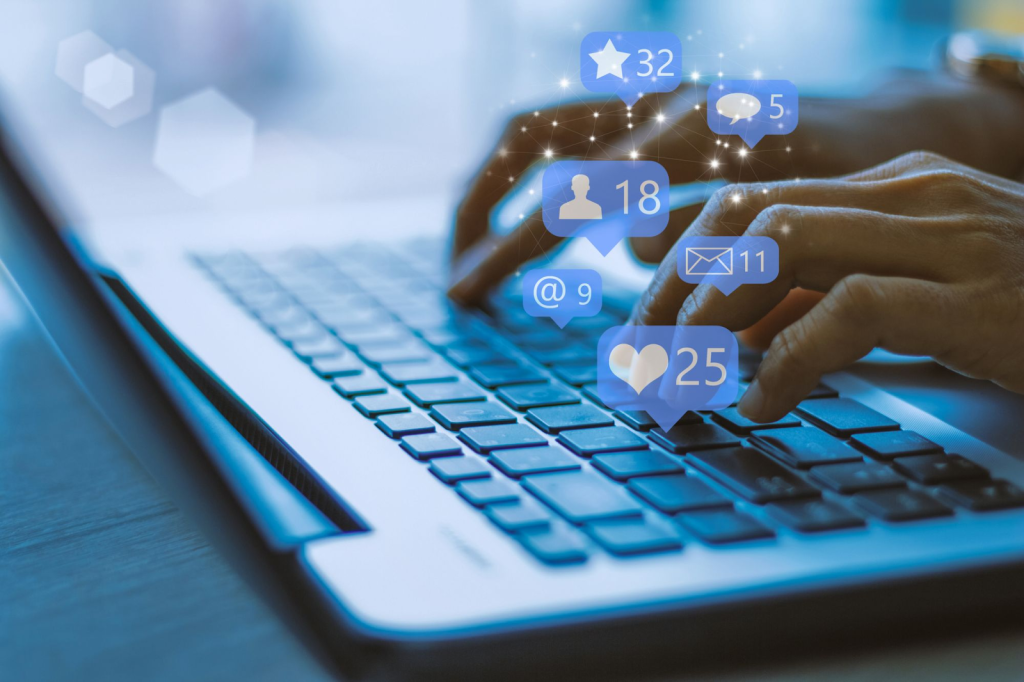 Track sentiment by searching for your company name or username followed by words like "love," "best," "sucks," or "fail.
Do You Want to Manage Multiple Marketplace Just by Single Person?
Of course you can! You can handle multiple stores from all marketplace just by single dashboard. Cut your Business's cost, and Boost your Efficiency at the same time.
Location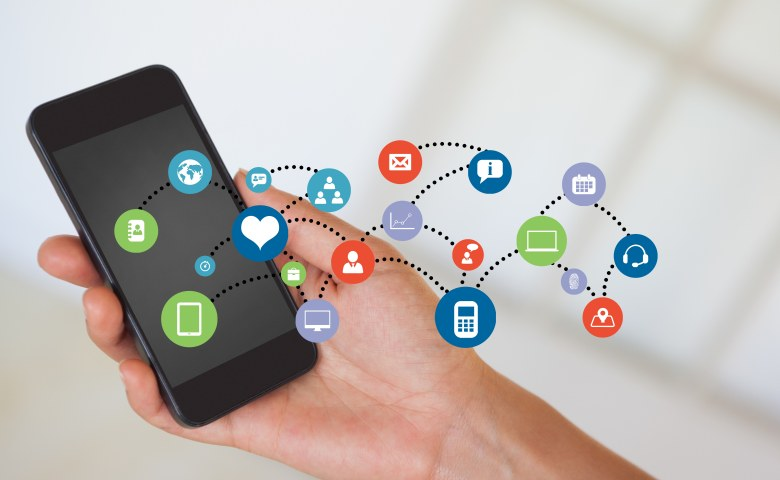 Gathering followers from a particular part of the city, state, or country could open your eyes to expansion opportunities.
Conclusion
Marketing through social media is easy for small business owners as long as you actively post on social media pages. Some common social media sites include Facebook, Twitter, Instagram, LinkedIn, and Pinterest. To effectively use social media for your business, set a schedule to regularly engage with your followers and try to find social media marketing for small business pdf too.
Upload Products to Shopee and Lazada

Automatically

! How?
Ginee product management allow you upload products to all of your online stores from all marketplace just once! Save time, save cost, save energy, join Ginee Now!
+95,000 Merchants Are Using Ginee Omnichannel, What About You?
Ginee Malaysia helps you manage your multi-channel sales stores in just one dashboard with amazing features such as stock management let you know the stock status in real-time or product management will help you in managing products in all your online stores or data reporting will analyze sales reports for you and help you in your business strategy decision making, etc. Try it now, it's free!