Can I sell all the items I want in Shopee? No, there is a product category prohibited Shopee which you should obey. You may not sell all the prohibited items listed in the policy or your listing will be removed. Do you want to know about it? Let's check this out!
Prohibited and Restricted Items Policy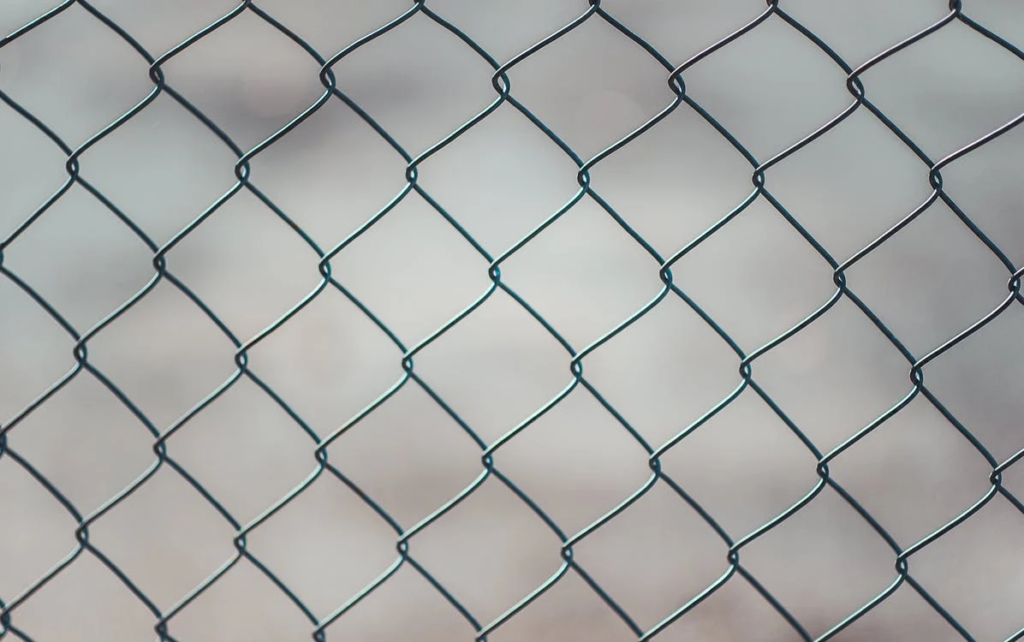 Have you ever read the Shopee listing guidelines? If you haven't read it, it is better for you to read the guidelines as well as the Shopee policy. As written in the policy, there are Shopee prohibited items which means there are several things that you may not sell in Shopee.
Once you become a Shopee seller, you are responsible for the products you sell in Shopee and also make sure that your products are not breaking the law. You are not allowed to sell the prohibited products as mentioned in Shopee policy and guidelines. You need to keep checking the policy and guidelines regularly because Shopee will keep updating the fda warned items Shopee.
Upload Products to Shopee and Lazada

Automatically

! How?
Ginee product management allow you upload products to all of your online stores from all marketplace just once! Save time, save cost, save energy, join Ginee Now!
Violation of Our Terms of Service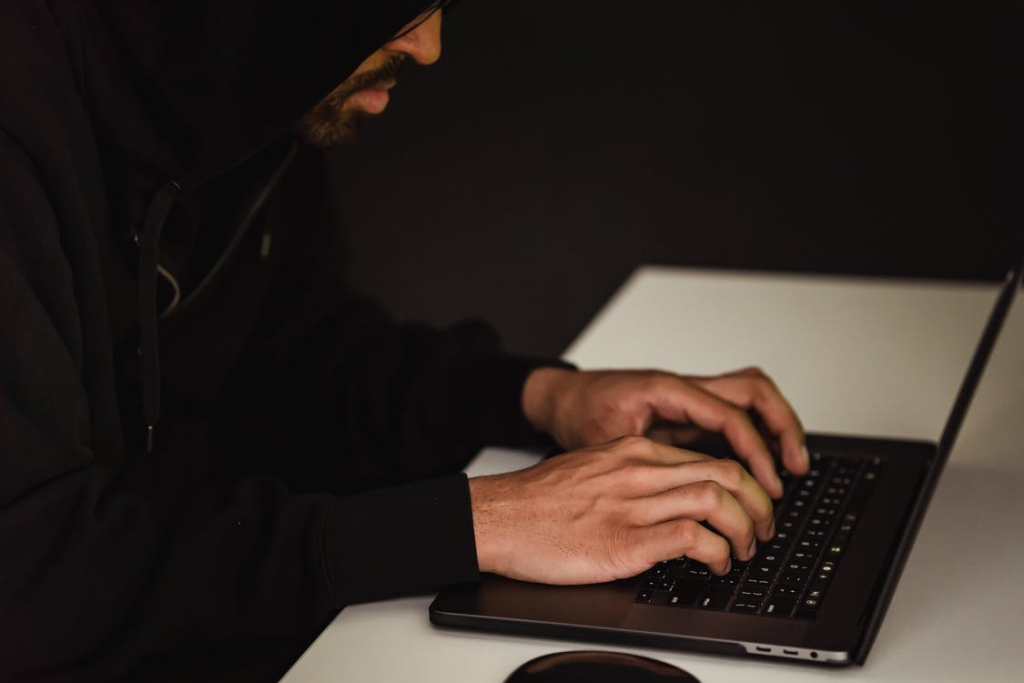 Shopee banned user that make any violation through the Prohibited and Restricted Items as mentioned in Shopee Policy. Not only banned, sellers who break the policy may be subject to adverse actions, it is including but not limited to any or all of the following actions.
Product Listing deletion.
Got account suspension and termination.
Got limit place on Account privileges.
Legal actions.
What are the j&t prohibited items Shopee? Here are the things you may not sell in Shopee.
Wildlife animal and products.
Artifacts.
Used cosmetics.
Any counterfeit stamps and currency.
Debit and credit cards.
Any credits or currency like digital credits or stored value cards.
Drugs and its substances.
Embargoed goods.
Firearms weapons.
Alcohol without a valid license.
Prohibited Food.
Government or Police related items like uniform and badges.
Human parts.
Lottery tickets.
Slot machines.
Recalled items.
Shares, stock, other securities and stamps.
Tobacco or tobacco-related products.
Publications, films, videos, book and/or video games that do not comply with applicable laws.
Stolen goods.
Mislabelled goods.
Here are some of the prohibited products to sell in Shopee. Please keep check the Shopee regulation and policy to see the update information as these prohibited items might change from time to time. If you see any products listed in Shopee that violate Shopee policy, you can report it by clicking the "Report this User" or "Report this Product" button from the drop-down menu in the product or the user page. 
Once you report the product, Shopee will then check and review whether the product is prohibited based on the Shopee policy. Then Shopee will send an email and push notification to the seller that sells that product informing that Shopee will remove their product listing as it violates the policy.
Do You Want to Manage Multiple Marketplace Just by Single Person?
Of course you can! You can handle multiple stores from all marketplace just by single dashboard. Cut your Business's cost, and Boost your Efficiency at the same time.
List Of Prohibited And Restricted Items
Here are the list of prohibited and restricted items you may not sell in Shopee.
Adult Item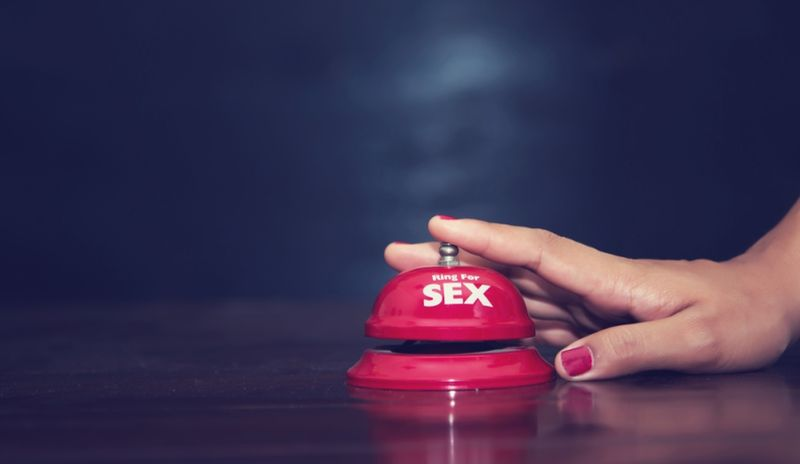 Here are the details of prohibited adult item, such as:
Human-like sex dolls.
Sex toys with obscene images.
Non-sex toys with obscene image.
Sex toys listings in wrong categories. 
Seditious, obscene or treasonous materials.
Animals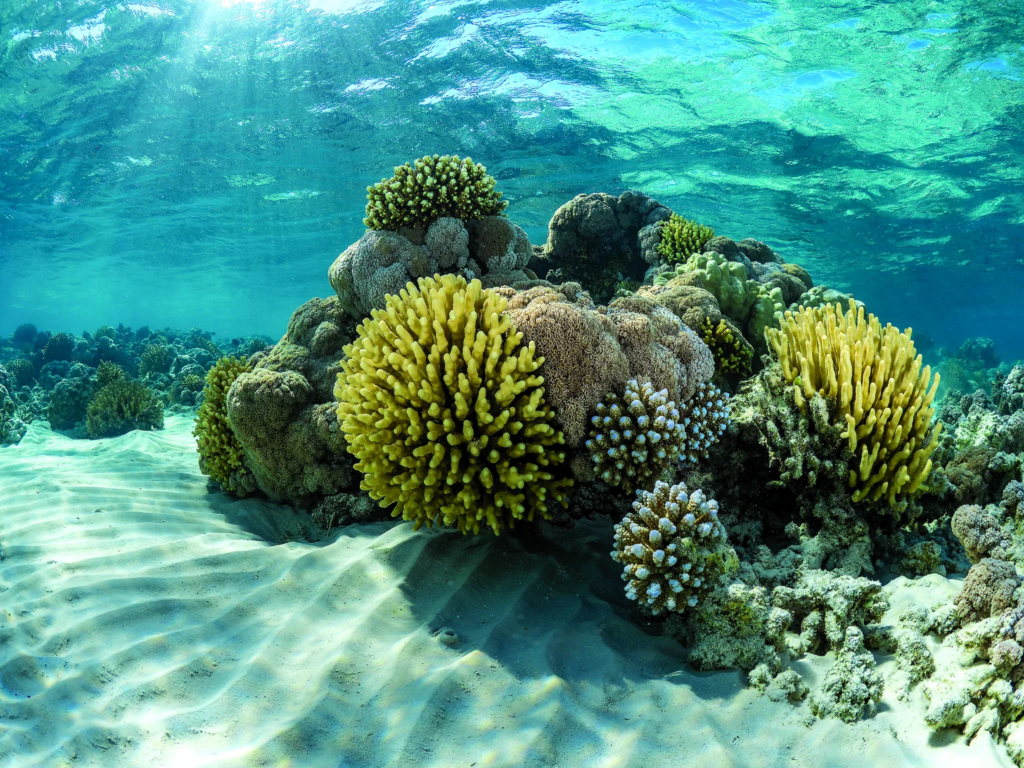 Here are the details of prohibited animals to be sold in Shopee, such as:
Wildlife Animals and its Products
Real Corals and Crushed Coral
Combustible Items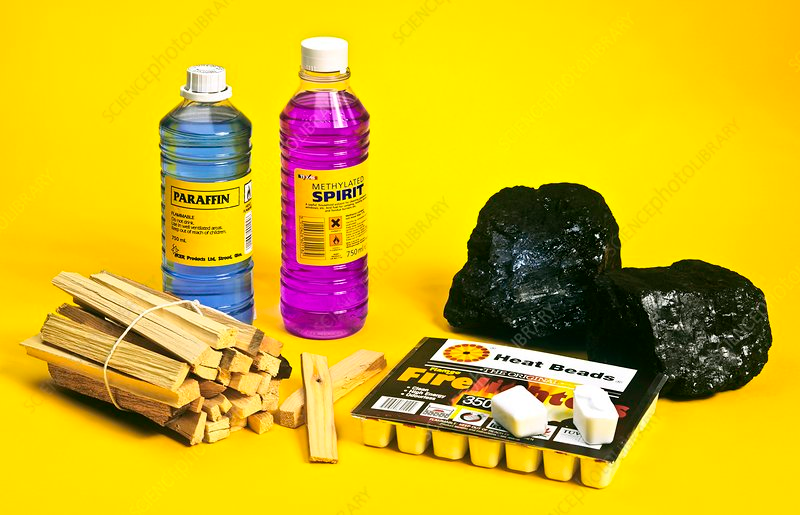 Here are the Combustible Items that are prohibited to sell such as:
Portable Fire Extinguisher
Stove Lighters
Fire Extinguisher Ball
Currency Or Credits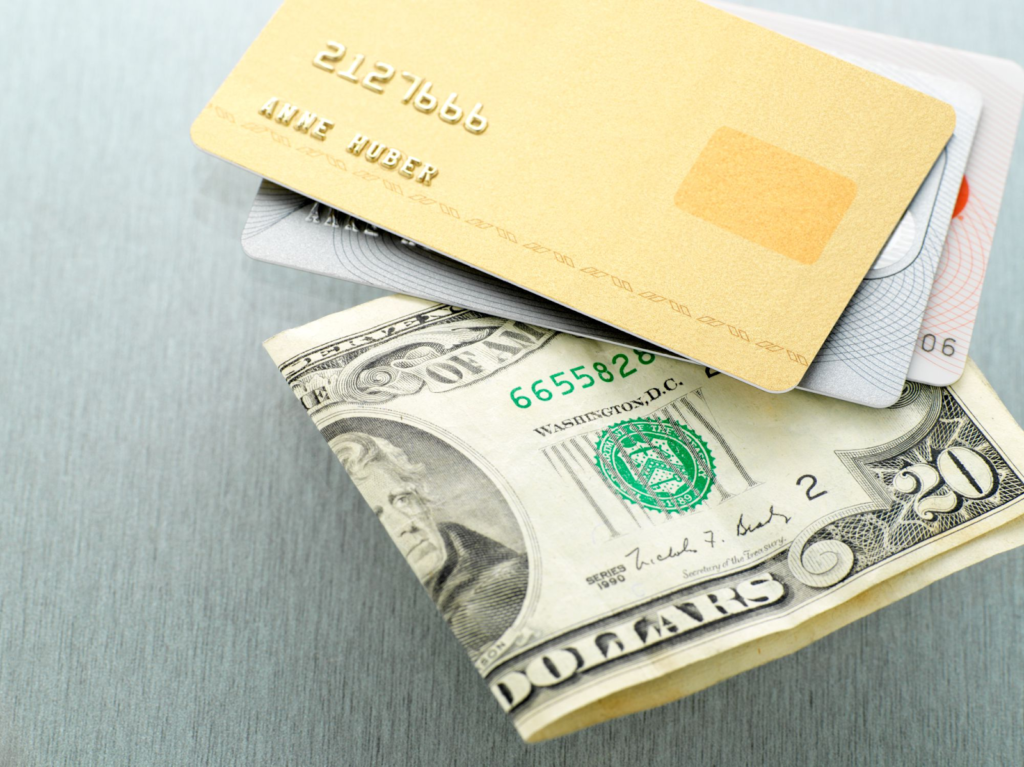 Here the currency and credits details that are not allowed to be sold in Shopee such as:
Coins.
Lottery tickets.
Slot machines.
Lock-Picking Devices.
Stock, share and other securities.
Debit and credit card.
Counterfeit currency and stamps.
Firearms And Weapons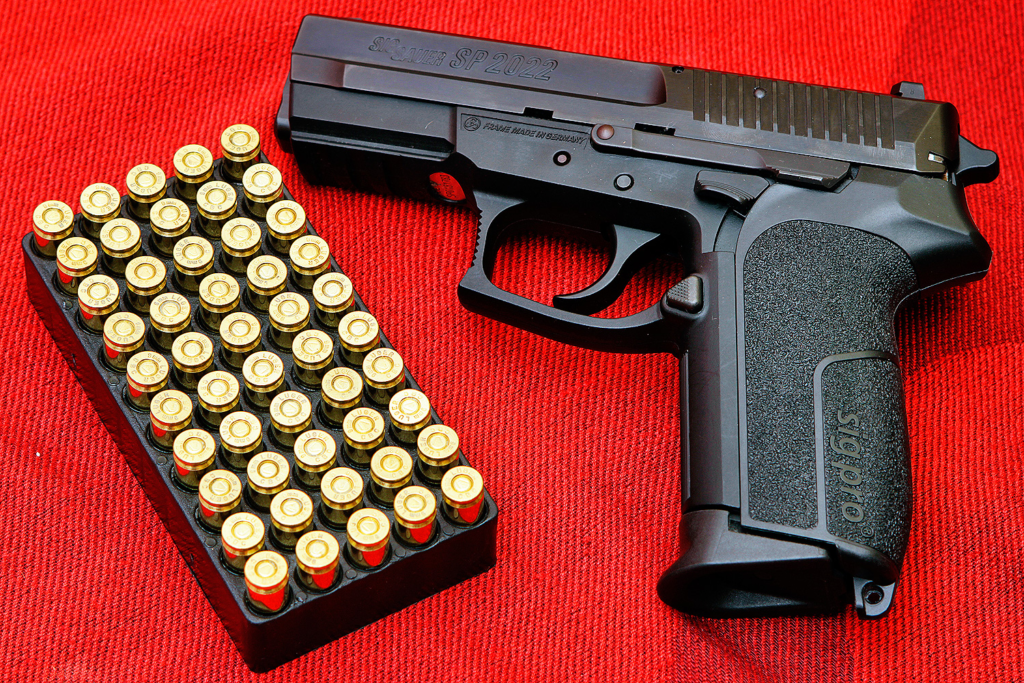 Here are the details product of firearm and weapons that you may not sell such as:
Isis themed items.
Weapons and its accessories.
Government or Police related items like uniform and badges.
Flashlights with stun guns.
Food Items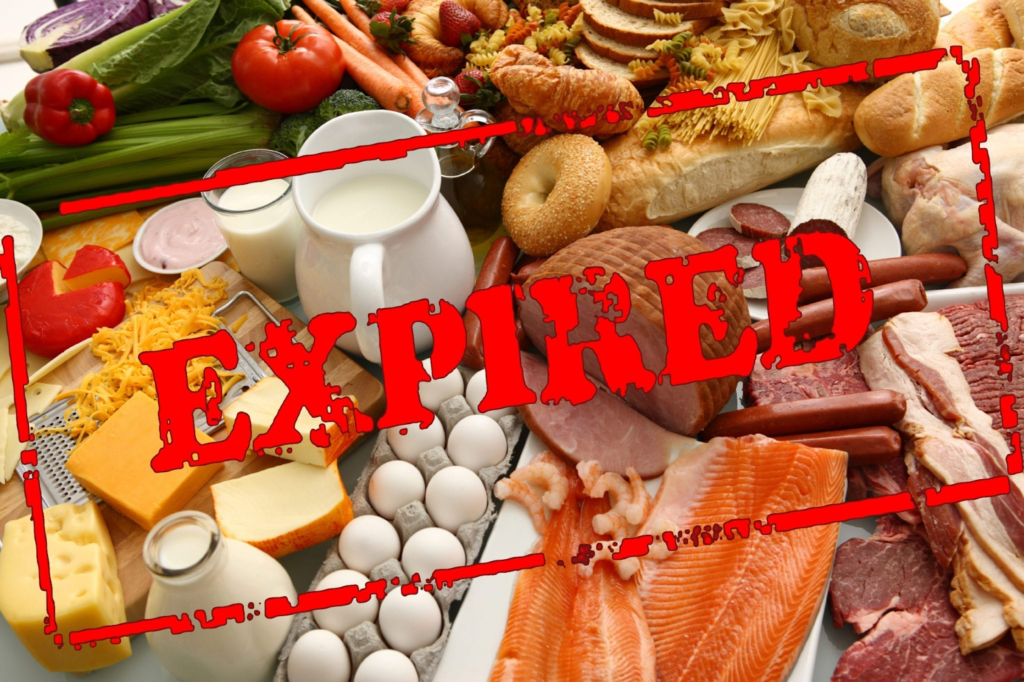 Here are the fda warned items to be sold,such as:
Expired and soon to be expired food. 
Food that contains Any Prohibited Substances.
Adulterated Food without fully informing shopper at the time of sale.
Repacked Items for Nestle Nido, Bear Brands and Milo products.
Wild mushrooms.
Unpasteurized Dairy Products.
Any Food Items that Hazardous To Human Health.
No Label And Improper Packaging product.
Common Listing Violation Examples
Here are Shopee failed to create product violation examples you need to know such as:
Spam Issue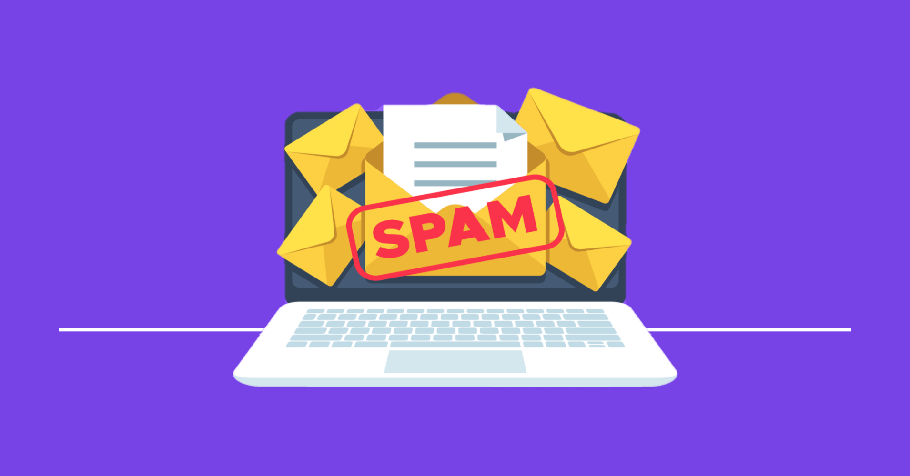 Your product listing will be identified as a spam issue when your product listing is uploaded in the wrong category. You might upload it in the wrong main category or in the wrong sub category.
Any product listing that uploads in the wrong category will be banned by Shopee. Shopee will give 5 days only for sellers to edit the listings before they get deleted so you need to edit the product listing as fast as possible. Remember to check the category list in the seller center to make sure that you are not updating your listing wrongly.
Duplicate Issue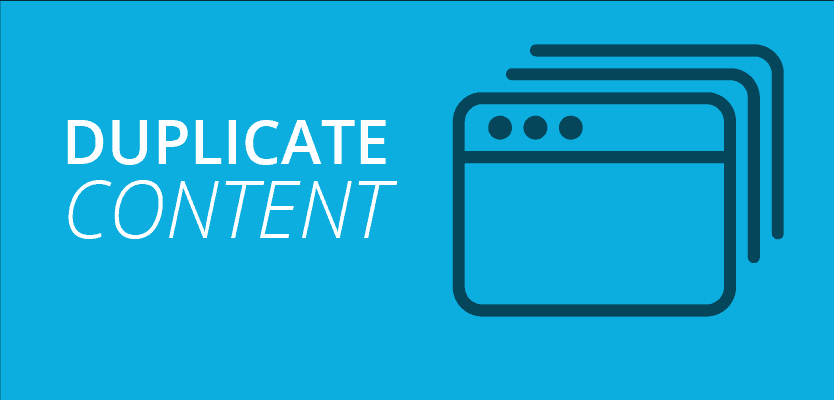 Your product listing might be found as duplicate issues within a shop or across shops based on several reasons such as product name, product images and product description. For your information, any duplicate listings will be deleted by Shopee. So if you want to avoid the deletion, make sure not to upload items that share product title, image and description even if the variation is different.
Read also : 8 Business Tricks How To Promote Product In Shopee Malaysia
Product Information Issue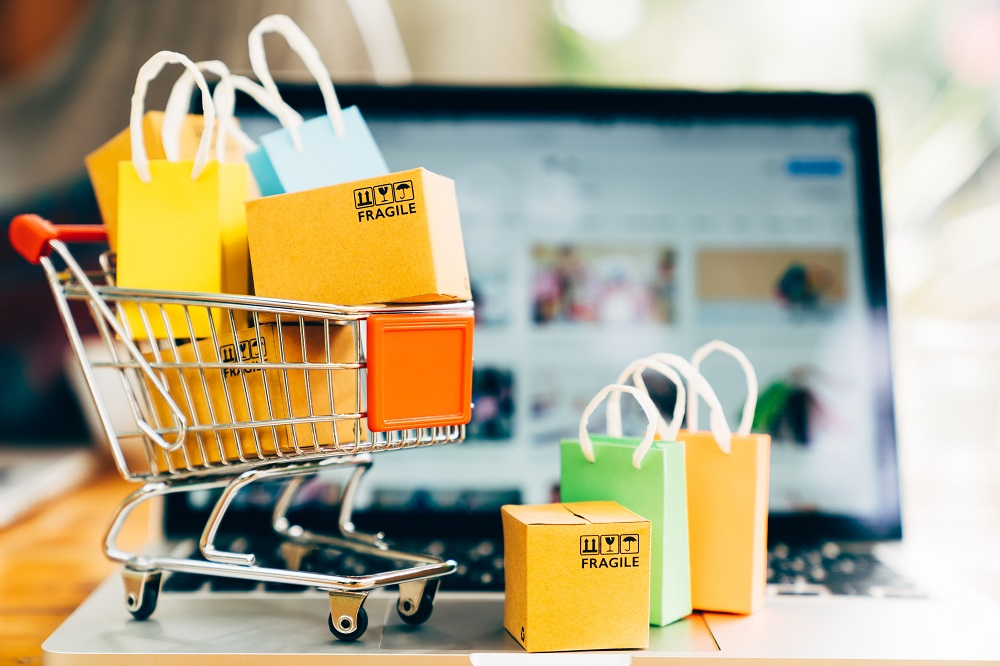 Any wrong product information issue in the product listing might get banned. Sellers need to edit the product information issue in 5 days before it gets deleted by Shopee. You need to give the correct information of product information as well as the attributes.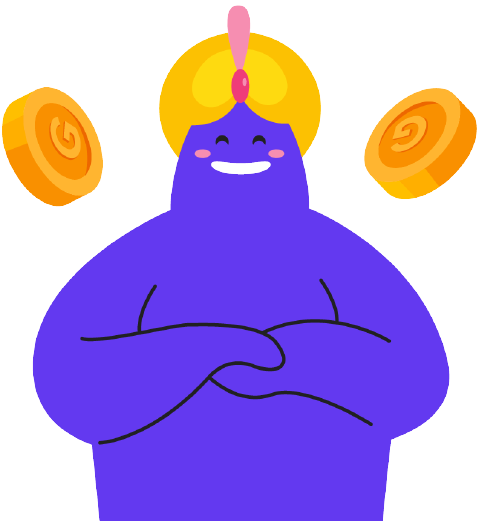 Enjoy Reading Our Article and Want to Know More About Ginee?
Are you an online seller that has lots of stores from multiple marketplace like Shopee and Lazada?

Well, you're in luck because Ginee can help you boost your business's efficiency and profits!
Read also : 5 Benefits And Criteria To Become Shopee Preferred Seller
Conclusion
Once you become a Shopee seller, you are responsible for the products you sell in Shopee. You need to obey all the Shopee policy and guidelines which include the prohibited and not prohibited items to sell. Since the rules might change, that's why you need to keep updating by checking the Shopee guidelines and policy regularly to make sure you do not miss any information.
Make Set Up Shop in Shopee Easier with Ginee Malaysia
Did you know that setting up a shop on Shopee is easy? Turns out it can be done! Moreover, you can use Ginee Malaysia which can solve the problem of managing your store in just one dashboard.
Ginee Malaysia can assist you in managing all of your establishments from a single location! Ginee makes it simple to post products, manage stocks, orders, promotions, chat, ad campaigns, and WMS, among other things. Join Ginee Malaysia for free and immediately increase your online sales!
Your Selling Stock is Messing Up? You Need Help!
Ginee Omnichannel allow you to automatically sync every stock from all of your online stores. It's faster way to helps you profit!