A pre-order works by allowing buyers to place an order for a product that's not yet ready. How to pre order in Lazada? Let's check this out!
How Long Does a Pre-order Take?
Is pre order in Lazada available in Malaysia? Before we discuss it, you need to understand what Lazada is. So Lazada is one of the most popular marketplace in Malaysia which offers many kinds of product categories starting with household goods, electronics, toys, gadgets, fashion and many more. 
Lazada was founded in 2012 and has turned into one of the biggest marketplace in SouthEast Asia which is available in six countries such as Malaysia, Singapore, Indonesia, The  Philippines, Thailand and Vietnam. 
For your information, there are three types of Lazada seller such as:
Lazmall seller – sell an authentic products.
Lazada local seller – based locally in Malaysia.
Lazglobal seller – international seller.
Your Selling Stock is Messing Up? You Need Help!
Ginee Omnichannel allow you to automatically sync every stock from all of your online stores. It's faster way to helps you profit!
Each seller has its own requirements and benefits but mainly the way to be the Lazada seller is the same. You need to create and register your account. Once it is approved, you need to upload your product listing so that the customer will be able to make Lazada orders.
When ordering things in Lazada, you might see a note of Lazada pre order Malaysia. What does the pre order mean? Pre order means the order that was placed by the customer that hasn't been released and ready yet. So if the buyer places the pre-ordered products, they need to wait for the promised time until the products are ready and delivered to the buyer.
Each shop has its own rules but most sellers will ask the buyer to pay a down payment as a deal to order the  pre-ordered products. But this is not applied to all sellers because some sellers are not asking for down payment when the buyer places an order and will charge the buyer once the product is ready.
One of the most Lazada seller center faq is how long does it take for a pre order in Lazada? Actually the time varies but Lazada has boldly stated that the maximum time for pre-ordering is in a week or more. So, the Lazada seller has to deliver the pre-ordered products to the buyer within 7 days or more after the order is made by the buyer. 
Besides that, Lazada sellers need to maintain their pre order listing in a low percentage to keep the buyer's trust and minimize the high cancellation rates because buyers would likely to cancel an order that takes too much time to be shipped out.
The way to make a pre order is the same as the usual Lazada seller center order. Here are the steps on how to order in Lazada you need to know such as:
Step 1 – Find and search the products that you want to buy.
Step 2 – Choose the product that appears in the result and click "Add to Cart ".
Step 3 – Then you need to click the Shopping Cart icon to see the products items on Cart.
Step 4 – Choose the product items that you wish to order and select "Check out".
Step 5 – After that, you need to review the order details before clicking "Place Order".
Step 6 – Select the payment method you want to use to pay the bills.
Step 7 – Then choose confirm selection and the confirmation will appear automatically once the order has been successfully placed.
Step 8 – Lazada seller will receive the order and deliver the order based on the Lazada seller shipping guide.
Read also: Lazada vs Shopee, Which One to Choose to Sell Online?
What Are the Pre-Order Policy?
A pre-order works by allowing buyers to place an order for a product that's not yet ready yet. Pre-ordering can be used as sales tools that help the seller to get the payment first to order the pre-order products but not all sellers will ask for payment in advance. Some of them will ask for payment once the product is ready to ship.
Here are pre order seller eligibility you need to know such as:
Get a higher rating of more than 85%
Get lower cancellation rate which is below 1%
SOT is higher than 90%
PNR is lower than 5%
Is there any pre order policy sample? Absolutely yes, here are the pre order policy you need to know, such as:
Do You Want to Manage Multiple Marketplace Just by Single Person?
Of course you can! You can handle multiple stores from all marketplace just by single dashboard. Cut your Business's cost, and Boost your Efficiency at the same time.
Lazada sellers are not allowed to make a cancellation to the buyer's pre order listing. Once it happens, it will be deemed as Seller Fault Cancellation.
Lazada sellers have to pre order within the pre order shipping lead time.
The pre order will be automatically canceled when the Lazada seller fails to ship the pre order in 1 working day after the shipping lead time by the seller.
How to Set Up Products for Pre-order?
After you know about pre order and want to sell in the pre order method, you might be curious on how to set pre order in Lazada seller center. To sell the pre order products, you need to upload the pre order listing first. This pre order listing means the products that need more time to be shipped.
Here are how to set up products for pre-order in Lazada, such as:
Activating the Pre-order Feature on Product Management Page on ASC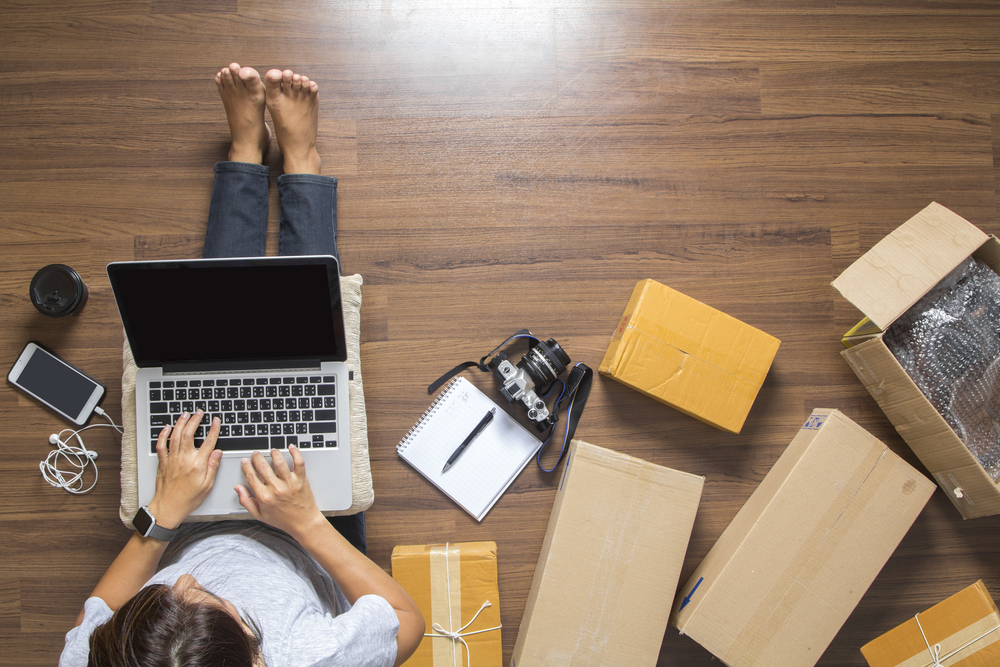 Firstly, you need to go to the Lazada product management page and activate the pre order feature by enabling it.
Setting the Number of Business Days to Process the Order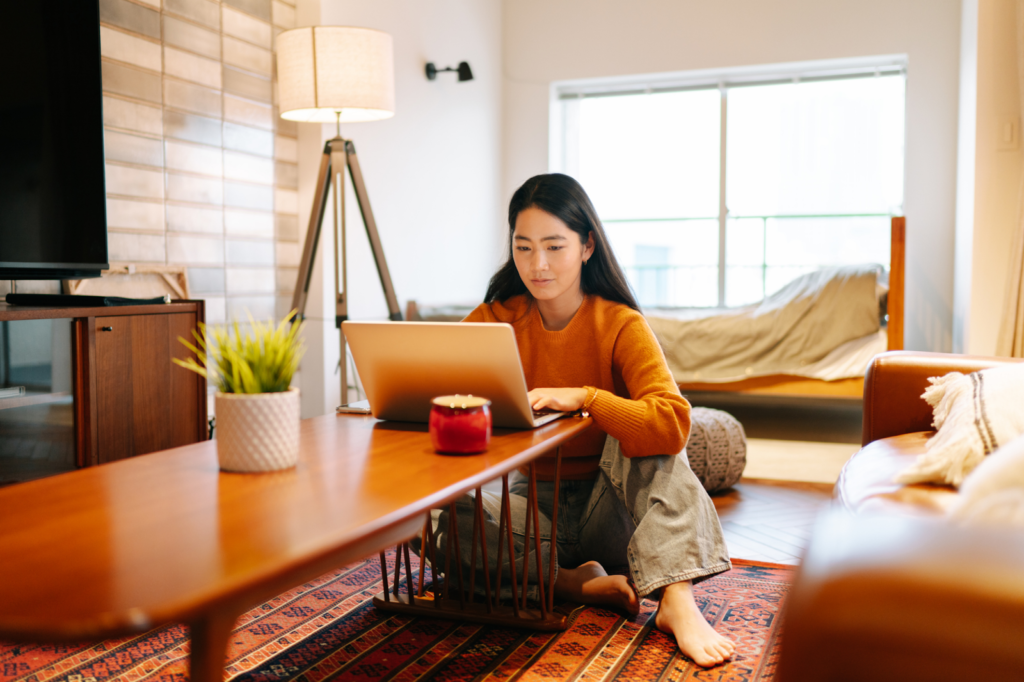 After that, you have to set the estimated time you need to process and ship the order. You will be given the minimum 7 days and the maximum is 15 days.
Viewing the Pre-order Limit on Product Management Page on ASC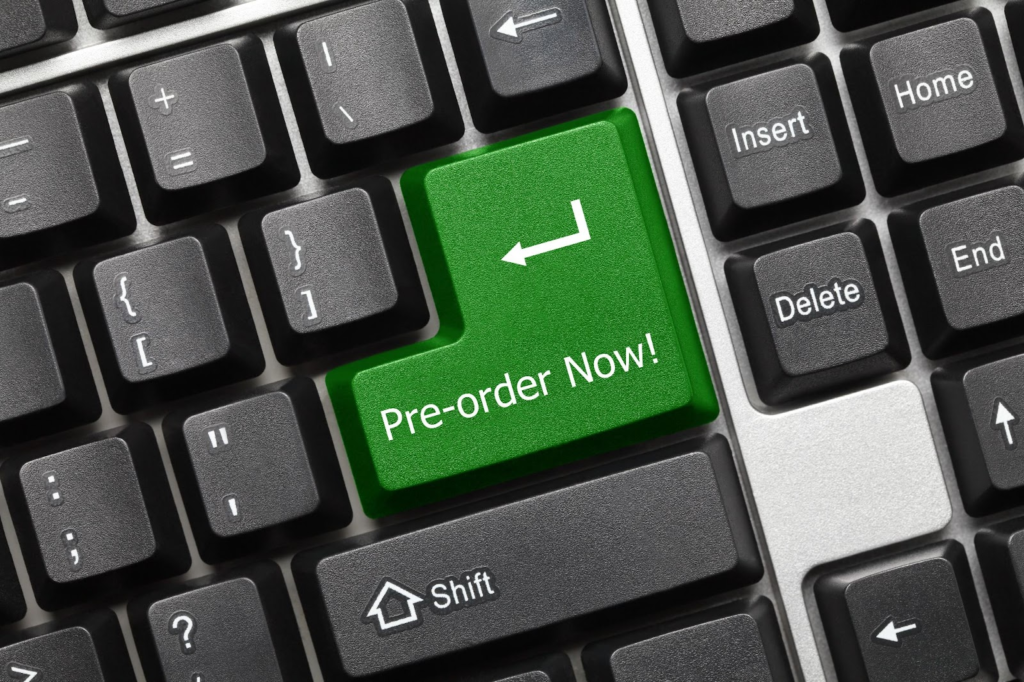 Then you need to view and track the pre order limit on the product management page in Lazada.
Read also: Sync Lazada Shopee Easier With Ginee Malaysia Now!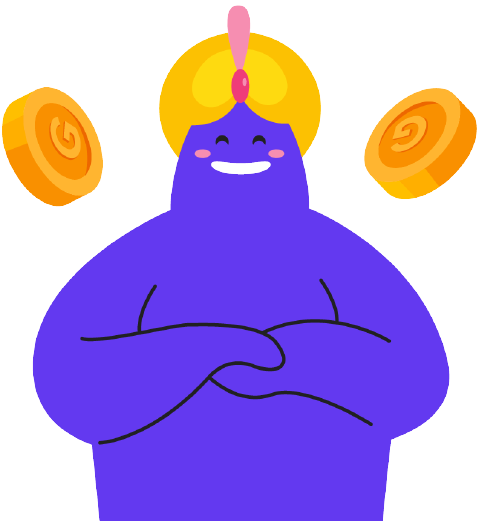 Enjoy Reading Our Article and Want to Know More About Ginee?
Are you an online seller that has lots of stores from multiple marketplace like Shopee and Lazada?

Well, you're in luck because Ginee can help you boost your business's efficiency and profits!
Conclusion
You can sell many things in Lazada like clothing, gadgets, toys and many more. If your product you sell is not ready, you can activate the pre order feature but you will need to process the order within 7 to 15 days only. Don't forget to do promotions to increase  your sales.
Join Ginee Malaysia!
Manage your products, stocks, orders, chats, promotions, and more with Ginee Malaysia! Ginee has complete features related to business management, so if you have online stores registered in Lazada, you can use Ginee to help and boost your sales. Join Ginee Malaysia now!
Upload Products to Shopee and Lazada

Automatically

! How?
Ginee product management allow you upload products to all of your online stores from all marketplace just once! Save time, save cost, save energy, join Ginee Now!