Are you looking on the way to increase your shop traffic? You can do it by promoting your business products. In this article, we will discuss how to advertise on Lazada. Let's check this out!
What Is Lazada Marketing Fee?
Selling things in Lazada is not only about finding good things to sell and fulfilling the customers' orders. Beside that, you need to have a Lazada advertising strategy to help you increase your brand and product visibility. There are several ways to promote your business like using Lazada ads MY or other social media marketing like Facebook, Instagram, TikTok and many more.
Your Selling Stock is Messing Up? You Need Help!
Ginee Omnichannel allow you to automatically sync every stock from all of your online stores. It's faster way to helps you profit!
If you choose to use the Lazada sponsored ads to promote your business. There will be a marketing fee needed. So what is the Lazada marketing fee? Lazada marketing fee also known as Lazada ads cost which means the amount of money that a Lazada seller needs to pay to market and advertise their Lazada products. The amount of cost to advertise your business products varies. 
Actually there's no fixed rate amount to advertise on Lazada. This is because Lazada ads work using an auction based pricing model. Lazada sellers are allowed to set the amount of money they are willing to pay when their customer clicks on their product. If you want your products to keep appearing, you need to make a competitive bid.
Read also: Seller Guide: How to Become Lazada Seller in Malaysia
How Can I Promote My Product In Lazada?
How to increase traffic on Lazada? If you want to increase your shop traffic, you need to promote your business routinely. Here are the steps you need to take to promote your products in Lazada.
Go to Seller Center Homepage
First, you need to log in to your Lazada seller account and go to the Lazada seller center homepage.
Click Promotions
After you go to the seller center homepage, you need to click the promotions button there.
Click Campaign Management
Then after you have clicked the promotion button, you need to select the campaign management.
Select the Campaign and Click Join
The last step is to select a campaign and choose which campaign you want to join. After you have picked the campaign you want to use, click join. Once you join the Lazada marketing campaigns, you will see how your shop traffic increases. Here are the benefits you will get such as:
Campaign daily net order is 7 times the average daily net orders.
Up to 5 times the average daily sales.
Campaign visits are 5 times more than the average daily visits.
You will achieved Highest revenues during campaign.
Want to Put Digital Ads Everywhere Without Hassle?
Get the 360 digital marketing experience via Ginee Ads. Put your ads anywhere at any time, do them all in just one place!
How to Promote Lazada Products with Facebook Ads   
Another way to increase your Lazada shop traffic is by promoting your Lazada business products using Facebook Ads. The question is how to promote Lazada on facebook? Here are several ways you can do promote your business with Facebook Ads.
Optimize Your Product Listings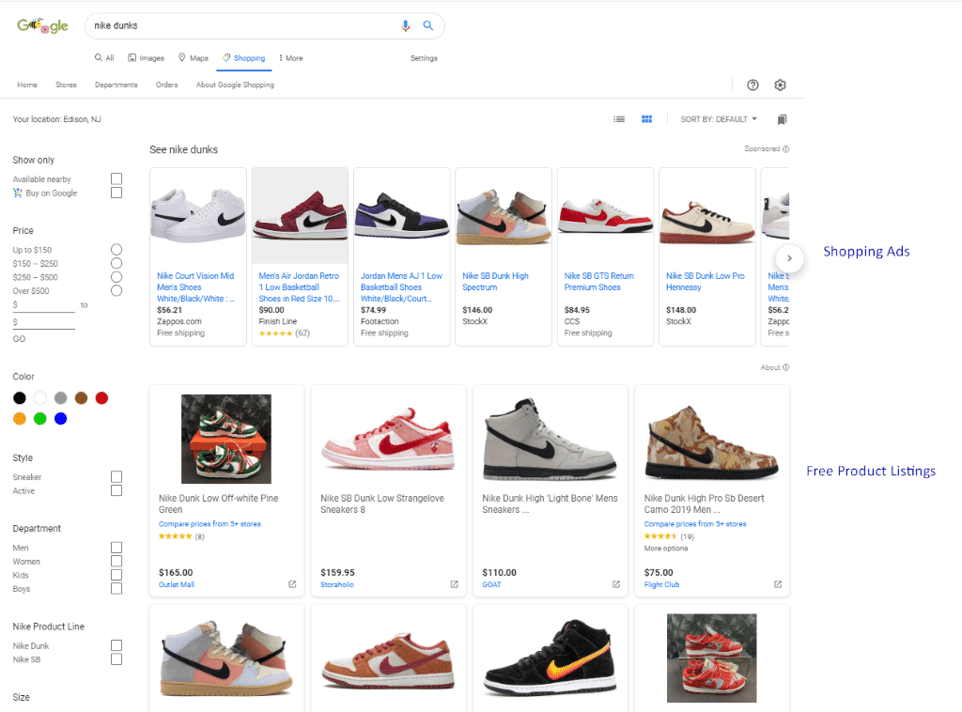 To increase your shop and product visibility, you need to optimize the product listing first. Here are the tips on how to optimize your product listings.
Your products have a good product quality score.
Your products has been optimized with good Lazada SEO best practices.
Your Lazada product detail page images optimized.
You have the basic SEO optimization for the Lazada product detail page.
You have cleaned up your Lazada Buyer Q&As.
You have cleaned up your Lazada product reviews to look more professional.
Request for a Shop Catalog and Pixel from the Lazada Team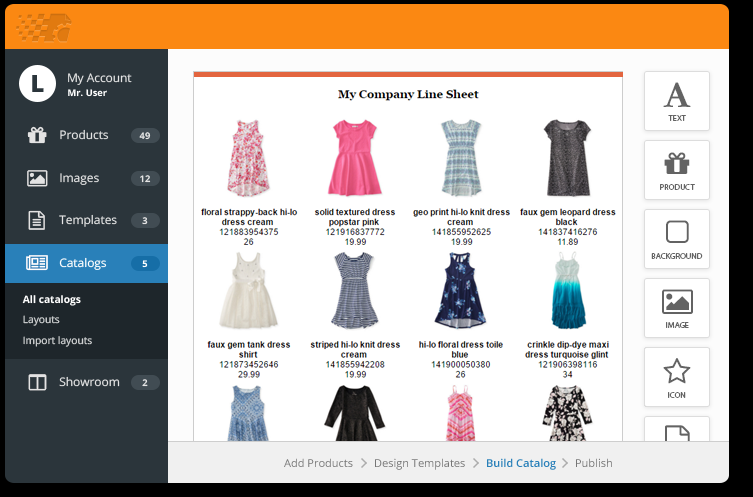 The best way to make sure to get optimal results from your Lazada ads is to request a Shop catalog from the internal team which usually comes with a pixel code. This really helps to build an audience and track your conversion.
Do You Want to Manage Multiple Marketplace Just by Single Person?
Of course you can! You can handle multiple stores from all marketplace just by single dashboard. Cut your Business's cost, and Boost your Efficiency at the same time.
 If you want to ask for your shop catalog, you have to email Lazada's Marketing Solutions. The email should include:
A shop catalog request.
Business manager Identity.
Ad account Identity of your Facebook.
After you have emailed, you need to wait for the response. If there is no response within 48 hours, you can email them again to ask for progress.
Setup a Chatbot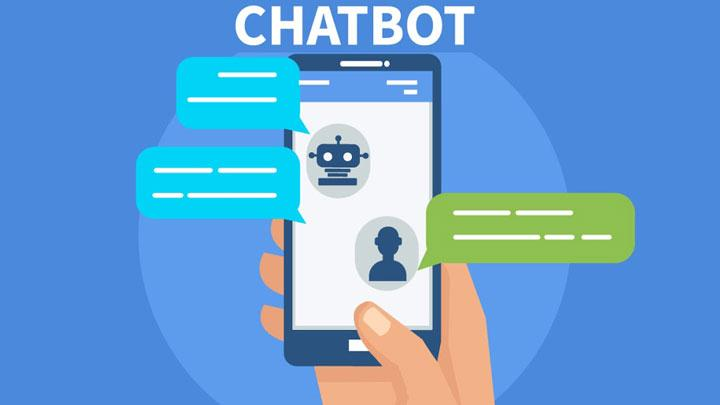 Another way to help your business is by setting up a chat box. You can create  a Facebook Ad that opens Facebook messenger and sends a coupon. By using this chat box, you can communicate with your buyer and help you to easily ask the buyer about their reviews on the product you sell.
A/B Test Your Facebook Ads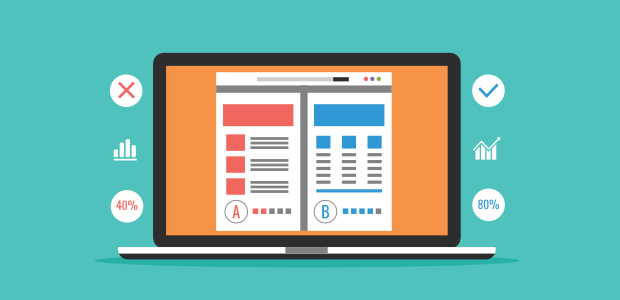 There is also an A/B Test. This test is a way to introduce the scientific process into ecommerce business. By using the A/B testing features for your Lazada product listings, it can help to identify which is performing the best. To get the best result, you have to structure your campaigns well too. This structure includes the audiences, offers, and ad messaging variations.
Create Compelling Ads
Another way to help your business is by creating compelling ads. You can communicate on Facebook but remember to keep it simple, on point and direct with your brand messaging. For your information, the most common advertising method that popular brands use is a high-discount promotion – for instance 50% off for the next few days.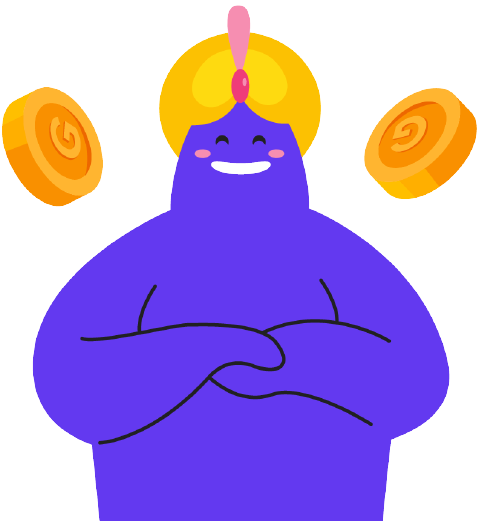 Enjoy Reading Our Article and Want to Know More About Ginee?
Are you an online seller that has lots of stores from multiple marketplace like Shopee and Lazada?

Well, you're in luck because Ginee can help you boost your business's efficiency and profits!
Read also: Tips Creating Bundles Promotion in Lazada Platform Malaysia
How Does Sponsored Search Work?
Have you ever heard about sponsored discovery Lazada? If not, let me explain it. So, sponsored discovery Lazada is one way to help Lazada sellers achieve their business goals including shop traffic, brand awareness, promotion, creating more demand items and so on.
Lazada sponsored search is also known as Lazada sponsored discovery which works based on keywords. So if you intend to use Lazada sponsored search to promote your business, you need to consider the related Lazada keyword to your products. The keyword will help your products to appear in the search result page when the customer types a keyword there.
Conclusion
Selling things in Lazada is not only about finding good things to sell and fulfilling the customers' orders. Beside that, you need to have a Lazada advertising strategy to help you increase your brand and product visibility. 
Join Ginee Malaysia!
Don't make your shop dry, follow the tips to advertise on Lazada stores from Ginee! Next up, you can use Ginee Malaysia to help manage your online stores in a single dashboard only. Ginee has features such as product, stock, order, chat management, and many more. Join Ginee Malaysia now and boost your sales!
Upload Products to Shopee and Lazada

Automatically

! How?
Ginee product management allow you upload products to all of your online stores from all marketplace just once! Save time, save cost, save energy, join Ginee Now!