Managing your inventory or how dropshipping works may be a challenging aspect of your business, especially within the e-commerce space. But your inventory worries could subside with a unique supply chain method that has become increasingly popular.
What is Dropshipping?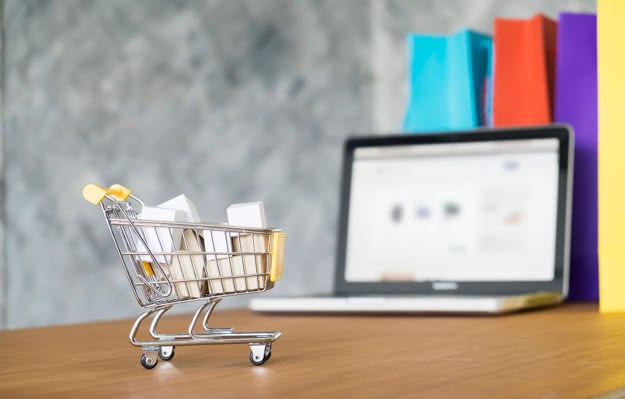 What is dropshipping? Dropshipping could be a retail fulfilment method during which a business doesn't keep the products it sells available. When a dropshipping retailer sells a product, it purchases the item directly from a 3rd party (a manufacturer, wholesaler or another retailer) that ships the merchandise on to a customer.
So, if your business adopts dropshipping, you act as a shopfront that customers visit and order products from. Once they place an order, you charge the buyer and therefore the dropshipper charges you. You never handle the particular products.
Read also: 4 Easy Steps How to Become Shopee Dropship Malaysia
How Does Dropshipping Work in Shopee?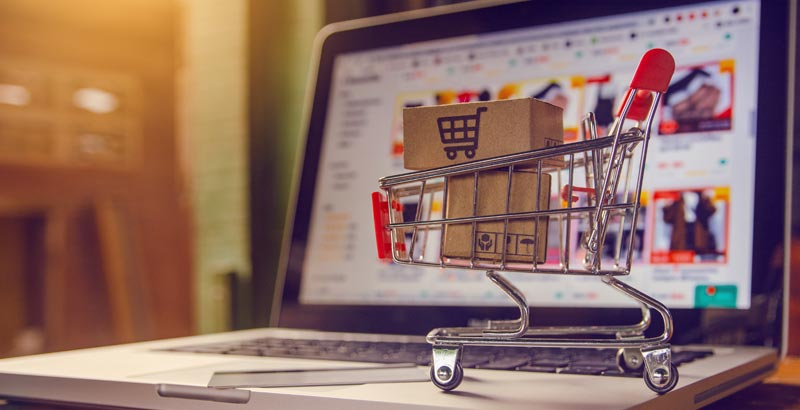 Dropshipping for beginners could be a management method for a supply chain (the network of suppliers, materials, manufacturers and retailers involved within the creation and distribution of a product, from production to customer delivery). These are the parties involved in dropshipping:
Manufacturers create the products. they typically don't sell to the public; they sell in bulk to drop shipping wholesalers and retailers instead.
Wholesalers buy products from manufacturers, then mark them up before selling them to retailers. Wholesalers usually stock products from a spread of manufacturers.
Retailers sell products to the general public, at a markup.
And here's how it works:
The customer places an order together with your business, the retailer.
You alert the dropshipping partner either the manufacturer or the wholesaler who packages and ships the merchandise to the customer.
The dropshipping partner charges you, the retailer, for the service and you charge the customer.
Generally, the shorter the availability chain, the greater your profits are because there are fewer parties taking a cut. A brief supply chain is one where you deal directly with the manufacturer.
Dropshipping vs ecommerce is like in the traditional ecommerce fulfillment method, store owners source products and store them in a warehouse. In dropshipping, the business owner orders a product from the dropshipper after a customer places an order.
Read also: Shopee Dropship Tutorial Malaysia, Start Dropshipping Now!
Your Selling Stock is Messing Up? You Need Help!
Ginee Omnichannel allow you to automatically sync every stock from all of your online stores. It's faster way to helps you profit!
The Benefits of a Dropshipping Business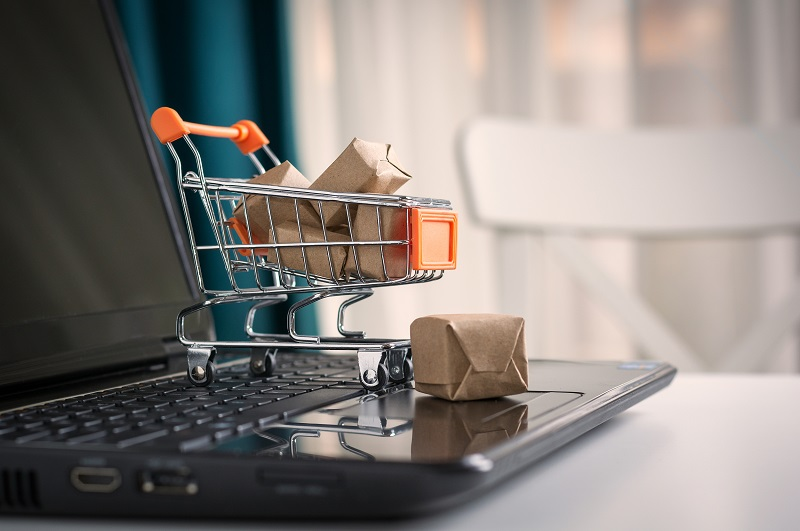 A $15 billion industry, dropshipping may be a great business model for aspiring entrepreneurs to begin with because it's accessible. With dropshipping, you'll be able to quickly test different business ideas with limited downside, which helps you to learn plenty about a way to choose and market in-demand products.
Shopee dropshipping could be a retail inventory management method that may help your business decrease risk, but there are other benefits also. After you develop an honest business model, it can prove very successful. 
Is dropshipping worth it? Here's a glance at a number of the benefits of dropshipping business:
Less Upfront Capital is Required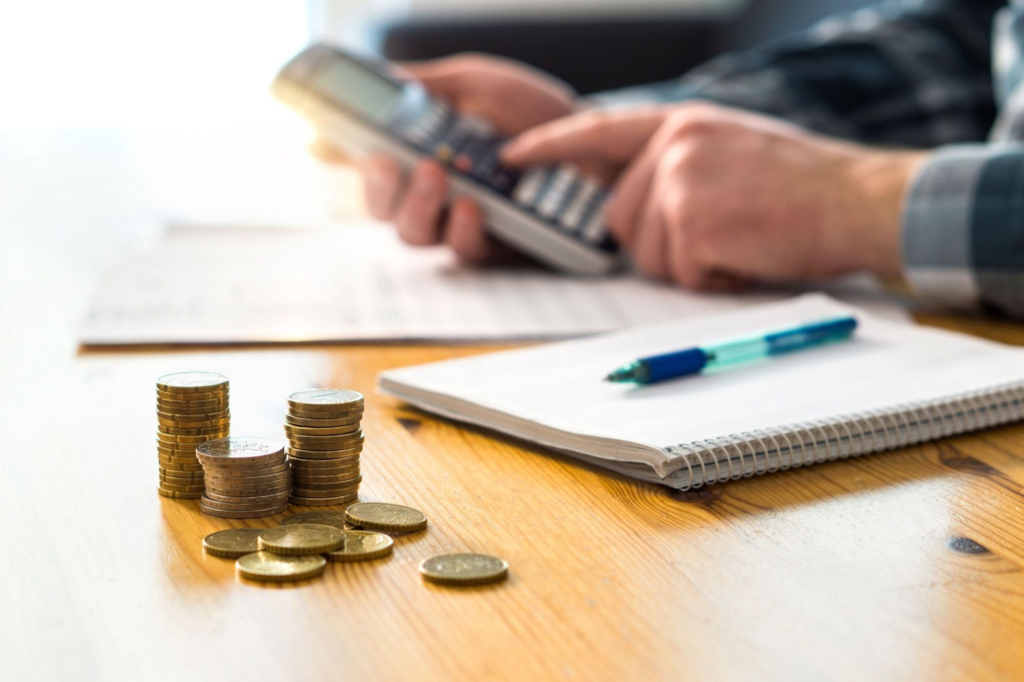 Probably the most important advantage to dropshipping is that it's possible to launch an ecommerce store without having to speculate thousands of dollars in inventory upfront. Traditionally, retailers have had to hold up huge amounts of capital purchasing inventory.
With the dropshipping model, you don't need to purchase a product unless you've already made the sale and are paid by the customer. Without significant upfront inventory investments, it's possible to start outsourcing products and become a successful dropshipper with little money.
And because you're not committed to selling through any inventory purchased upfront, like in a very traditional retail business, there's less risk involved in starting a dropshipping store.
Easy to Start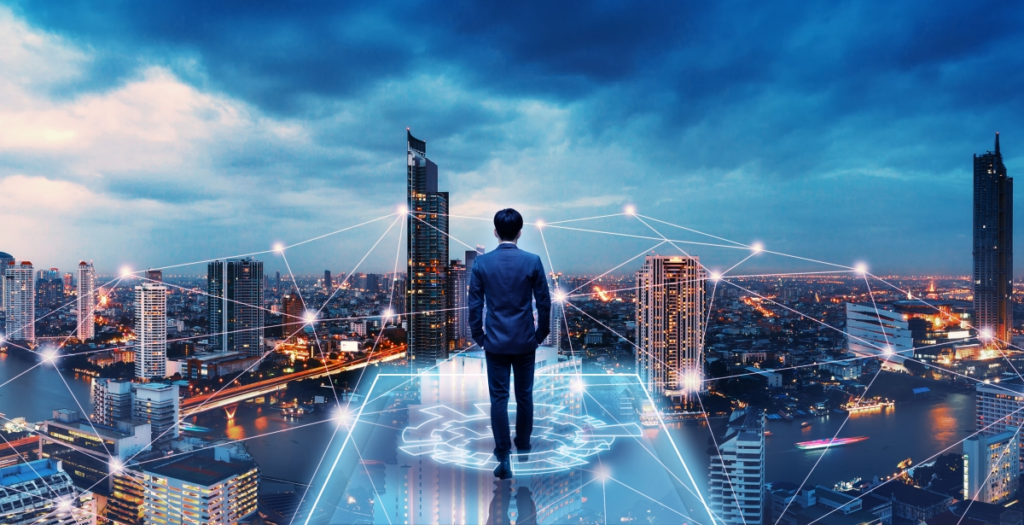 Running an ecommerce business is way easier after you don't need to cope with physical products. With dropshipping, you don't must worry about:
Managing or paying for a warehouse.
Packing and shipping your orders.
Tracking inventory for accounting reasons.
Handling returns and inbound shipments.
Continually ordering products and managing stock level.
Low Overhead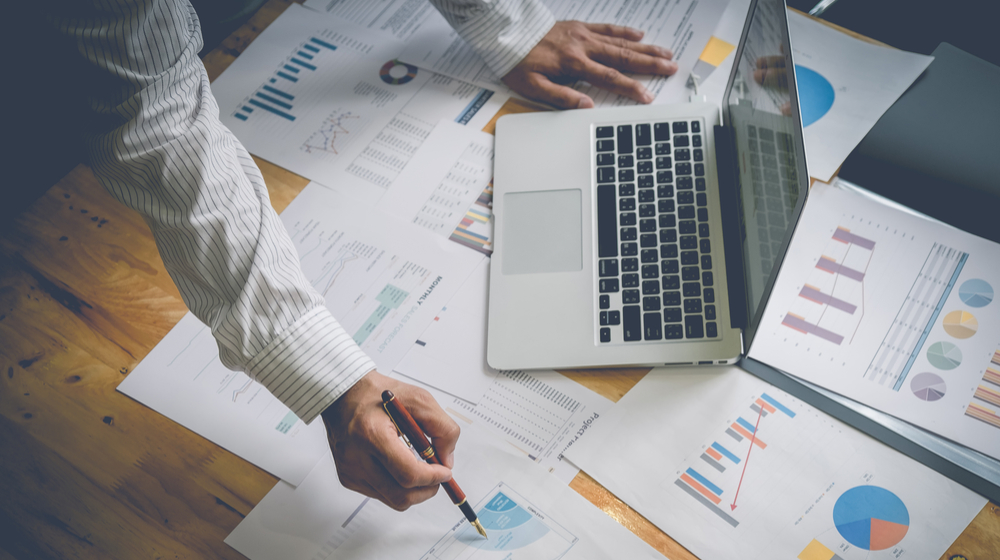 Because you don't need to cater to purchasing inventory or managing a warehouse, your overhead expenses are quite low.
In fact, many successful dropshipping stores are run as home-based businesses, requiring quite a laptop and some recurring expenses to work. As you grow, these costs will likely increase but will still be low compared to those of traditional brick-and-mortar businesses.
Do You Want to Manage Multiple Marketplace Just by Single Person?
Of course you can! You can handle multiple stores from all marketplace just by single dashboard. Cut your Business's cost, and Boost your Efficiency at the same time.
Flexible Location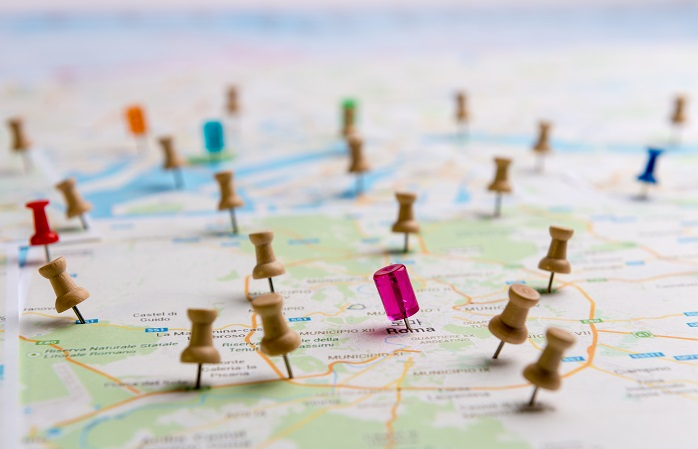 A dropshipping business may be run from nearly anywhere with an online connection. As long as you'll communicate with suppliers and customers easily, you'll be able to run and manage your business.
The Right Approaches to Dropshipping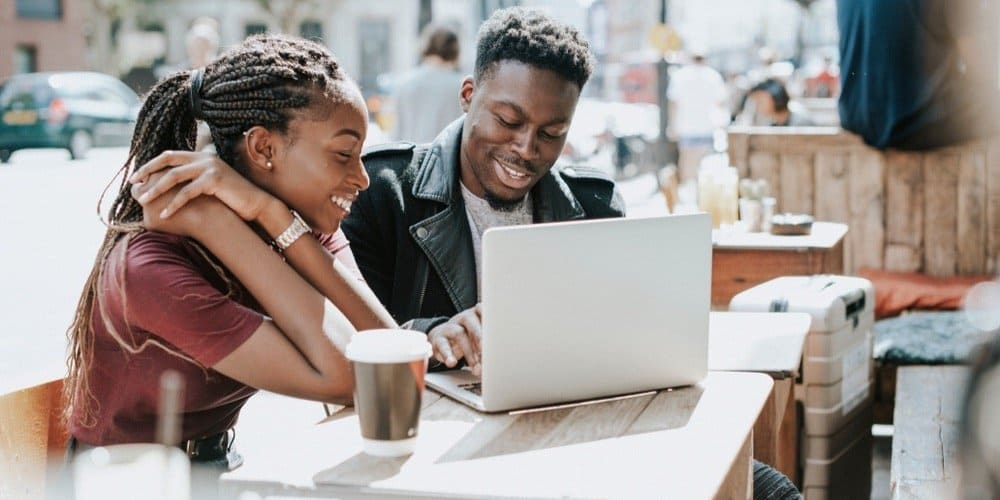 Shopify dropshipping makes a more robust sideshow than most events. While its faults make it hard to support a business on its own, it still offers enough benefits to assist ecommerce companies improve their business substantially. Consider these four approaches to using dropshipping effectively:
Market Research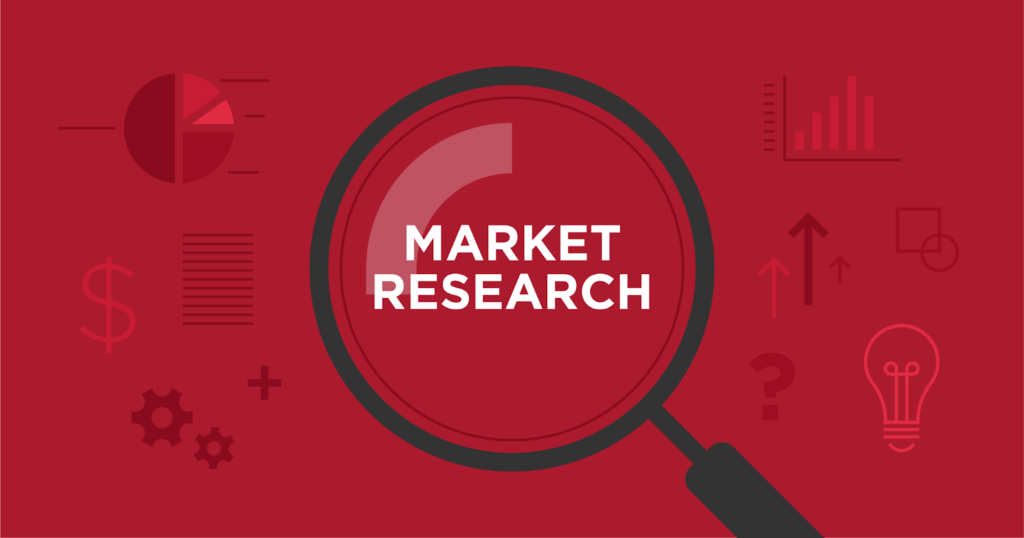 Dropshipping business ideas works better as a way to an end, not the tip itself. Use dropshipping to mitigate the danger in trying out new products and used for marketing research. Instead of raising your inventory costs by packing your warehouse with random products, test it out with an effort period using dropshipping.
More than just discovering if it sells or not, you'll even have a much better estimate of what proportion it sells for, providing you with a more accurate number of what quantity to shop for for your initial stock. This can be doubly important for trying out new product types, which always carry inherent risk.
For example, maybe you've been quite successful at selling dog products. Would that translate well for cat products, too? that might be hit-or-miss, but you'll always test the water by dropshipping some products and see how it goes.
Protection From Overselling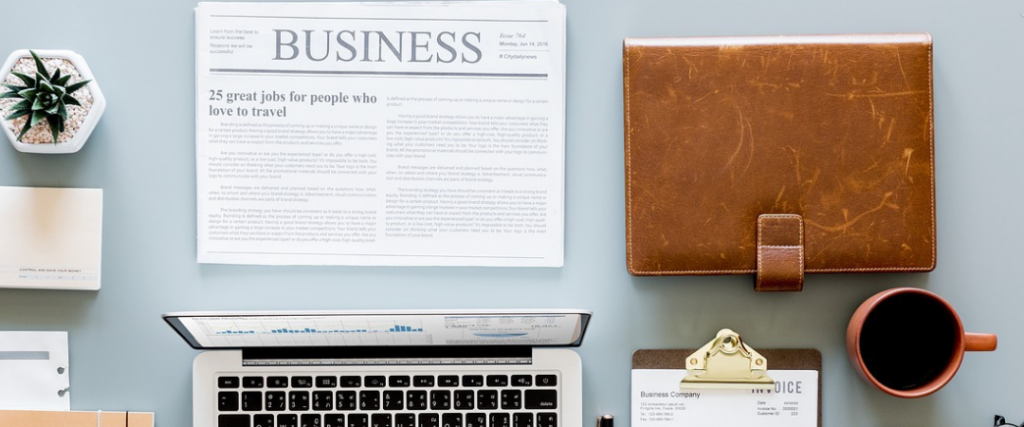 Experienced ecommerce brands know that market fluctuations aren't always predictable. instead of raising inventory costs by overstocking to satisfy unlikely maximums, having a dropshipping supplier as a backup saves you money without losing those sales.
This is especially useful for seasonal overflow. It's an excellent safeguard against the uncertainties all retailers face. Having dropshipping options in situ also makes great insurance against extreme circumstances.
If something sort of a natural disaster happens to your warehouse space, you'll still fulfill pre-made orders by dropshipping the products from elsewhere. The identical holds true for side-stepping surprise shipping delays.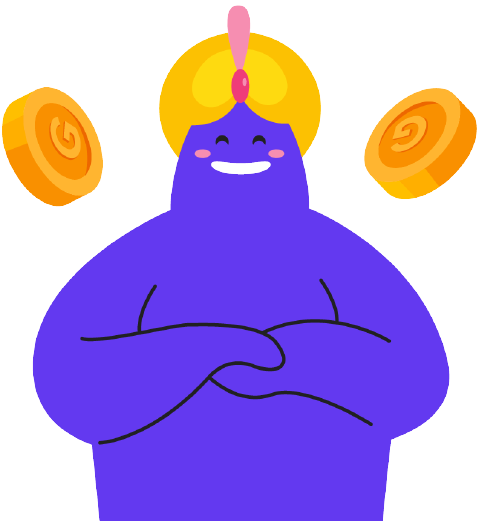 Enjoy Reading Our Article and Want to Know More About Ginee?
Are you an online seller that has lots of stores from multiple marketplace like Shopee and Lazada?

Well, you're in luck because Ginee can help you boost your business's efficiency and profits!
Strategic Shipping Systems

One unfortunate consequence of expanding your business is shipping complications. The farther out you get from your warehouse or fulfillment centres, the more shipping costs and costs you'll incur.
Dropshipping is often the right solution for a few problematic locations that fall outside your profitable regions.
Maybe shipping that far costs an excessive amount of, or even storage prices are too high to justify fixing a replacement shipping centre.
Maybe it's the difficulty of taxes or extra fees, like when shipping out of the state or country. Wishing on dropshipping for these select areas can be the determining thing about keeping you out of the red.
Moreover, even as dropshipping is useful in marketing research, you'll be able to also use it to check new locales. Why not use dropshipping for an endeavour period during a new location to work out if it's worth opening a brand new facility there?
Conclusion
Dropshipping is often a highly useful tactic when applied correctly. But the explanations it doesn't work for brand new companies quieten down relevant the larger an organization gets.
For example, a longtime company already contains a healthy flow of traffic and doesn't have to worry about establishing their brand. That's why dropshipping makes an excellent complement for many experienced ecommerce companies who just don't depend upon it for the work.
Join Ginee Malaysia
After you know about how dropshipping works in Shopee, you also need to know how to handle all your online stores registered in Shopee with the help of Ginee Malaysia! Ginee is the best option for you to handle online stores in a single dashboard. Ginee has features such as product management, stock, order, promotion, Ginee Chat, and many more. Register to Ginee Malaysia now for free forever!
Upload Products to Shopee and Lazada

Automatically

! How?
Ginee product management allow you upload products to all of your online stores from all marketplace just once! Save time, save cost, save energy, join Ginee Now!